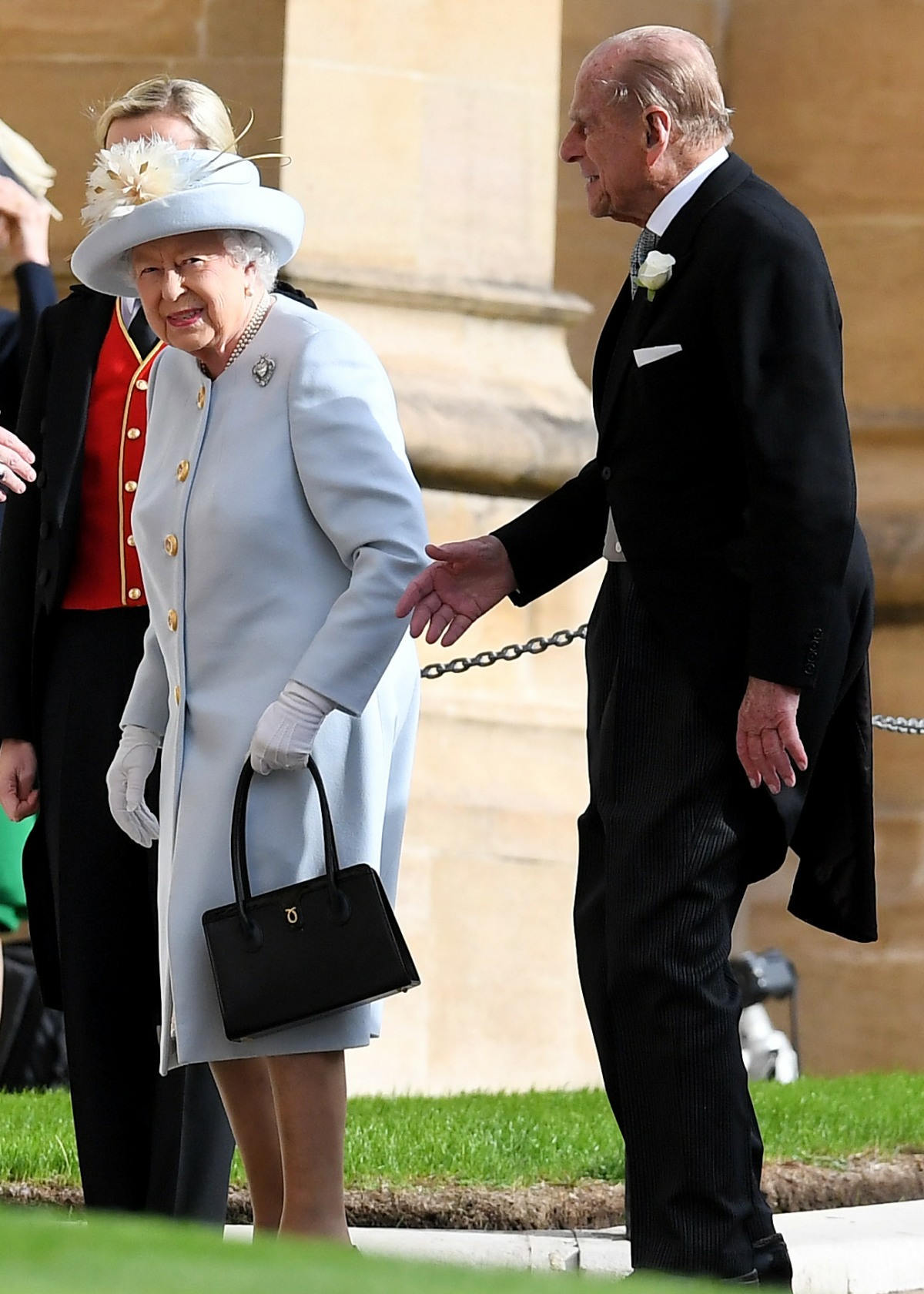 Here are photos of some of the other royal family members not named Meghan or Kate. The QUEEN attended her granddaughter's wedding, because of course she did. According to Prince Andrew, the Queen basically just told Eugenie that her wedding would be in Windsor, full-stop. The surprise was not the Queen's attendance, it was that Prince Philip came along too. We didn't get confirmation of Philip's attendance until this morning, basically, that's how unsure everyone was about it. Philip absolutely loathes Sarah Ferguson, and in what was one of the weirdest seating charts in recent memory, Philip ended up seated very close to Fergie. It was… not great. But I think he just flat-out ignored her. I don't even think he looked at her.
The Queen wore Angela Kelly, a pale grey-blue coat and matching dress, plus she accessorized with a gorgeous brooch. The Countess of Wessex wore Azzedine Alaia. I don't know who designed Princess Anne's emerald green ensemble, but she stood out – especially because she arrived before Sarah Ferguson, who wore a similar color. Prince Charles was there, but the Duchess of Cornwall was not, and the ITV commentators were stirring the conspiracy pot about it, which… I believe. I believe that there's a gossip reason for why Camilla skipped out.
Embed from Getty Images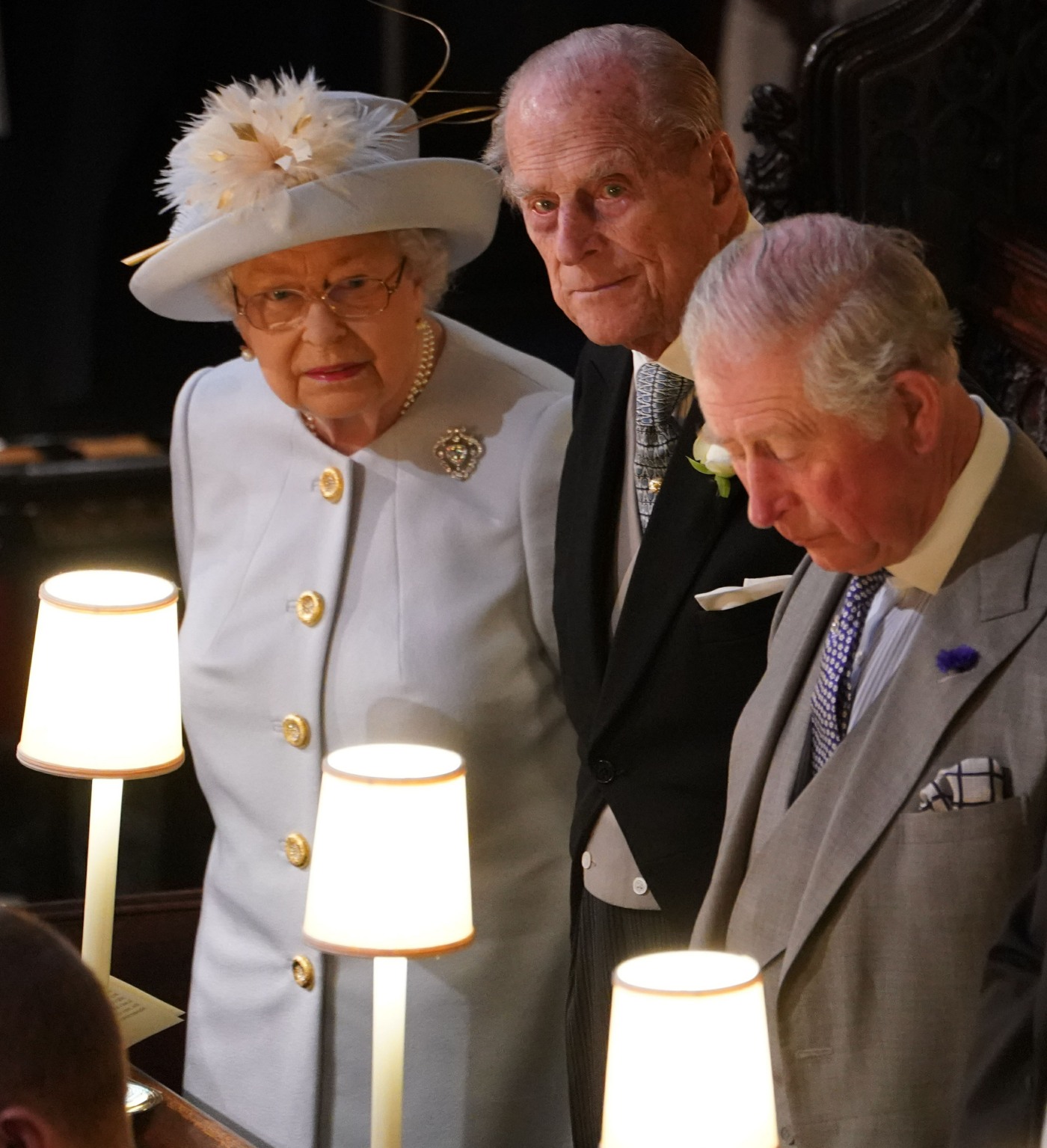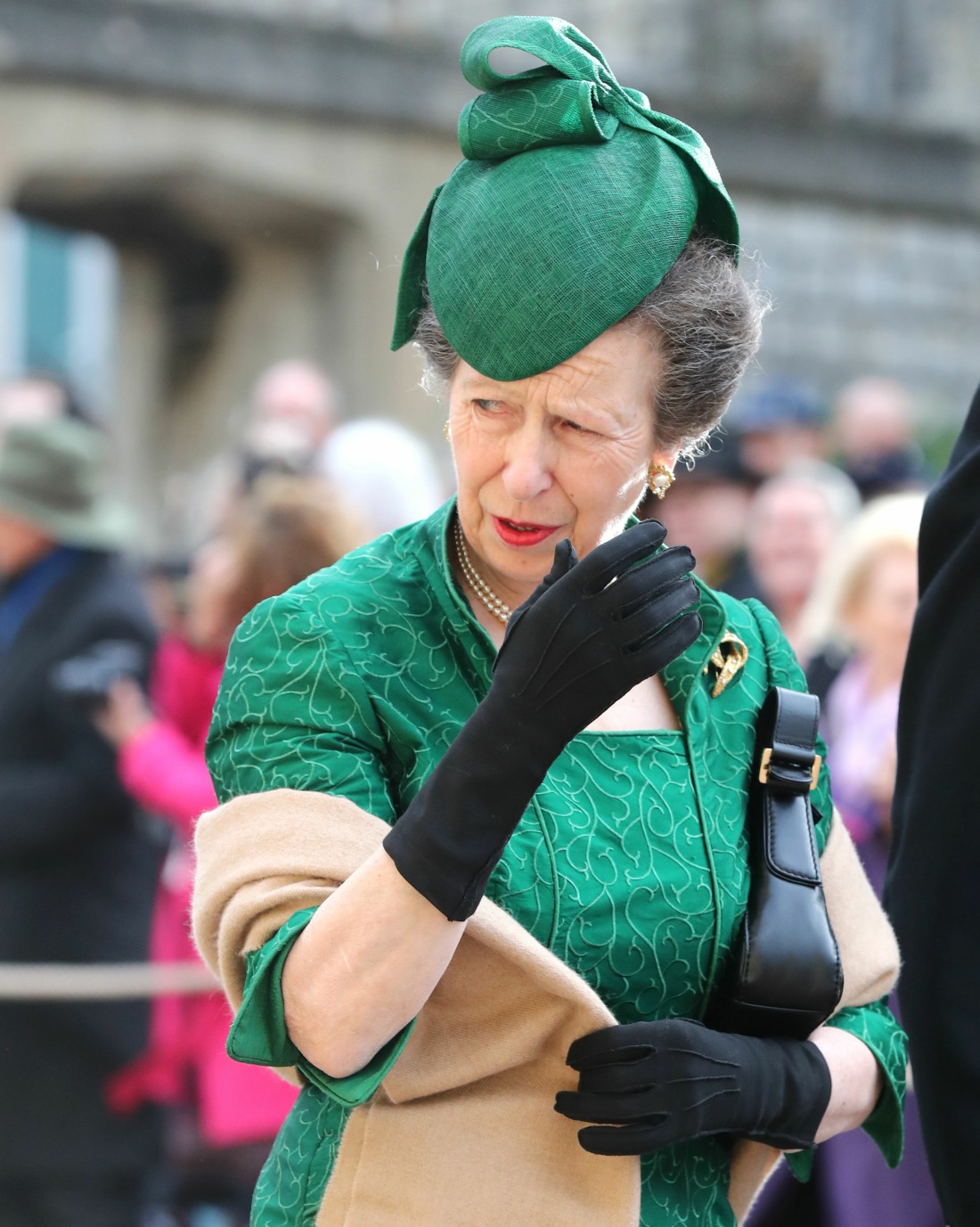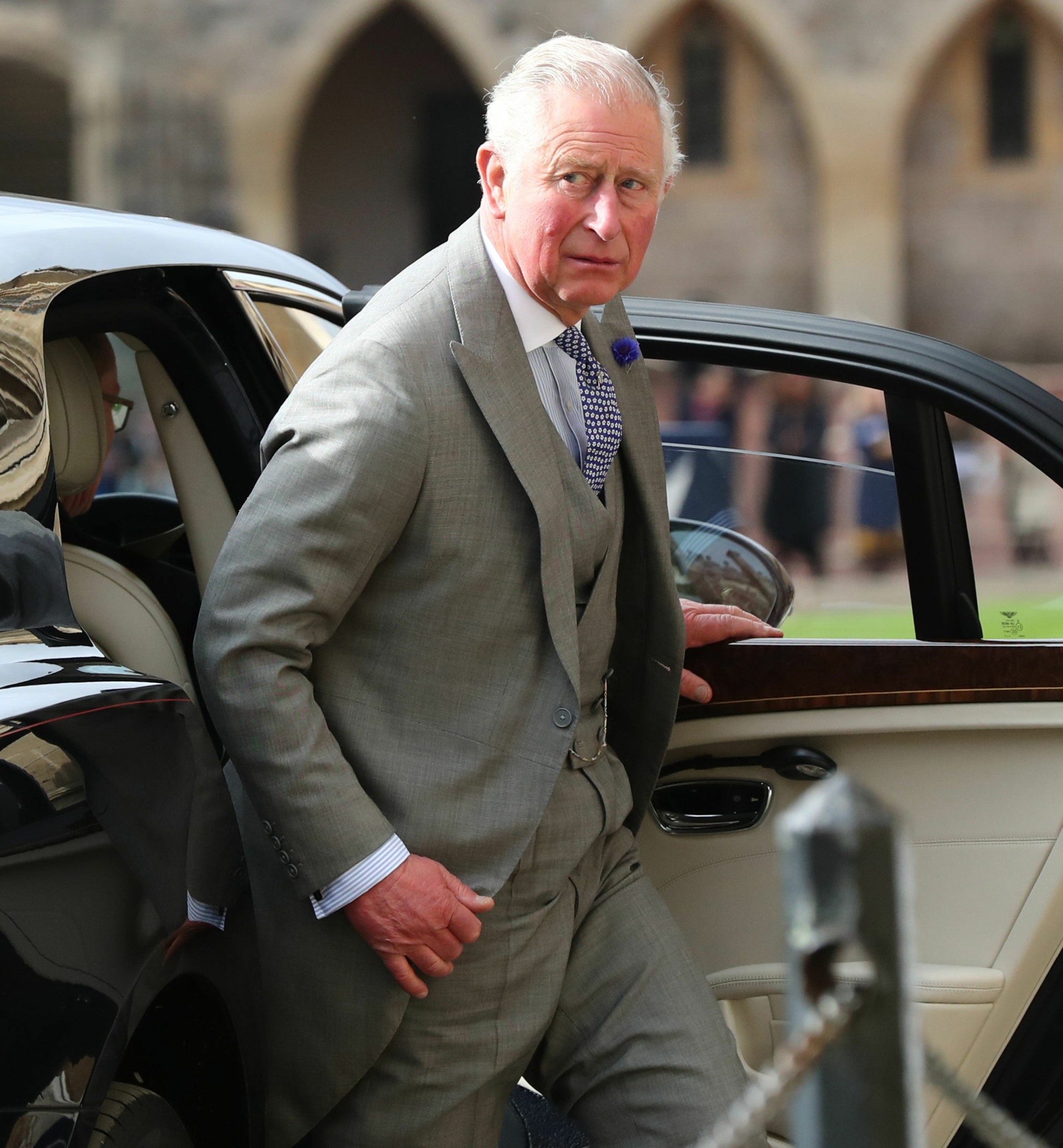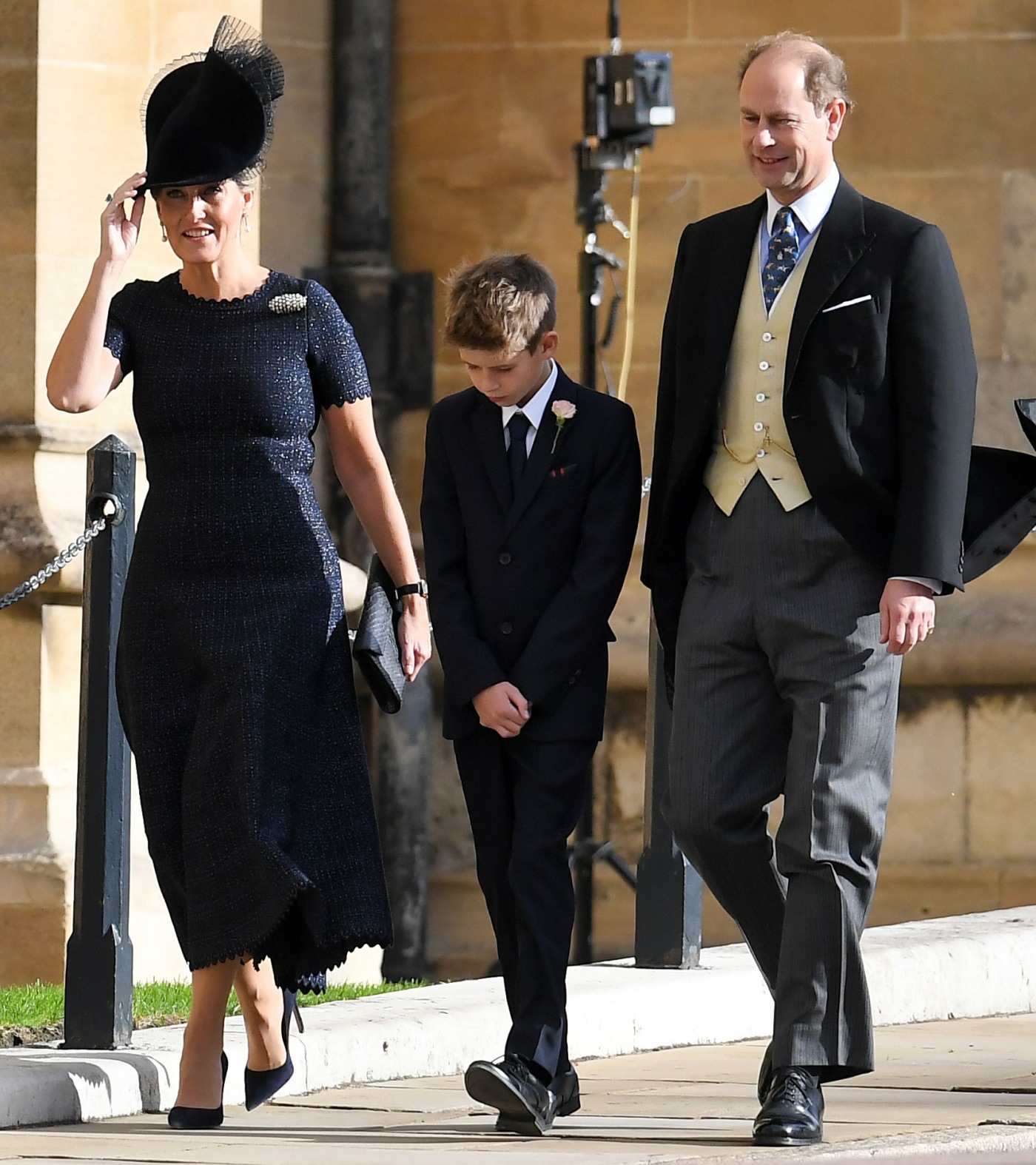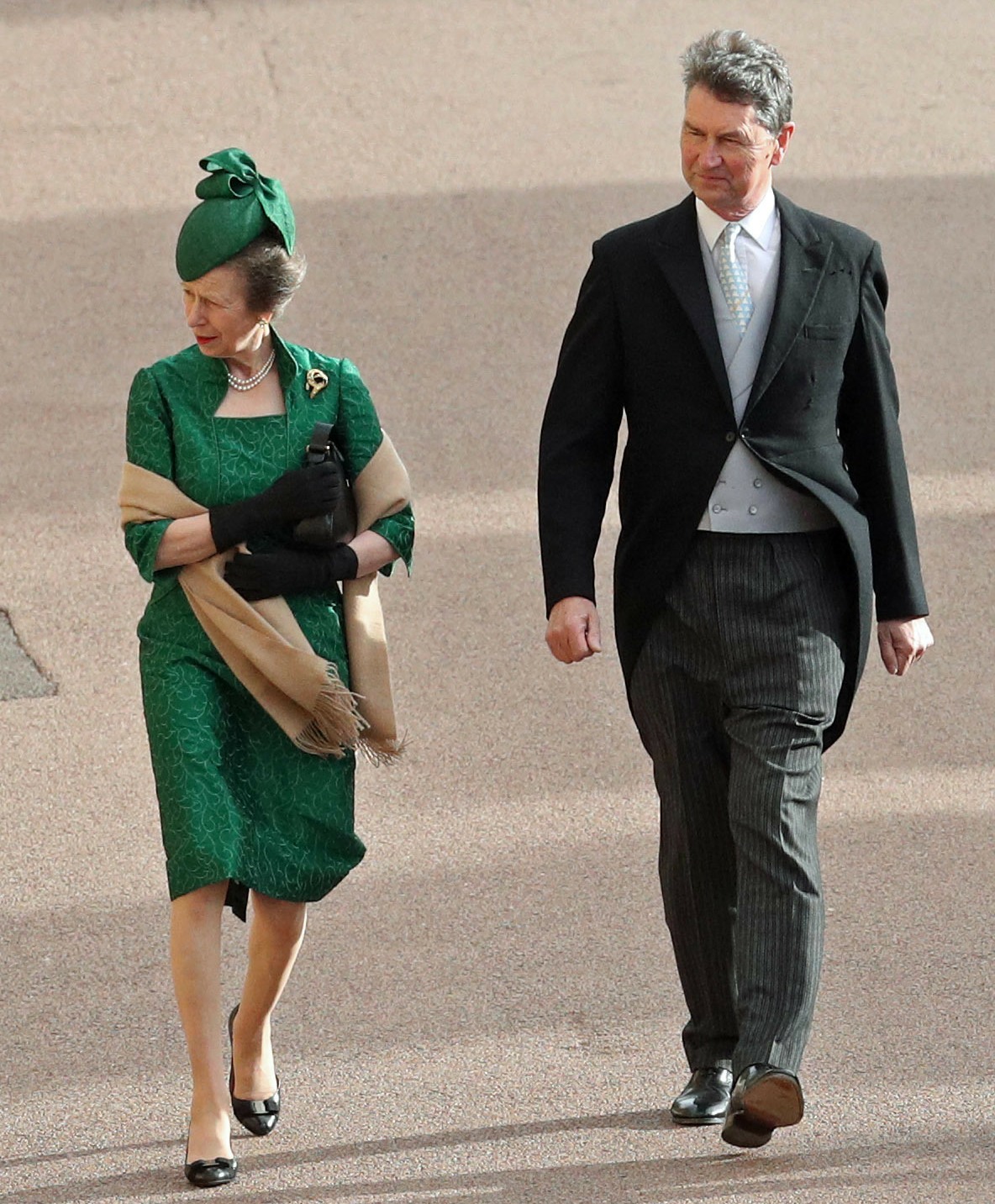 Photos courtesy of Getty, Avalon Red.






Source: Read Full Article