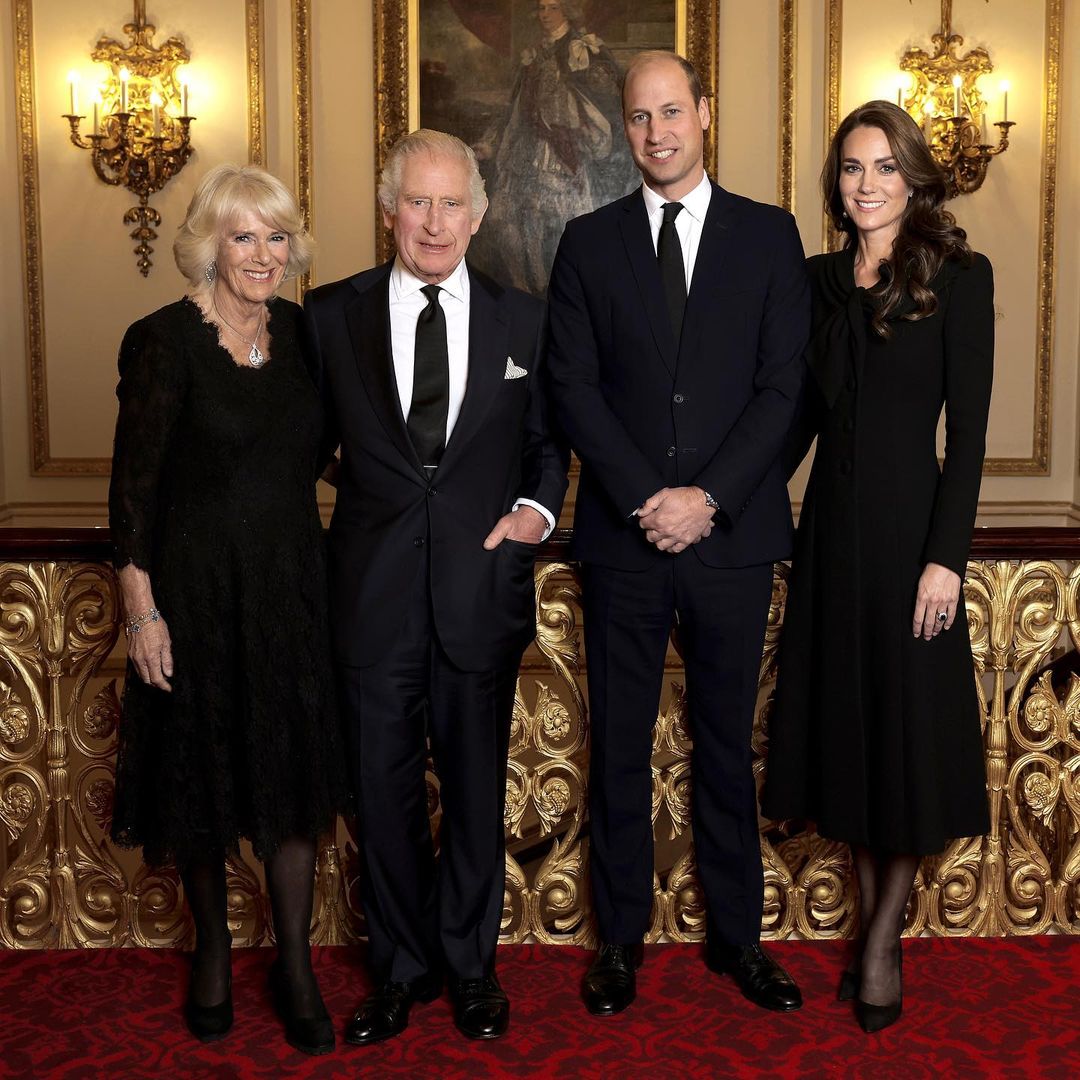 In the days following King Charles's coronation, a sort of sad-sack ennui set in among royalists. They were sad because the coronation was the last "big event" for the Windsors for many years to come. There would be no more big funerals or big weddings until King Charles dies or William and Kate's kids start getting married. Personally, I think the answer to the "when is the next big dramatic event" question is "maybe start reporting honestly about the state of William and Kate's marriage and see what happens." In any case, the Windsors are on vacation and they're trying to make "QEII's death anniversary" into this year's big drama. There was already a five-act drama about whether or not Prince Harry and Meghan are "invited" to the anniversary party (or whatever it is). Now William and Kate want a cookie for what will probably be a remembrance tweet.
The Prince and Princess of Wales will lead the tributes to the late Queen on the first anniversary of her death. They are to deliver a public message honouring the life and legacy of the monarch, who died on September 8. William and Kate will also use the occasion to "look forward", a source said. But the King will mark the anniversary "quietly and privately" at Balmoral in Scotland where she died aged 96.

While William and Kate are to reflect on the Queen's long reign and life, they will also use the opportunity to "look forward", sources said. Final plans are still being made over how their address will be delivered, whether in person or via their social media to millions of fans.

A royal source said: "Her Majesty's passing was an event that truly ­signified the end of an era. The Royal Family has been in ­transition since then and following the Coronation and conclusion of the summer holidays, there will be an expectation to see what is next."
[From The Daily Mirror]
As I said, it will probably be a tweet. We've gotten to the point where William and Kate are so lazy, their staff has to hype the fact that they're going to TWEET on QEII's death-anniversary. I imagine the staffers are furiously trying to coordinate William and Kate's joint appearance for a taped, 60-second video. Or will they just use CGI to turn a pile of buttons into something Kate-shaped next to William as he pontificates about how QEII loved him more than Harry?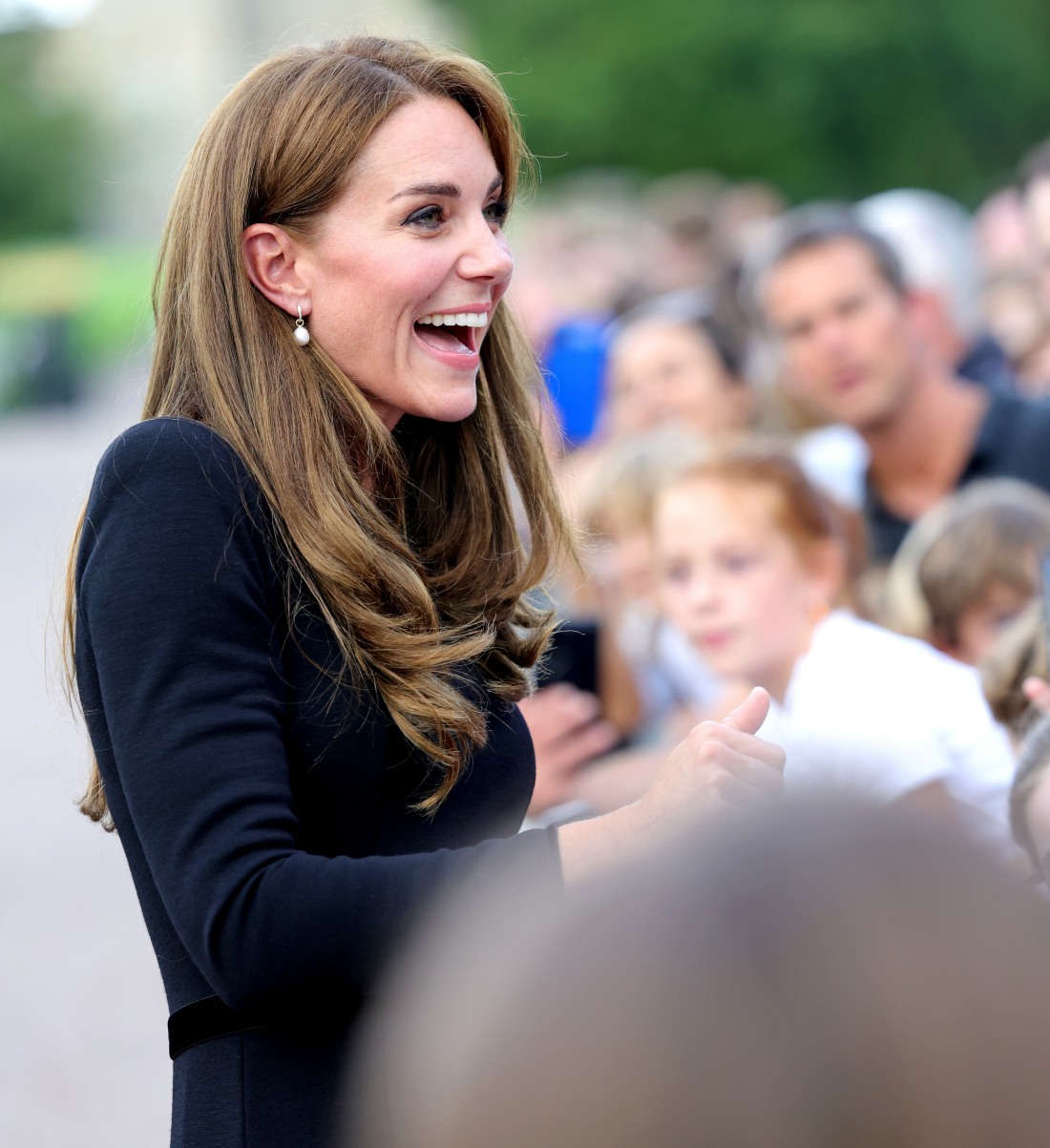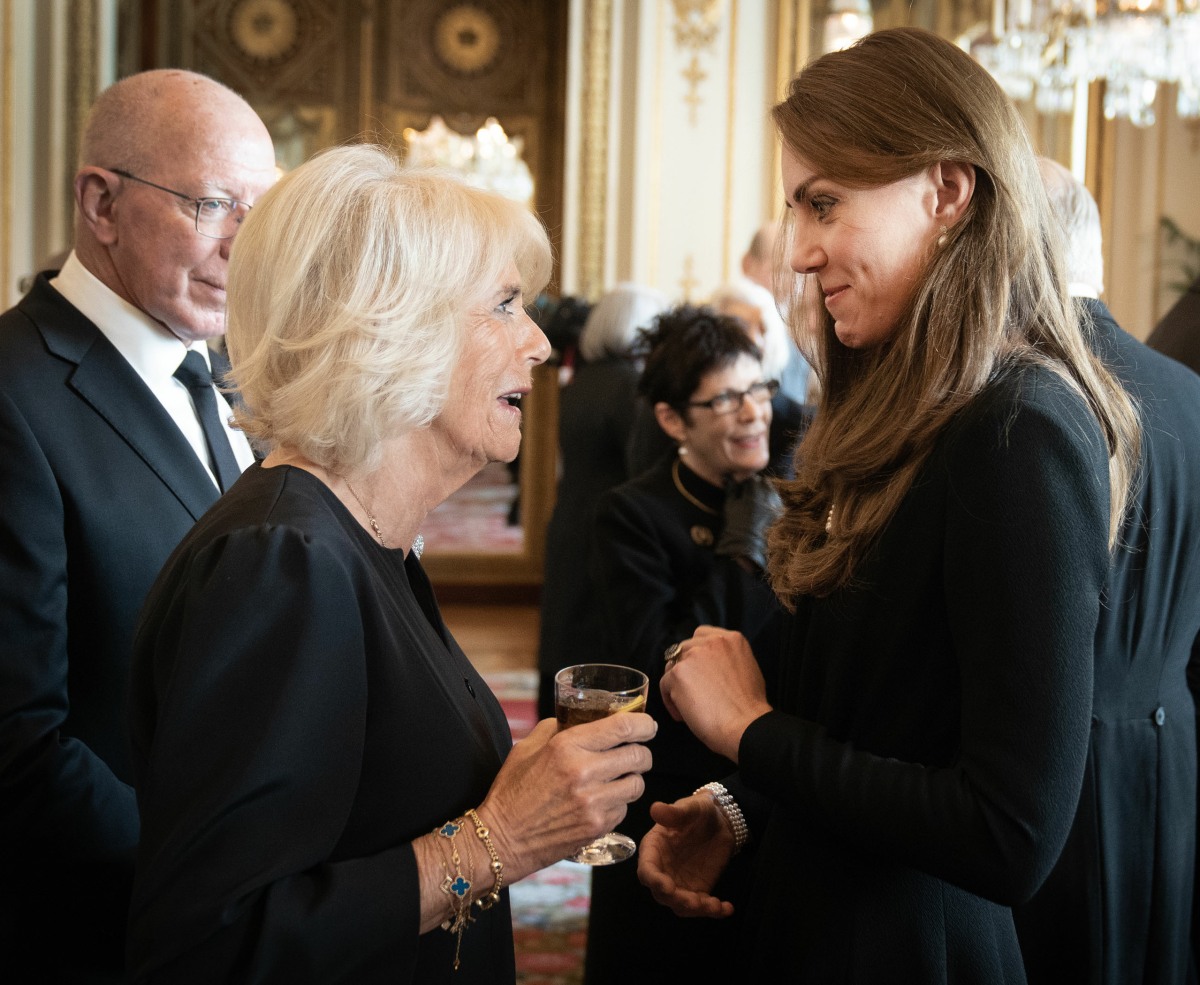 Photos courtesy of Cover Images, Avalon Red.
Source: Read Full Article