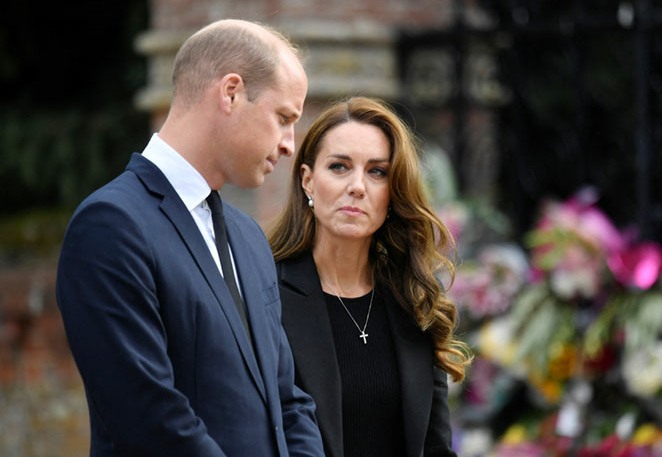 When Prince Harry traveled to Japan and Singapore, the Windsors were furiously trying to pull focus from him. Hilariously, all they had was "maybe William and Kate will tweet on QEII's death-anniversary." Over the course of a week, a "memorial tweet" was upgraded to "no, Will and Kate will actually carry out an event, and make their first public appearance in months!" My theory was that the British media wanted King Charles to make a big deal about the first death-anniversary and actually hold some big family memorial in Scotland or something like that. The king said no, but I'll send out my heir and his button-slathered wife to make asses out of themselves. Well, Kensington Palace has confirmed the itinerary for Peg & Buttons Death Anniversary Escapade. They're going to Wales.
On September 8, the Prince and Princess of Wales will lead tributes to the late Queen Elizabeth at St David's Cathedral. Princess Kate and Prince William are set to visit St David's Cathedral in south Wales to mark the one-year anniversary of the death of Queen Elizabeth on September 8.

During the poignant visit it is understood they will lead tributes to the late monarch, before visiting communities in the region as they return to royal work following their summer holiday.

Sources have told the Mirror that William will pay homage to his grandmother's life and legacy but his message will also "look to the future".

Although he will not directly address the cathedral's congregation, William and Kate will be shown around ancient church in St David's, which is also the smallest city in the UK.

A source said: "It will be an emotional day for all the Royal Family, as well as many people across Britain, recognising this date. But of course for others it will be just another day and life goes on."

Royal insiders suggested that William and Kate wanted to mark the occasion in Wales, as they have only visited three times in the last year, since they gained their new titles.
[From The Daily Express]
"But of course for others it will be just another day and life goes on" – what kind of messaging is this from KP? Lordy. Once again, it would have been a relatively easy win, but they managed to snatch defeat from the jaws of victory. All Will and Kate have to do is show up somewhere, look appropriately somber and then they can go back to their separate homes and separate vacations. Instead, Kate is preparing her Mourning Wiglet™ and Somber Buttons™ and they'll mope around Wales and hope they don't get booed. Notably, the few times they have visited Wales in the past year, those events are heavily stage-managed.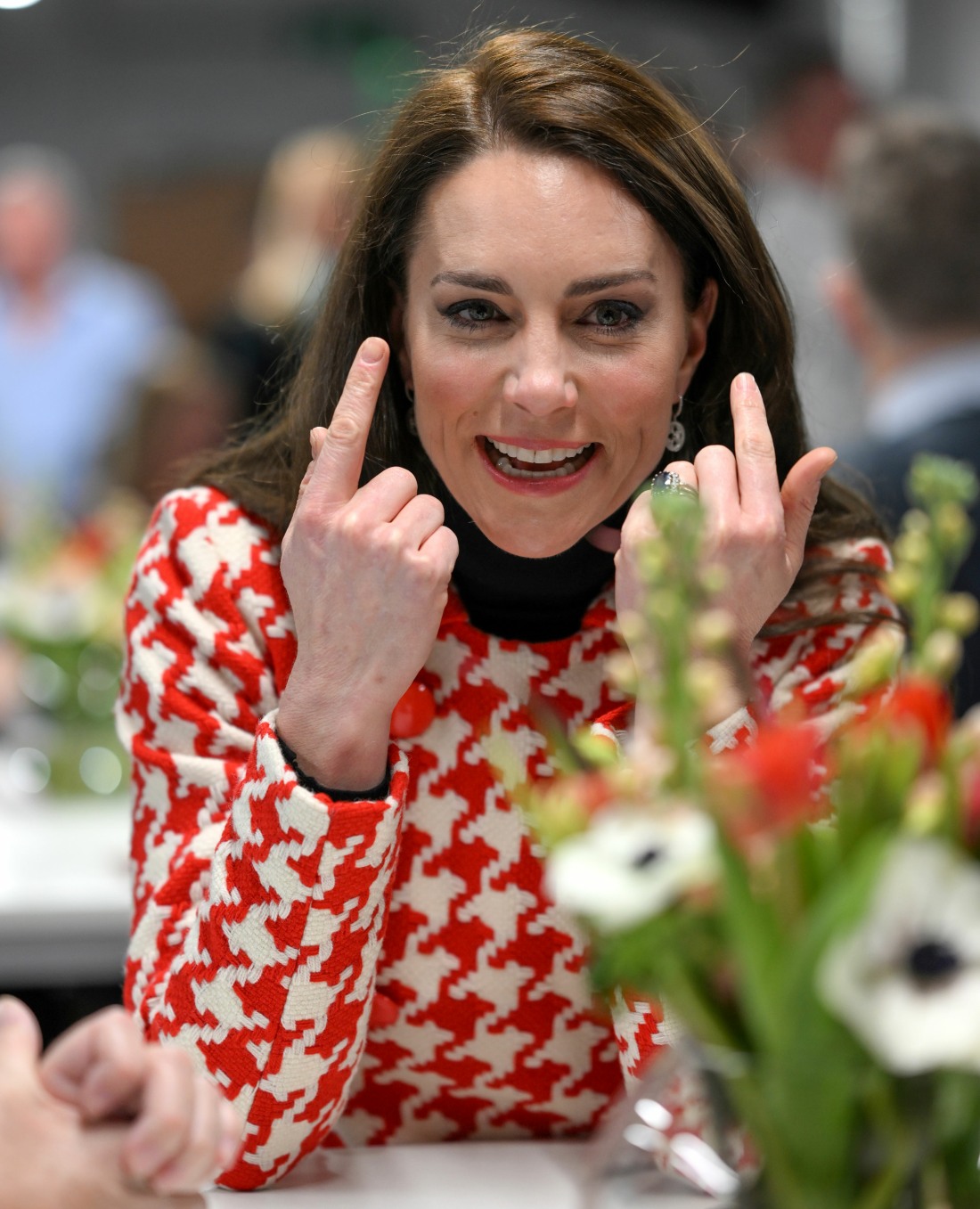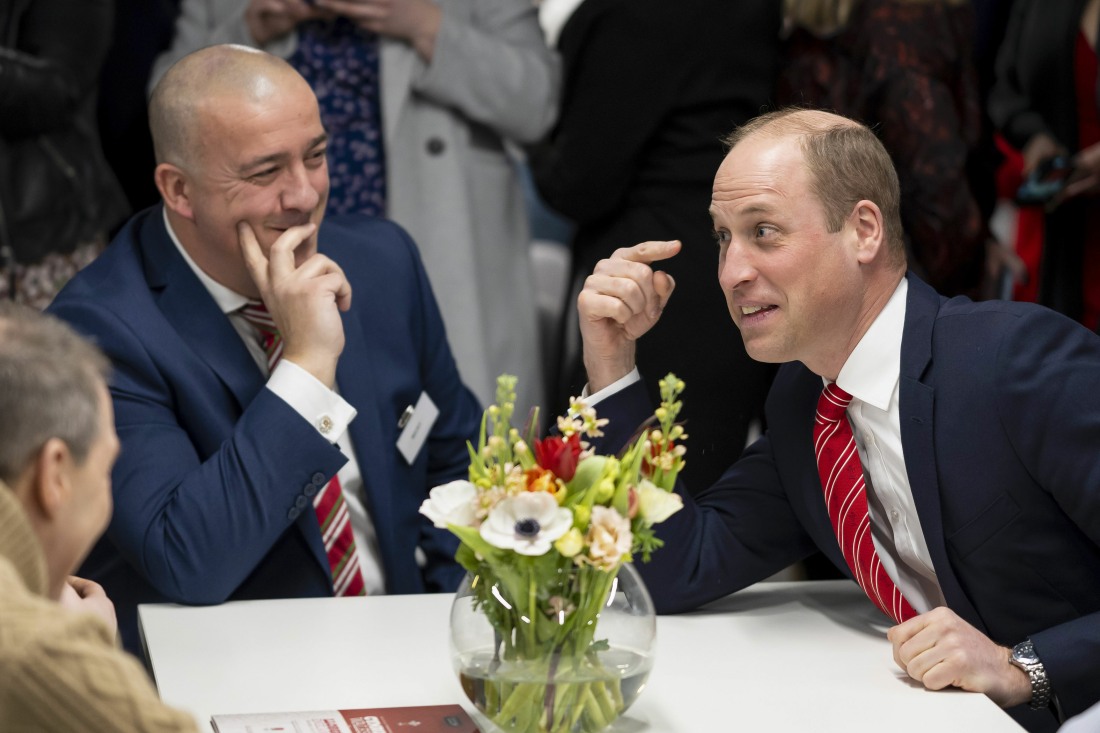 Photos courtesy of Avalon Red, Cover Images, Backgrid.
Source: Read Full Article