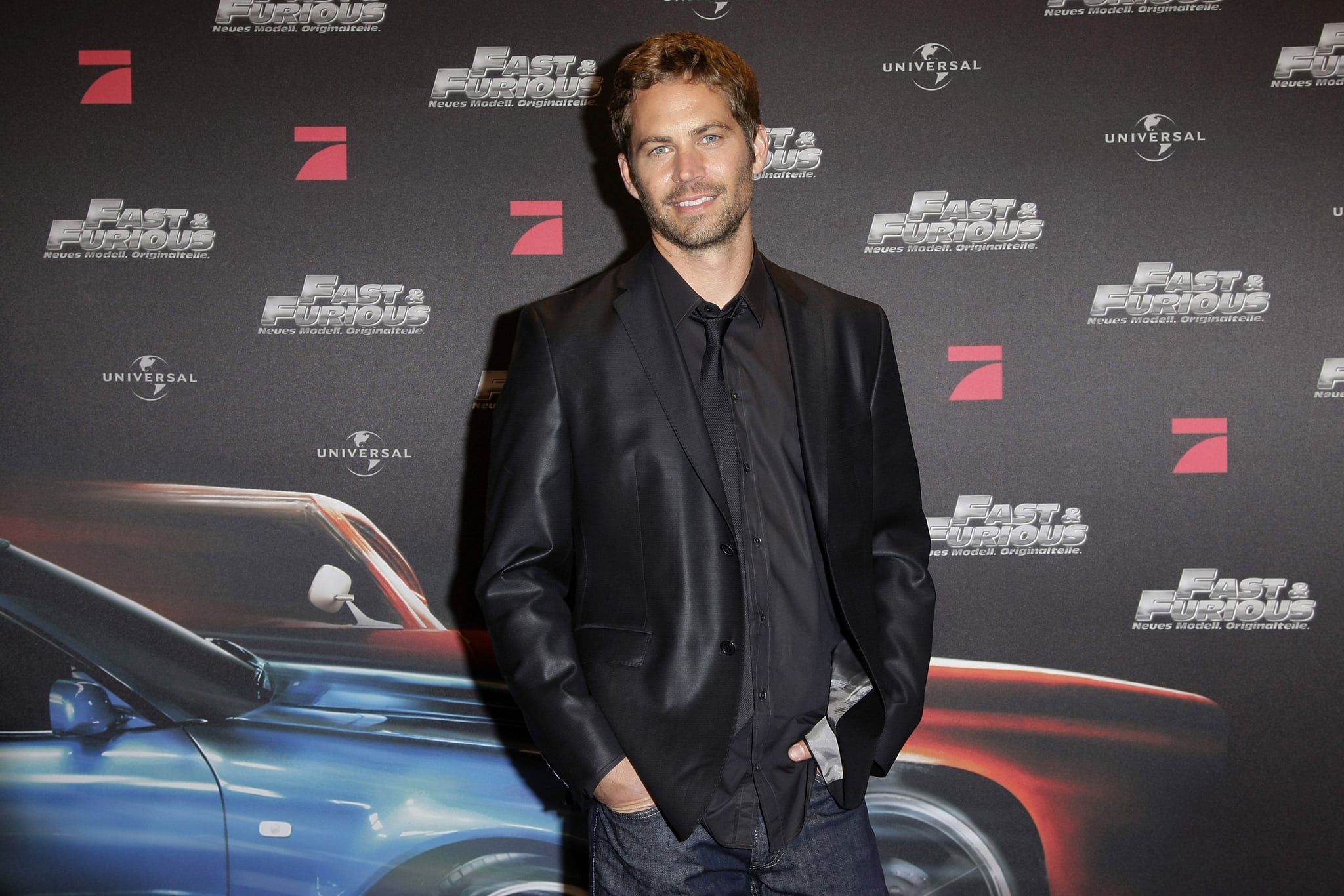 Paul Walker's daughter, Meadow Walker, is remembering her late father on what would have been the "Fast & Furious" star's 49th birthday, "Happy birthday to my best friend and twin soul," Meadow wrote in a Sept. 12 Instagram post. "I love you forever and miss you everyday."
Alongside a photo of Meadow with Paul when she was young, she shared a photo promoting new merchandise — a t-shirt and a cap — called the Do Good bundle. All proceeds from the bundle will go toward the Paul Walker Foundation's scholarship fund. "New @paulwalkerfdn designs out today to celebrate you! Do good, be good," Meadow finished off her post.
https://www.instagram.com/p/CiaSmXUOt_F/
Paul died in a car accident after leaving an event for his charity Reach Out Worldwide for victims of Typhoon Haiyan in November 2013. He was 40 years old, and Meadow was 15 at the time. Two years later in 2015, Meadow launched the Paul Walker Foundation on what would have been Paul's 42nd birthday.
"Reflecting on my father, I found myself reflecting on his passions," she wrote on Instagram at the time. "His passion for the ocean, his passion for rescuing animals, his passion for helping people, and his passion for spontaneous goodwill. I wanted to start this foundation because I want to share that piece of him with the world."
It's so beautiful to see Meadow following in her father's footsteps.
Source: Read Full Article