We can't even imagine what Nikki Bella has gone through in her past.
The Total Bellas star opens up about some very ugly incidents back when she was a teenager in her new memoir Incomparable, co-written with twin sister and fellow reality TV star Brie. In the shocking book, the 36-year-old star reveals two horrifying rapes committed against her when she was just a teen and recounts the trauma and pain that followed for years in the aftermath.
The wrestling star opens up about two terrible sexual assaults that have haunted her for years: once at 15 years old when she was allegedly raped by a fellow high school student who she describes as someone she "thought was a friend." Then, just a year later at 16, she was allegedly raped again after being drugged by a college-aged man.
Writing of the fallout from those two horrific experiences in the memoir, Nikki recalls (below):
"There is the horrible offense in the moment, and then the shame and blame that follow and feel almost worse than the original pain. When something like this happens to you, you understand the blame-the-victim mentality, how easy it is to feel shame rather than anger, how easy it is to feel like you could have stopped it yourself."
Wow. Powerful and very real words from somebody who's been through such an unfathomable experience.
Bella opened up more about holding onto that blame for years in a new interview in this week's issue of People, too. According to the pro wrestling star, the incidents — and the aftermath — has had a profound impact on her entire life.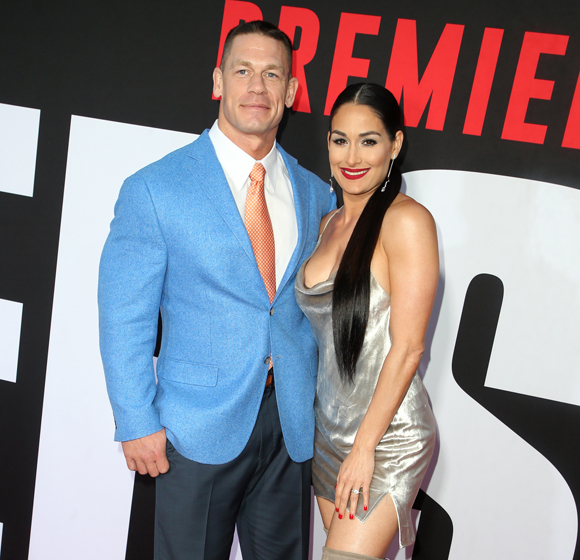 She told the outlet:
"When that happened to me, I immediately just felt so ashamed and blamed myself, and that's what made me want to keep it such a secret. And keeping that a secret and blaming myself, I started to lose my confidence. I started to disrespect myself. And then the relationships I got into at a young age, I let other people disrespect me and felt like, that's okay, this is what I deserved. I was like that for a really long time. I would go to therapy on and off. Looking at it now I'm like, 'Oh Nicole, I wish you just would've let go at a young age. So much would have changed for you.' And I think that's what made me really want to tell these stories finally."
Not surprisingly, it was — and still is — remarkably difficult for her to just "let go" of such a serious thing. But the famous twin remains optimistic as ever, and it sounds like she's ready for something positive to come out of this entire ordeal.
Telling the mag about her plans for the future, Nikki shared her hope that this story can help other women in similar situations:
"When the #MeToo movement happened, I was just like, 'Oh my gosh.' I feel like, if I'm having these younger women look up to me, maybe I can help them and have them not hold onto this as long as I did. It wasn't until I was 28 and in a relationship where someone started to teach me how to respect myself. That's how long I held on to things and felt I had no boundaries. And I'd always look at Brie like, 'Oh, she has boundaries, she treats herself with such respect. How do I not have this?' And I knew why. But I held onto it for so long. When I look back at just decisions I made based off of it, I wish I could have heard my words now as a 36-year-old woman then, and be like, 'You're going to be okay.'"
Hopeful, even amid the chaos. We love it for her!
The WWE Hall of Fame inductee seems intent on inspiring others, even with her difficult background. And she's baring it all in the memoir, touching on addiction troubles, relationship woes, and more behind-the-scenes drama in her incredible life. What a story!
What do U think, Perezcious readers? Will U be picking up a copy of the twins' tell-all?? Sound off with your reactions and more down in the comments (below)…
Related Posts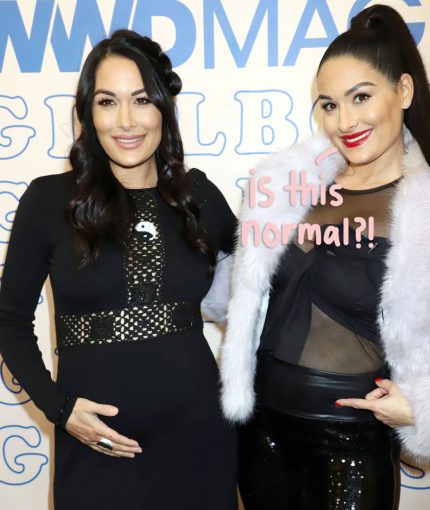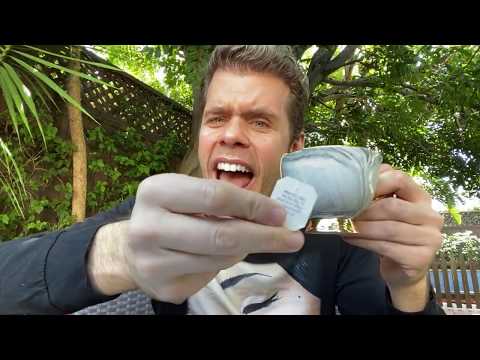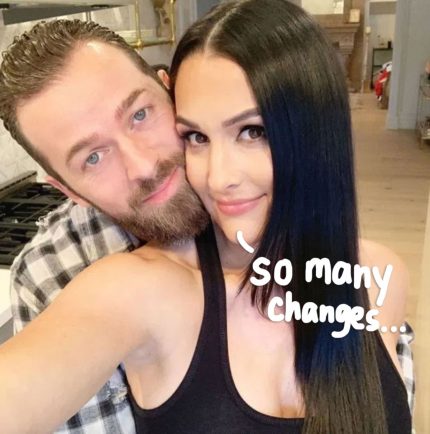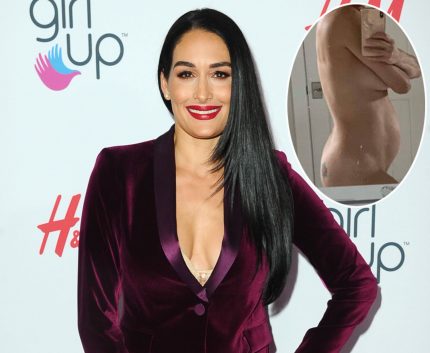 Source: Read Full Article