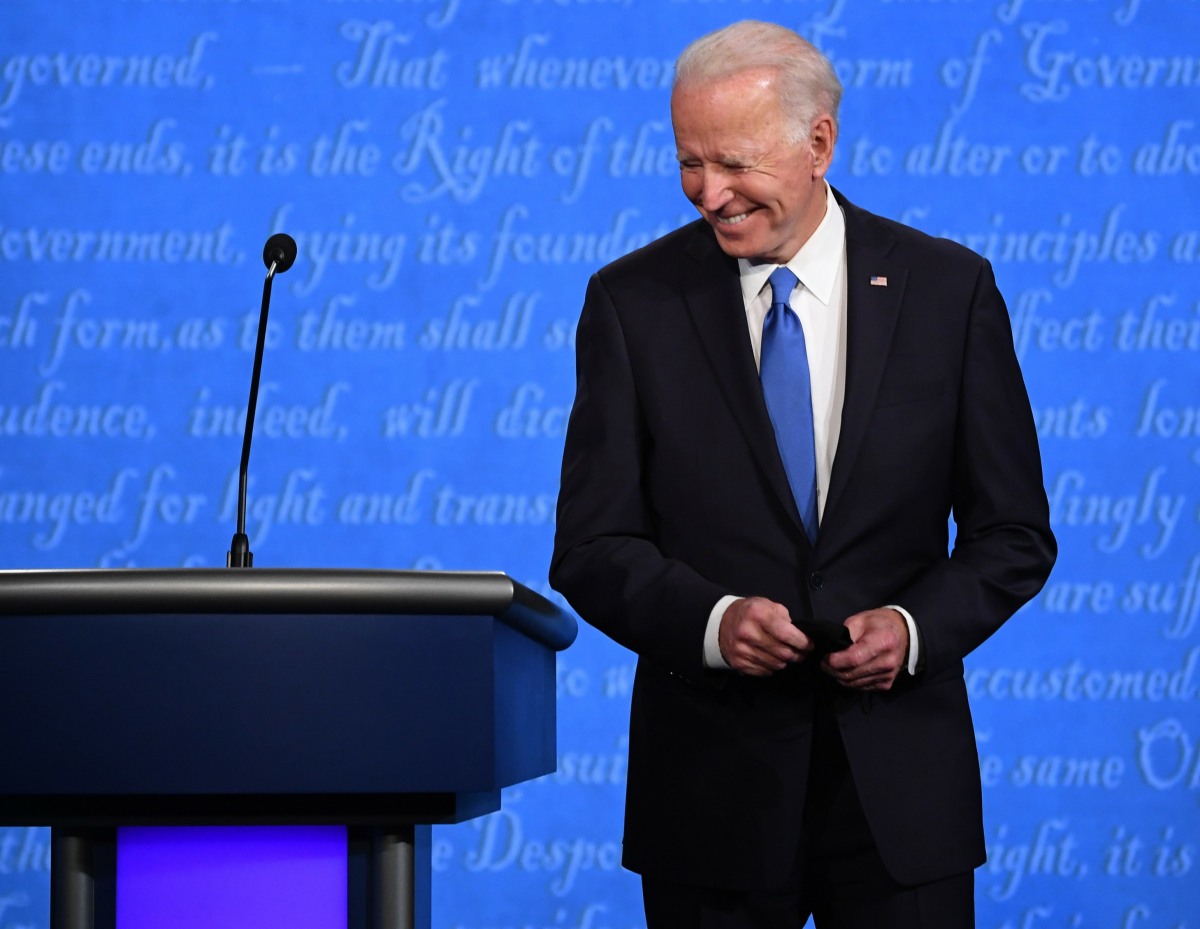 For about 12 or 13 hours, it looked like Donald Trump was going to win Michigan, like he did in 2016 by a pretty slim margin. But, we were told repeatedly that the biggest Democratic-stronghold counties had not reported or were reporting their numbers slowly. I wasn't sure I believed it, but here we are. Ladies and gentlemen, she's blue! "She" being Lady Michigan, one of our greatest hopes. As I'm writing this, Biden has finally pulled into a leading position with 2,524,385. Trump currently has 2,508,592. It looks like Michigan has finally swung. MY GIRL!! This is with 95% of the vote in.
With roughly 95% of the vote in, Democratic nominee Joe Biden remains ahead of President Donald Trump by about 16,000 votes early Wednesday morning, but there were still more than 150,000 ballots that needed to be counted before Michigan knows its final election results.

Those votes are largely absentee ballots, and are expected to help Biden over Trump.

These numbers can change at any minute, as tallies continue to come in. The estimated number of remaining ballots is based on total voter participation numbers released by the state. These numbers will likely change slightly throughout the day.

The delayed results were expected and are a sign clerks are deliberate in their counting process, said Secretary of State Jocelyn Benson.

"Michigan update: Election officials worked through the night to #CountEveryVote. That work continues," Benson tweeted at approximately 7 a.m.
[From The Detroit Free Press]
So, now Michigan will almost definitely go for Biden, along with Arizona, Wisconsin and Nevada (by a slim margin). Is that enough?
— Ari Berman (@AriBerman) November 4, 2020
Also: Trump is watching absentee ballots get counted and he's calling it unfair. He's not alone – MAGA peeps have been crying on social media all morning about how crazy it is that… states are counting absentee ballots.
— Donald J. Trump (@realDonaldTrump) November 4, 2020
— Jennifer Epstein (@jeneps) November 4, 2020
— Heather Hughson (@HNHughson) November 4, 2020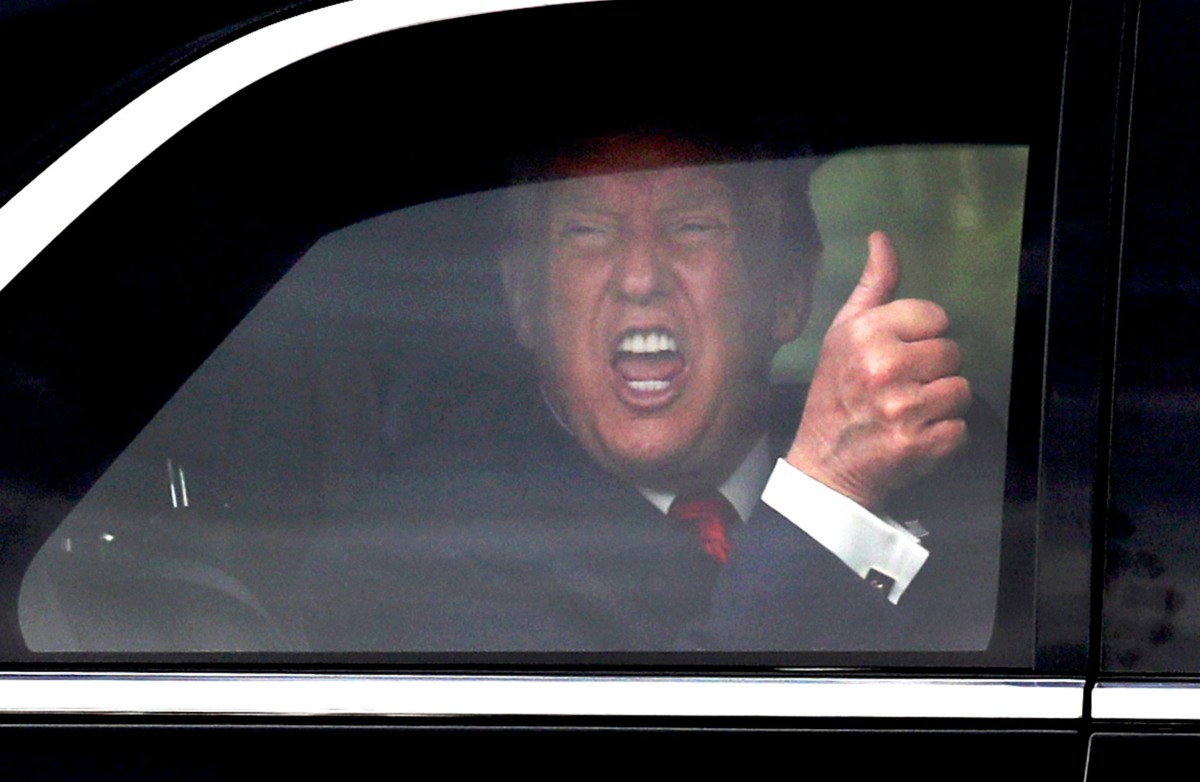 Photos courtesy of Backgrid, Avalon Red.
Source: Read Full Article