Listen, Meghan Markle has been dealing with some insane sh*t for far too long. After having to put up with reports that claim she's too "difficult" and somehow supports murder and human rights offenses, Meghan and Prince Harry filed lawsuits against some major publications. In some new court documents obtained by Byline Investigates and reported on by Elle, from their case against the Daily Mail and Mail on Sunday's publisher, Meghan's lawyer refuted a ton of rumors about the Duchess. Without further ado, here's the truth according to Meghan's side:
On Ignoring Her Father:
We all know that Meghan and her dad, Thomas Markle, have a testy relationship. There have been reports that she was fully ghosting him and hasn't tried to help him with his finances or health, but her lawyers say that couldn't be further from the truth. Here's what the court docs said:
On Her Yoga Obsession:
She does not have a full-on yoga studio in her house, you guys. That, along with the rumors that she added a guest wing, tennis court, copper bath, and orangery to Frogmore Cottage are false. The lawyers said it was an attempt at making her look like she and Harry live an "absurdly lavish" life.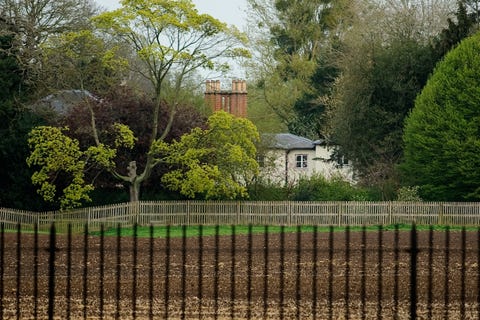 On Allegedly Supporting Murder:
As every young person knows, people love to tell them that eating avocados is the reason why they'll never afford a home and the reason why the entire world is messed up. Unfortunately, Meghan's supposed avocado toast habit has basically been weaponized against her in an effort to make her look bad. Her lawyers referenced a headline that stated "How Meghan's favourite avocado snack—beloved of all millennials—is fueling human rights abuses, drought, and murder." They explained her stance as:
On Her California Roots:
Remember that Daily Mail story that was like "Harry's girl is (almost) straight outta Compton: Gang-scarred home of her mother revealed—so will he be dropping by for tea?" Well, it's so fake because she's not from anywhere near Compton and this report was just intended to stereotype a community and be "divisive."
Okay, everyone got all that!?
Source: Read Full Article