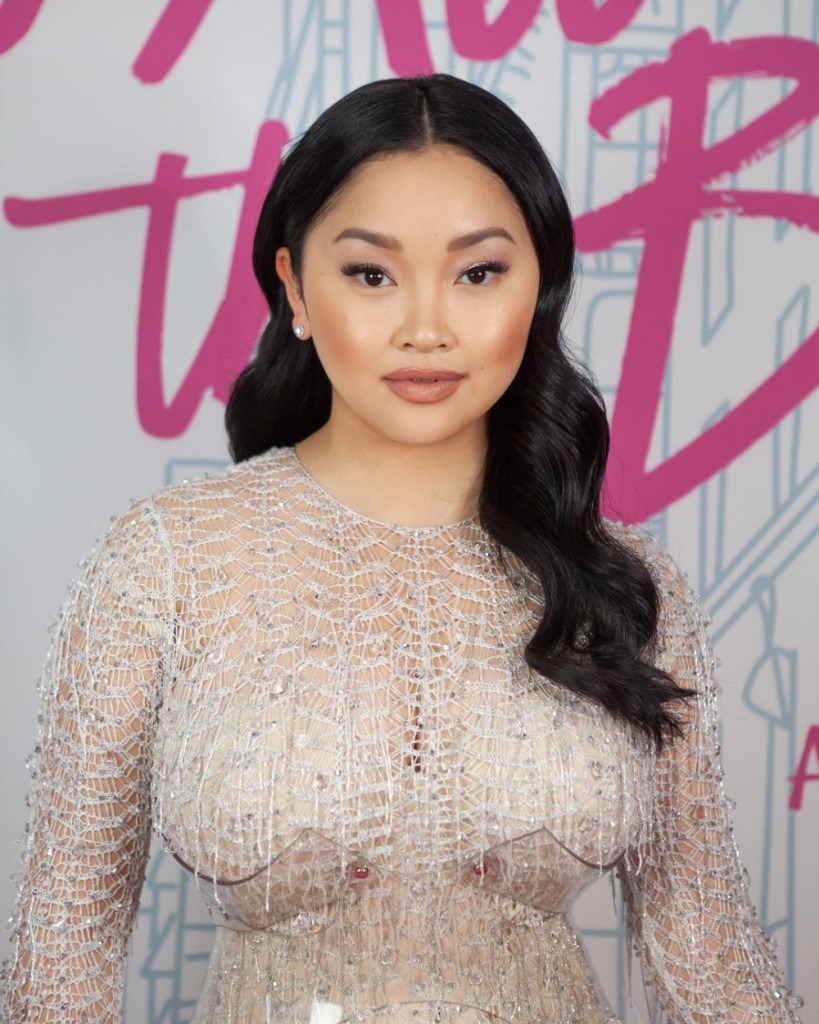 The last installment of To All the Boys came out last Friday, To All the Boys: Always and Forever. I haven't seen it yet. I loved the first movie, as most of you know, but was not wild about the second. So I'll wait to see what you guys say about this one before I watch it. I appreciate the timing for the premiere, though. Launching it Valentine's Day weekend is certainly mood appropriate. Lana called in to the The Tonight Show with Jimmy Fallon on the film's opening night and Jimmy asked about her Valentine's plans with longtime boyfriend, Anthony De La Torre. Lana said she'd mentioned Valentine's Day to Anthony recently and he'd obviously completely forgotten about it, so she didn't have her hopes up about any plans in the making. When Jimmy asked about gifts, Lana's advice was: always give a gift, no matter what your partner tells you.
On her Valentine's plans
I mentioned to [my boyfriend] Anthony. 'Hey babe, Valentine's Day is coming up this weekend.' He truly did not remember. When you ask me if I have plans, probably no. I even told him 'I've got you your Valentine's gift already.'

Jimmy's wife said no gifts but she'll get him one
You always have to give a gift. You always. Even if they say no, you must.

On how she feels about the final To All The Boys movie coming out
These movies have given me so many opportunities. There's a line in the movie where it says 'I never knew I could feel this sad and this happy at the same time.' That is exactly how I feel.
[From The Tonight Show via YouTube]
Who knows if Lana actually believes gifts are mandatory even if you agreed they weren't. I suspect she was playing it up for the camera. In general, I don't agree – if you say no gifts, it means no gifts. But I'm one of those wackos who considers almost anything as a gift, like a bunch of photos of a virtual vacation or a voicemail of your family singing Happy Birthday. I'd prefer doing something fun over an item I don't really need so I rather the giver save their money (especially if the giver is my husband and the money is our money). But that's because I like people to pay attention to me more than I prefer gifts. My son prefers presents to attention. My husband would love to be buried in cards with written affection for him. It all has to do with what makes your partner happy. So if they like presents, then yes, always have one. If you spend Valentines with me, though, don't worry about a gift. But if you offer to do my dishes, we will be forever friends.
Lana has another project for Netflix in the works which sounds really fun. It's called Boo, Bitch and she's executive producer as well as star. She, once again, plays a high school senior. Only this time, she's murdered before she goes forth into the world and spends the series as a ghost. I love weird stuff like that. Plus, I think Lana could totally pull this off. I'm glad she's got something coming up because Noah Centineo took off from To All the Boys and I wanted to see Lana do the same. I hope this is her moment.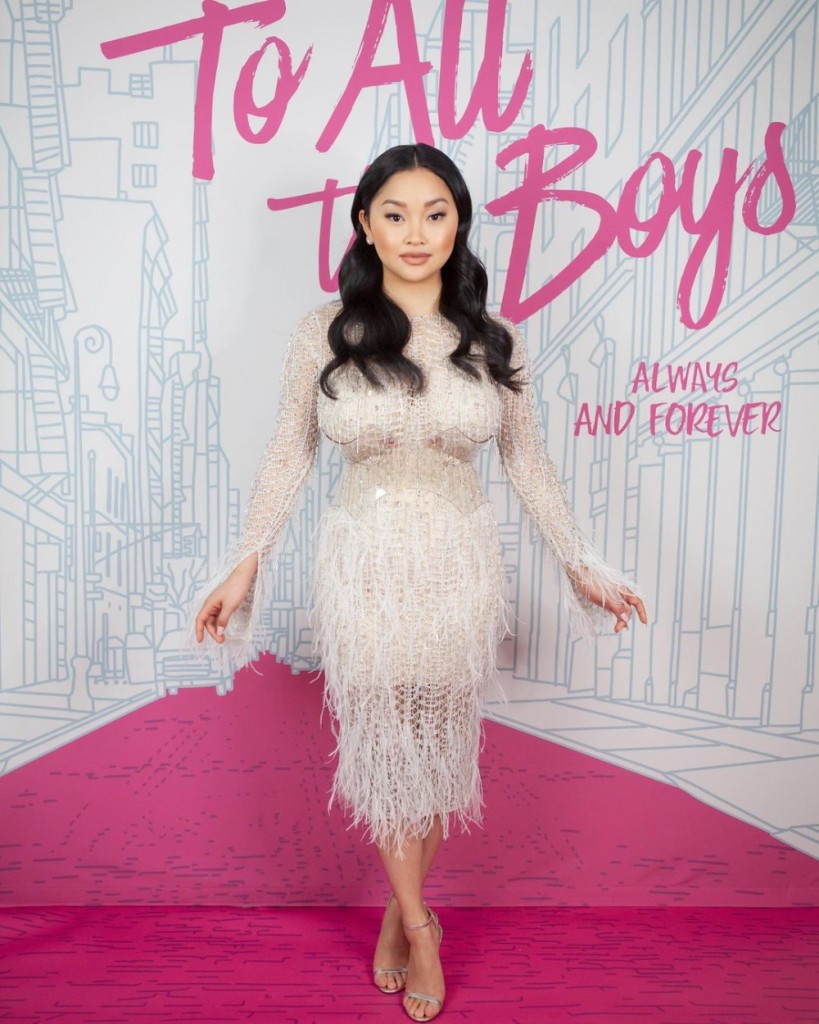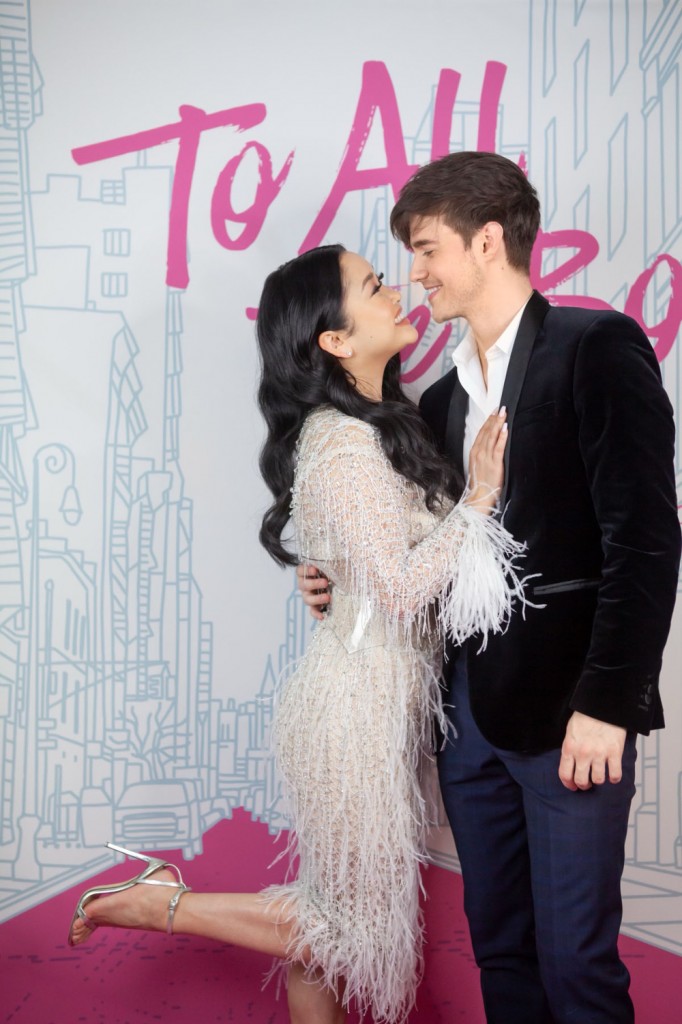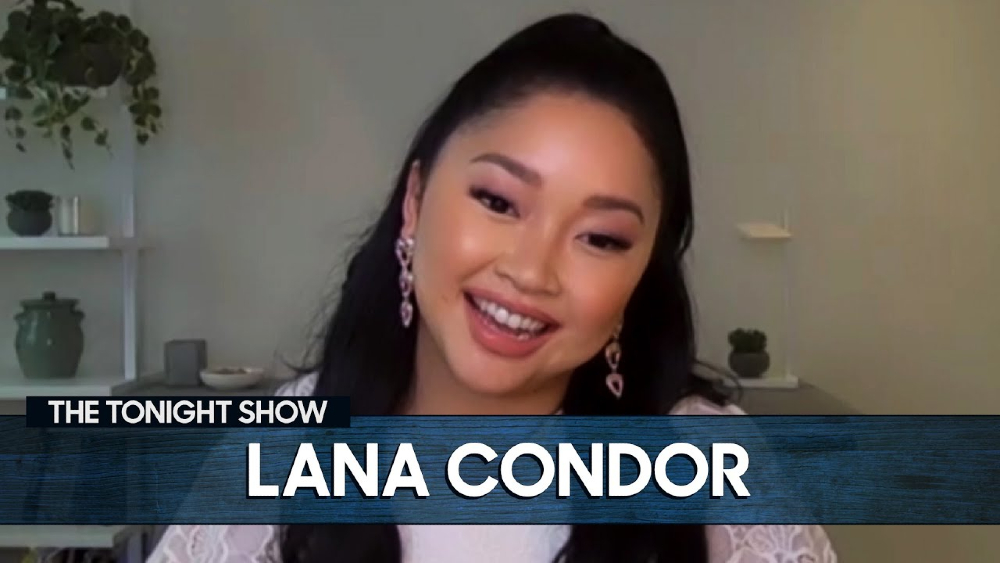 Photo credit: Instagram and Netflix
Source: Read Full Article