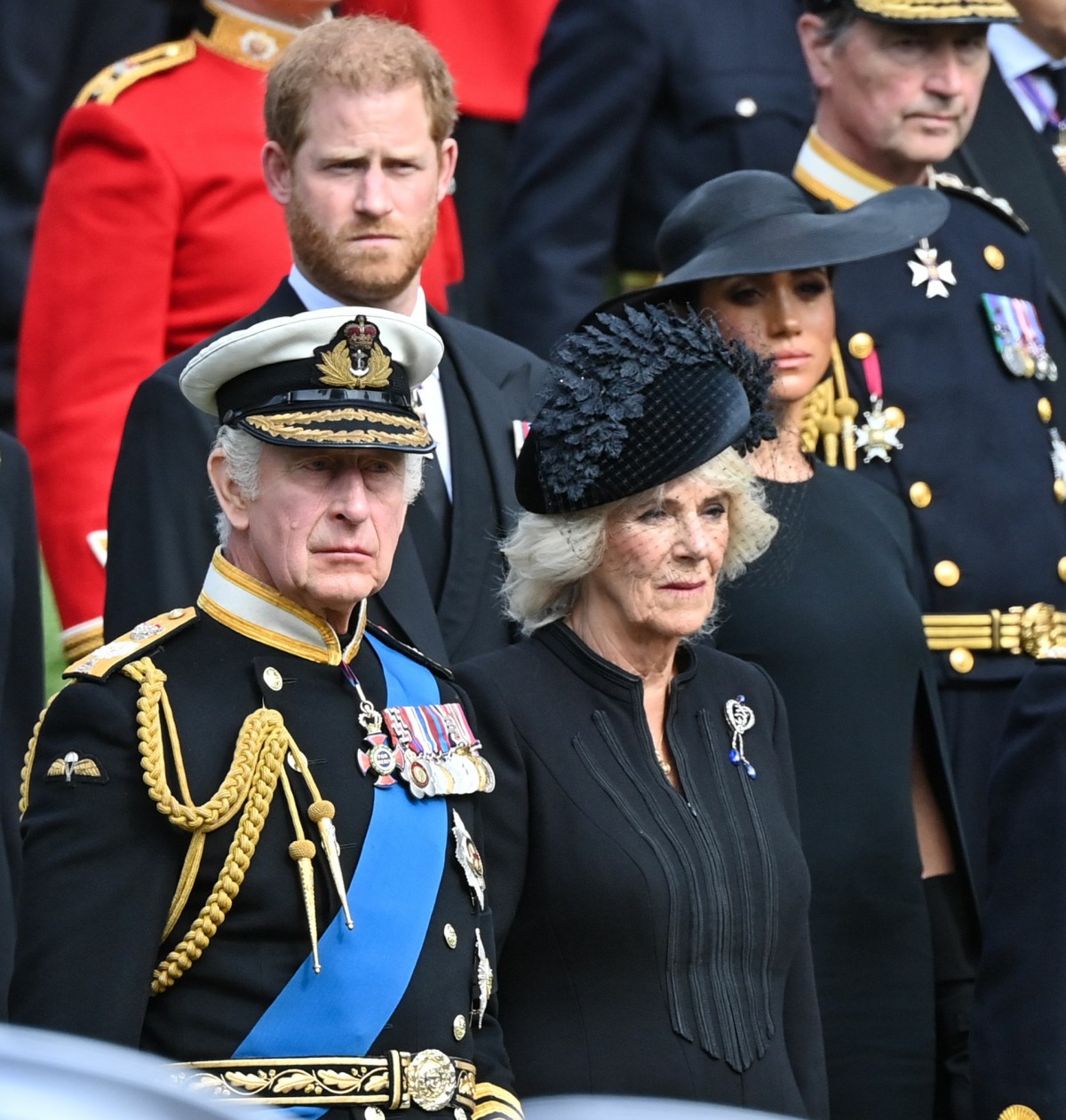 This week, the Daily Mirror reported that the Duke and Duchess of Sussex are rather ambivalent about attending King Charles's coronation, despite the palace's wall-to-wall insistence that Harry and Meghan will inevitably show up. The British media has been feeding on this "will the Sussexes come to the Chubbly" storyline for more than a month, with all of those media outlets conveniently forgetting that Harry was very direct and specific about what he wanted from his father: a sit-down meeting, an apology, accountability. Well, the Mirror article presented all of that like it was "new" – the idea that Harry and Meghan's Chubbly attendance is conditional, and that they will opt out if the vibes are toxic. Now it's time for the palace machinery to once again brief against the Sussexes:
King Charles "simply won't have the time" to sit down with Prince Harry for a private summit before the coronation, a friend of the king's told The Daily Beast, while Prince William has no intention of apologizing to Harry and Meghan because he believes he hasn't done anything wrong, a friend of William and Kate Middleton's told The Daily Beast Wednesday.

The frank remarks come after sources said to be close to Harry and Meghan told the Mirror that the couple are still reluctant to attend Charles' coronation without having a family meeting first, fearing a "toxic" atmosphere, with a source saying: "Harry has been very clear and his position hasn't wavered—he isn't going to come if he feels the atmosphere will be as toxic as it was during the Queen's Platinum Jubilee and funeral. He's said he wants to reconcile with his family and it's their call, but so far nothing has changed."

However a friend of Charles' told The Daily Beast Wednesday, "Charles adores Harry and wants him to be there. But he has a coronation to organize. He simply won't have the time to organize a special meeting with Harry."

There is considered to be zero probability among William and Kate's friends that William would "apologize" to Harry. "No. What should he apologize for?" one friend told The Daily Beast, when asked if such a gesture was likely.

Neither Charles, William or Harry's offices responded to a request for comment to The Daily Beast for this story.
[From The Daily Beast]
"He has a coronation to organize. He simply won't have the time to organize a special meeting with Harry…" Charles has been briefing against and about Harry this whole time, there has been an endless stream of articles about how the palace is preparing for Harry to come to the Chubbly and all of these contingency plans are being hashed out and punishments are being devised… and Charles is still playing the "I'm too busy" card. Charles is such a dogsh-t father, my God. Absolutely no one said that Charles would have to "meet" Harry just before the coronation either. Charles could have called Harry a month ago, two months ago, three months ago, and asked him to visit for a private meeting where they hash out some of their issues. That would take maturity and care from Charles, and he's not a mature or caring person. Charles's message is clear: I'm a neglectful, terrible father and I'm not going to change.
As for Peg and Buttons…lol, of course they won't apologize or admit fault, not even for bullying or violent assault. What a toxic family.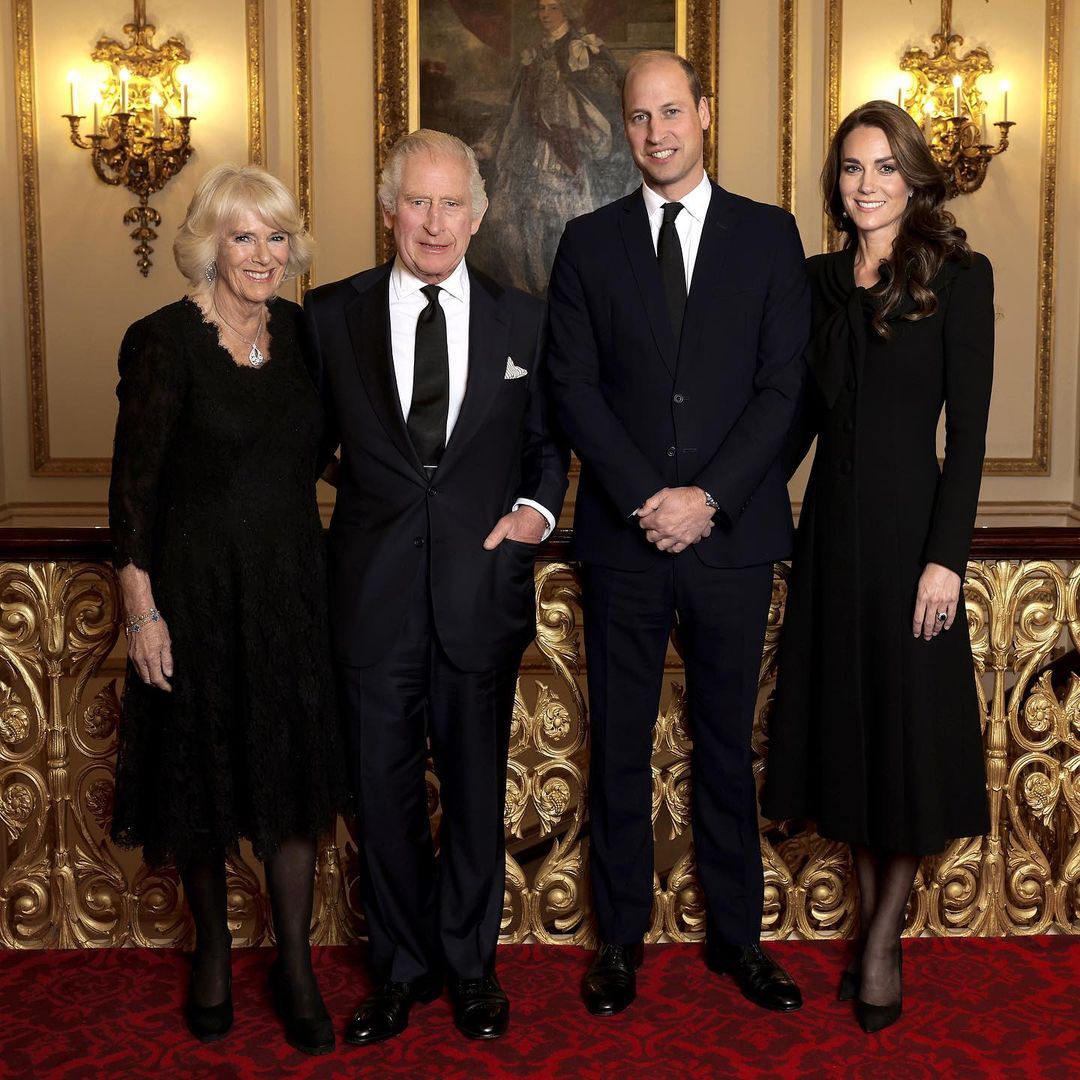 Photos courtesy of Avalon Red, Buckingham Palace social media.
Source: Read Full Article