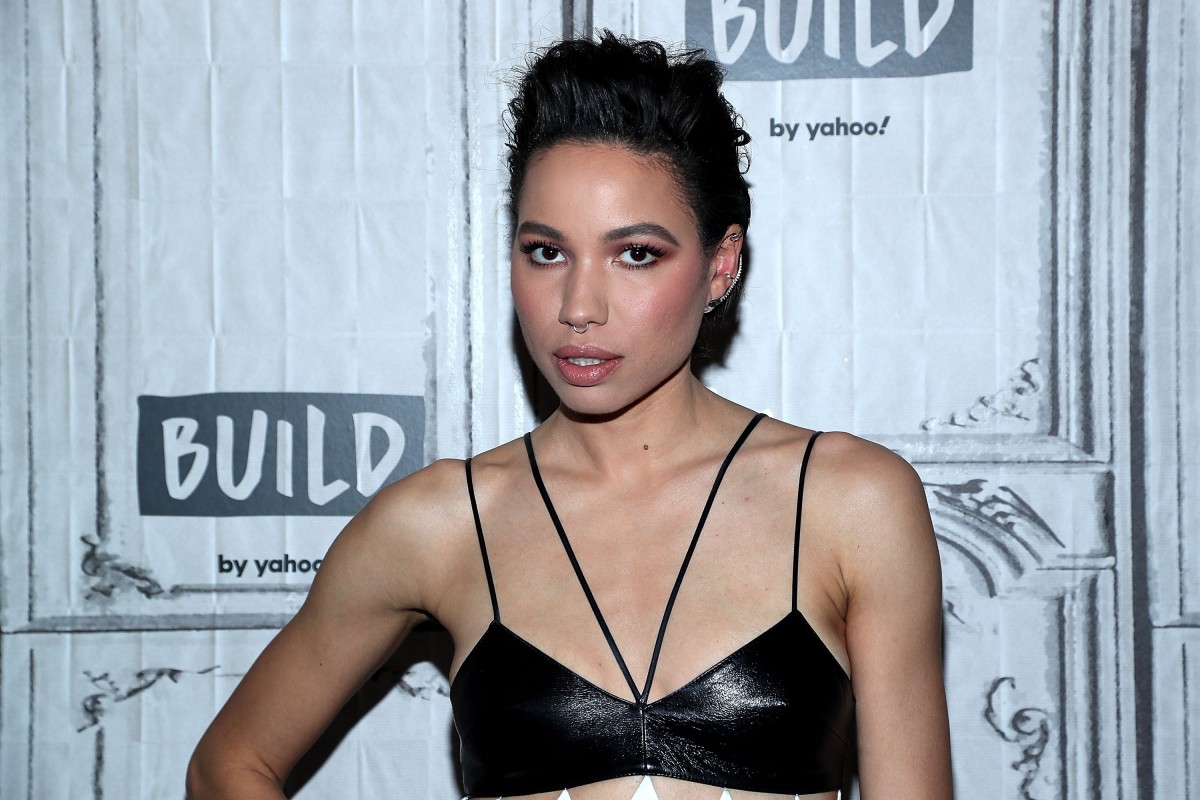 Jurnee Smollet-Bell's fame is on the rise in seeming tandem with the decline of her more infamous brother, Jussie Smollet. Funnily enough, Jurnee has been a Hollywood fixture longer. She started out in Full House and The Cosby Show in the 90′s.
You may know Jurnee for her turn as Black Canary in Birds of Prey and now she is starring in HBO's Lovecraft Country. It's a series about a Black man who travels through the southern United States in the 1950s from Chicago in search of his father. His friend, played by Jurnee, accompanies him. Throughout this journey they not only face racism but fictional monsters too.
During a TCA panel, Smollet talked about the obstacles her character faces in the 1950s. She said things are not much different from today. She also said that racism can be more insidious than fictional monsters. Below are some excerpts [via UPI]:
"[Racism] is sometimes even more of a threat because it's unexpected," Jurnee Smollett said on a Television Critics Association panel. "It affects your livelihood and it affects you on every single level."

"Racists, in general, are much more terrifying than the Shoggoth or Cthulhu," Majors said.

Smollett, born in 1986, said she researched the history of America in the '50s to prepare for Lovecraft Country. She saw parallels between the struggle against racism then and the Black Lives Matter movement of today.

"Our heroes essentially are going on a quest to bring down White supremacy," Smollett said. "We are still on that quest today in 2020 as Black Americans. Racism is such a demonic spirit — it's something that we are still fighting off."

"It affects your pursuit of happiness, your pursuit of joy, your pursuit of family trying to live in a neighborhood that is all White," Smollett said. "You realize that America has not evolved into a place for you."
[From UPI]
Playing a mixed race black woman dealing with racism isn't new to Jurnee as she also played a runaway slave in the two-season series Underground. As for the parallels between the 1950s and today, racism is still a cancer, a demon that we are still fighting. And yes fictional monsters may be easier to deal with because it is about physical survival whereas racism is usually not immediately life threatening.
I've heard good things about director Mischa Green's work and I like Jurnee. Although I usually avoid horror, I'll definitely watch Lovecraft Country when I get time. Anything that doesn't typecast Black actors or creates a different narrative of the Black experience gets my attention. Yes the show deals with the ugliness of racism and white supremacy, however the fictional monsters have me intrigued. It just seems to be another way to look at racism and that I can get behind.
Here's the trailer!

A post shared by Jurnee Smollett (@jurneesmollett) on
This cast. Let me tell you something about the cast @mishatrillxxl put together for this first episode. Nothing short of tremendous. The work these folks do leave me in awe. We all became a family. I can't wait for you to meet Atticus, Leti, Uncle George, Hippolyta, Ruby, Dee, Christina…and many more you'll meet in the coming weeks. Including our anchor MONTROSE (@bkbmg is genius). None of this would have been possible without the genius brain of @mishatrillxxl who wrote these characters in a such a full, nuanced and unpredictable way. TONIGHT!!! 9pm! Don't miss it! @lovecrafthbo #lovecraftcountry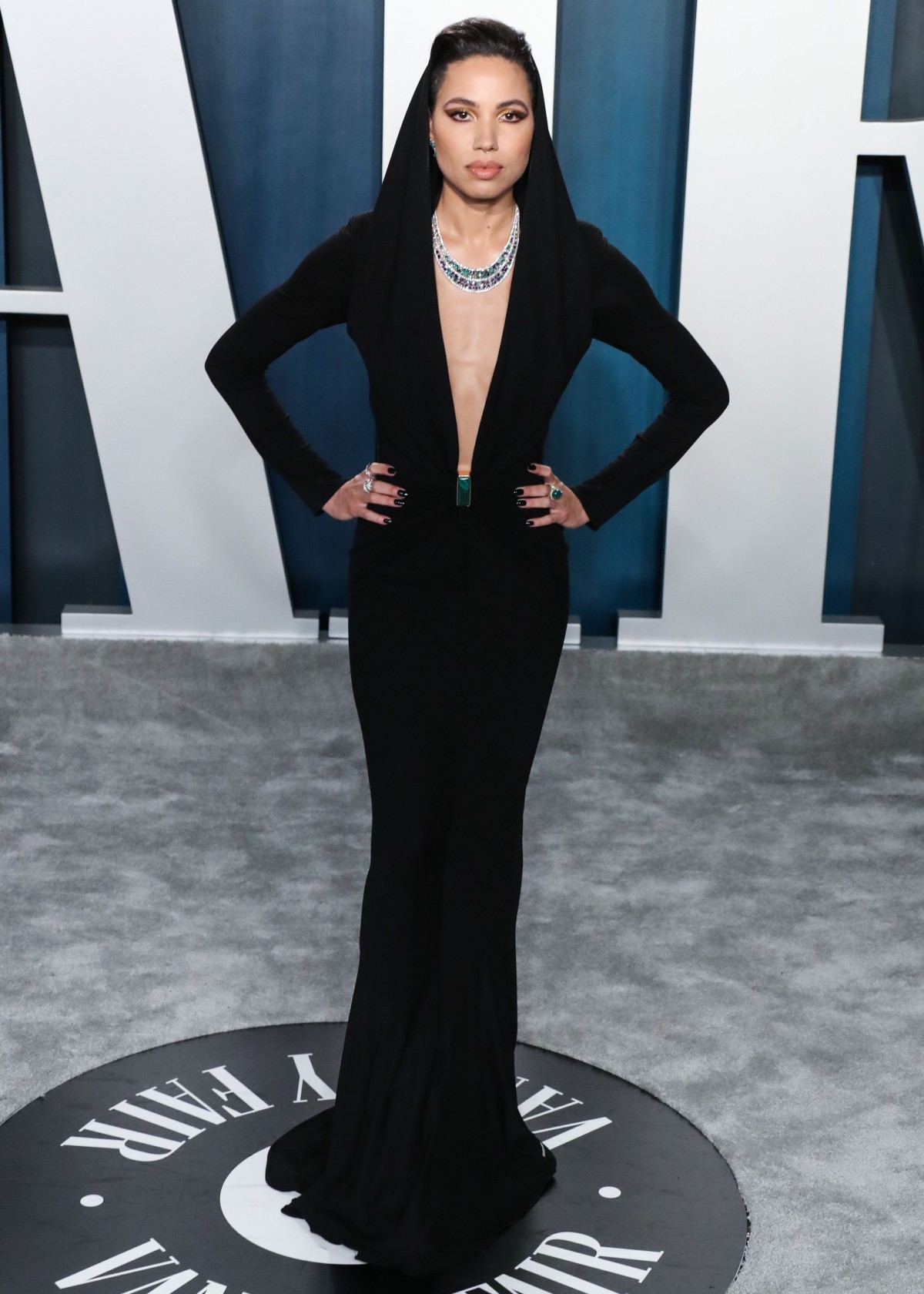 Photos credit: Avalon.red and via Instagram
Source: Read Full Article