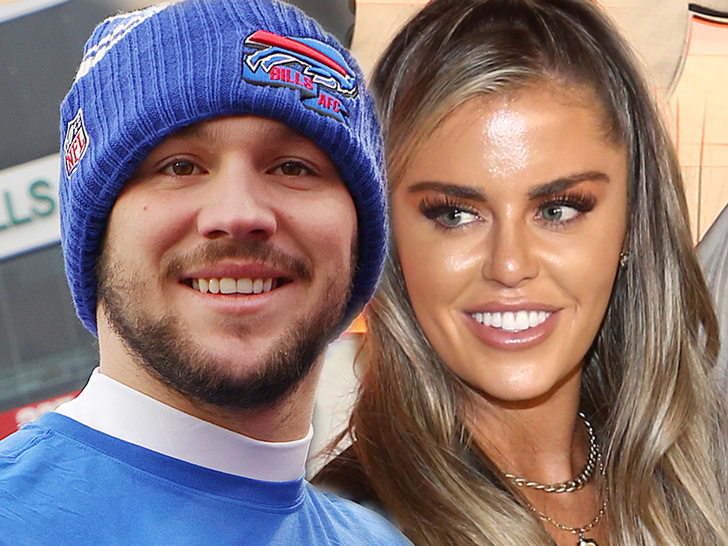 Josh Allen's girlfriend is proud of her man despite the loss on Sunday — saying the Bills quarterback is a "true leader," especially after everything the team went through this season.
Brittany Williams — who started dating Allen in 2015 — published a sweet note to her Instagram page on Monday … a day after the Bills' 27-10 loss to the Cincinnati Bengals.
"So proud of this man," the 25-year-old said. "You are the most amazing & selfless person I know."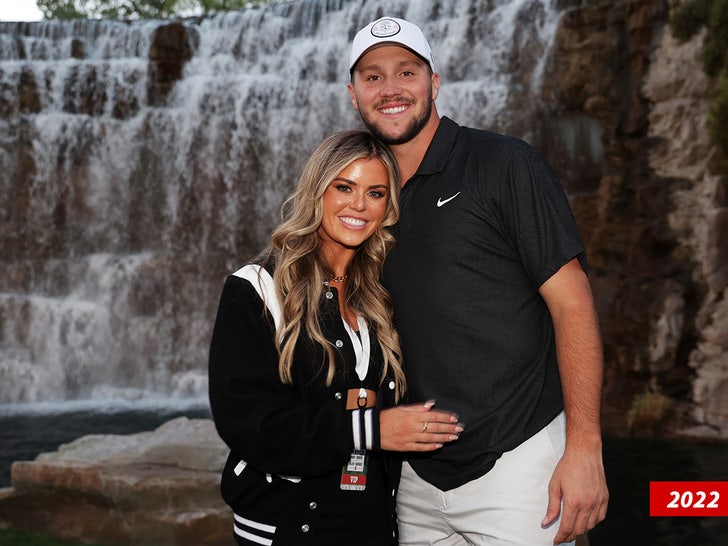 "Through all the highs of this season and the many many trials of adversity your team faced, you remained the same & never wavered."
Some of those hardships the Bills experienced this season include the deadly snowstorm in Buffalo that killed more than 35 people, the racially-motivated mass shooting at a Buffalo grocery store that left 10 dead, the sudden passing of tight end Dawson Knox's brother … and most recently, Damar Hamlin's medical emergency.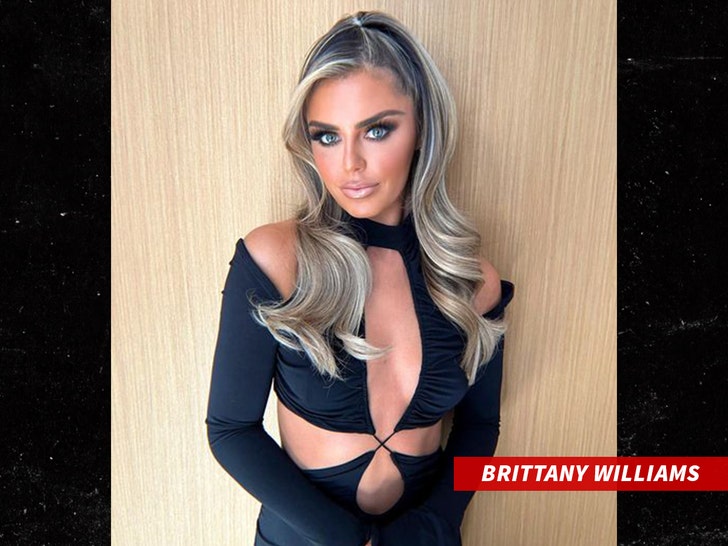 "A true leader," Williams continued.
"The story is already written. So much to be proud of. So much to be thankful for. Riding with you til the end 17!"
Allen — the Bills' top pick of the 2018 NFL draft — was only able to score one touchdown against the Bengals defense, which he gave a lot of credit to during his post-game interview.
"Obviously, you wanna win all of them," the 26-year-old said. "They had a good game plan. Credit to those guys. They came out and play hard."
"We just didn't have it today."
The result makes it the Bills' second consecutive year losing in the Divisional Round.
Source: Read Full Article