According to Johnny Carson, assessments he was "cold and aloof" off camera were incorrect. And he really didn't like how some people used those to argue he was faking his beloved personality on The Tonight Show. In fact, thanks to such stories, he and others often defended his character from misperceptions throughout his 30 years hosting.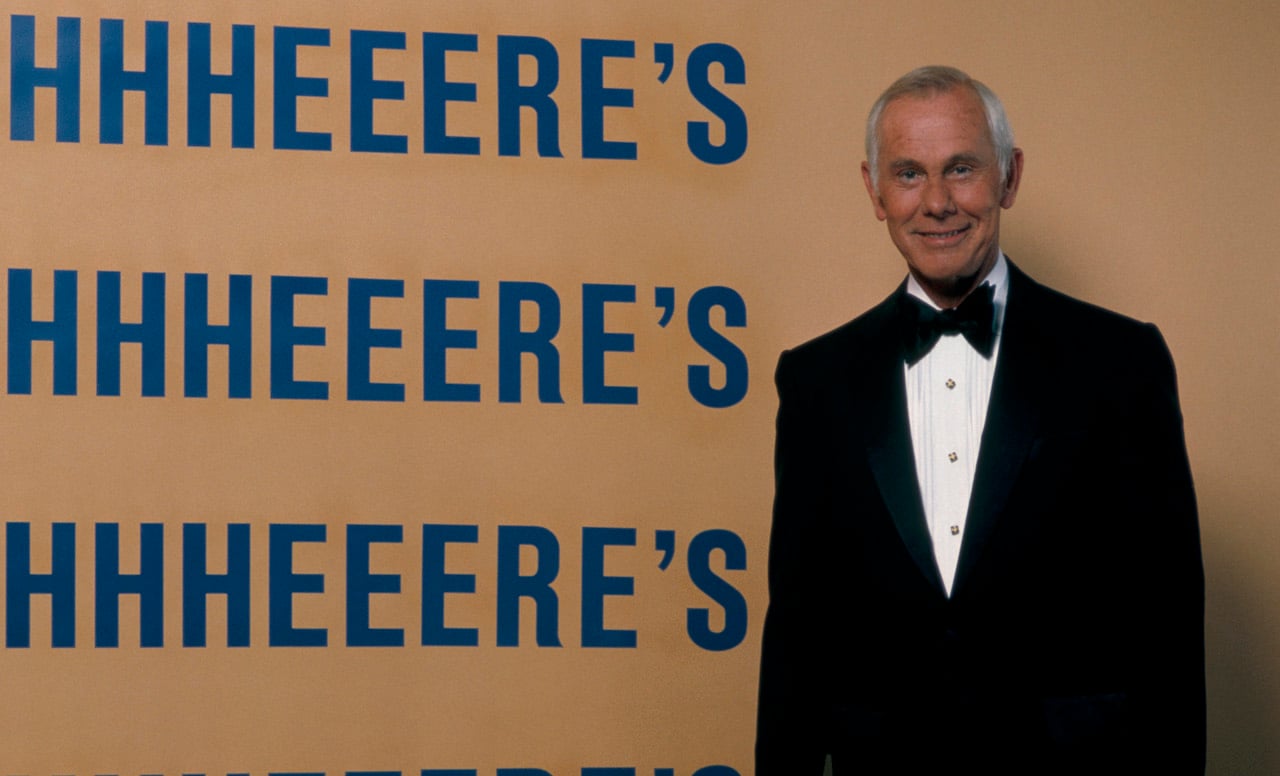 Johnny Carson was 'completely sincere' in trying to give the public a good show
In a 1967 interview with Alex Haley which originally appeared in Playboy, Carson noted how he always tried to give his viewers a good show. Notably, that was the only thing he believed he owed the public. Haley asked Carson if he was really his "natural self" on The Tonight Show and the host seemingly became defensive. One might guess he'd been asked before.
"Are we back to that — my reputation for being cold and aloof, for being a loner and living in a shell and all that crap?" he asked Haley. "Look, I'm an entertainer; I try to give the public what it wants while I'm on the screen, and I'm completely sincere about it."
Carson then seemingly implied some spectators just expected too much from him. He felt as long as he didn't do anything illegal, no one had the "right to judge [him] except by [his] performance as a professional."
He concluded, "On that level, you're welcome to think whatever you want about me."
But, in the end, he said he felt he was the only judge of his character whose opinion mattered. And he knew "exactly who and what" he was.
Johnny Carson said, 'What I am and what I do on my own … is nobody's business but mine.'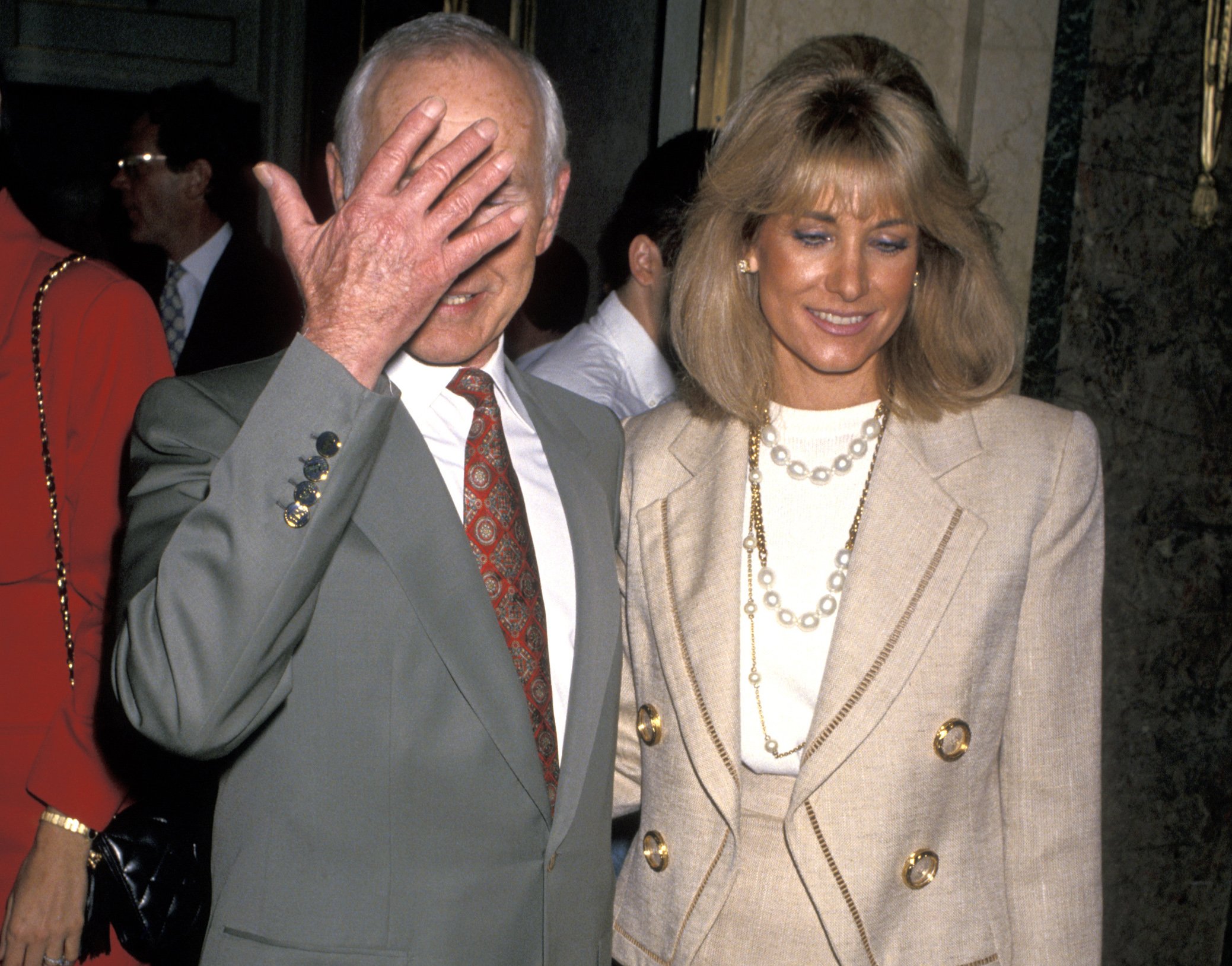 In response to Haley's question about Carson's "natural self," the beloved host said he felt somewhat attacked for the way he was perceived. "If I don't happen to be a laughing boy off the screen, that doesn't make me a hypocrite or a phony," he stated.
Carson further explained he felt secure in his identity and therefore made no apologies for his private character."In any case, what I am and what I do on my own, it seems to me, is nobody's business but mine," he declared.
Johnny Carson and staff were sincere in creating 'The Tonight Show'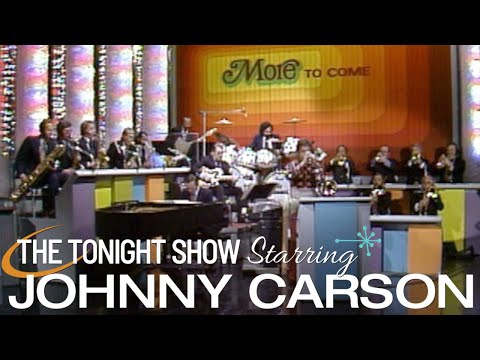 According to Carson's interview with Haley, he was doing the best he knew how with public demands. And that meant he didn't always get it right. But at the end of each day, he was mostly satisfied with his work. And he felt he and his staff deserved some rest.
"I knock myself out for the public — five shows a week, 90 minutes a show," the television icon explained, "and most of every day goes to working on that 90 minutes."
In the end, he said he felt refusing to meet the broad demands of the public didn't justify arguments he was doing his job improperly. "I demand my right to a private life, just as I respect that right for everybody else," he concluded.  
Source: Read Full Article