Having a baby normally means an onslaught of new photos, whether it's for a baby book, sending to family members, or posting on social media. Of course, if you plan to travel, getting a few photos can also be necessary for a passport. Even if you're home renovation stars Chip and Joanna Gaines, it can be quite the challenge to get your baby to look at the camera long enough for the government ID. 
Joanna Gaines once posted some photos of the process to do that for their youngest son, Crew, and the results were hilariously relatable. 
Crew quickly become a fan favorite Gaines family member
Chip and Joanna welcomed Crew to their family in June 2018. The youngster is now almost four years old and taking the world by storm. As their four older children have grown, the Fixer Upper parents have started paring down how much they share about their children's lives — unless their kids opt to be a part of one of their projects.
The same will likely be true for Crew, but for now, we get small snapshots every now and then about what he's up to, and fans can't get enough. We've seen him saying goodnight to his plants in the most adorable way, creating artistic sculptures with his toys, and most recently "fishing" off the back of the family pickup truck. 
Chip and Joanna Gaines struggled to get a passport photo for Crew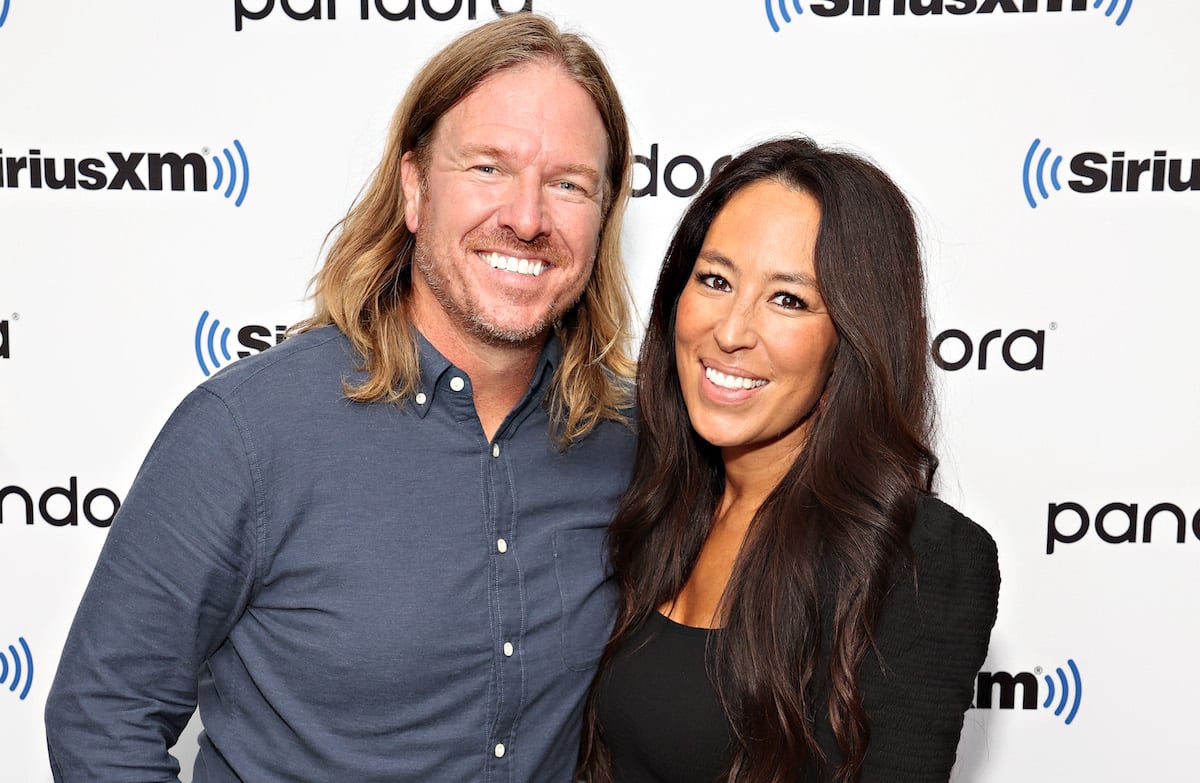 There are many tricks to getting the requisite solid white background and shoulders-up portrait of a baby, though it requires jumping through a few extra hoops to get it right. In a post from 2019 when Crew would have been about seven months old, Joanna shared a few photos of Chip attempting to line up Crew just right against a white wall for his photo.
In the first photo, Chip is holding Crew out in front of him as far as he can, while Crew grins and holds his little hands together. Hijinks ensue in the rest, as Crew clasps his hands in front of his face, and Chip sticks out his tongue while the photographer attempts to line up the shot. In the last photo, Crew's given up looking straight ahead entirely and is seen looking at his dad instead.
"Baby Crew getting his passport photos!" the Magnolia founder wrote in the caption. "Nice work @chipgaines," with a yellow heart emoji to go with it.
Joanna's followers couldn't get enough of the passport photo attempts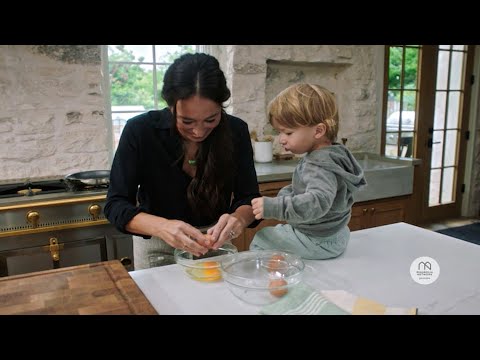 As with most posts that include their family, Joanna's followers on Instagram were in love with this behind-the-scenes glimpse at parenting Crew.
"So darn cute!" one follower commented.
"Precious!" many others chimed in.
Several people tagged loved ones about using a similar setup for their own children's passport photos, while others praised Chip for his efforts. "@joannagaines you picked yourself a WINNER!!! Winner husband and daddy," one fan wrote.
For a few parents, it brought back memories from their own experience. "Had my son's first passport taken about the same age," a fan commented. "It's exactly the same. He held his little hands in the same position, precious."
Source: Read Full Article