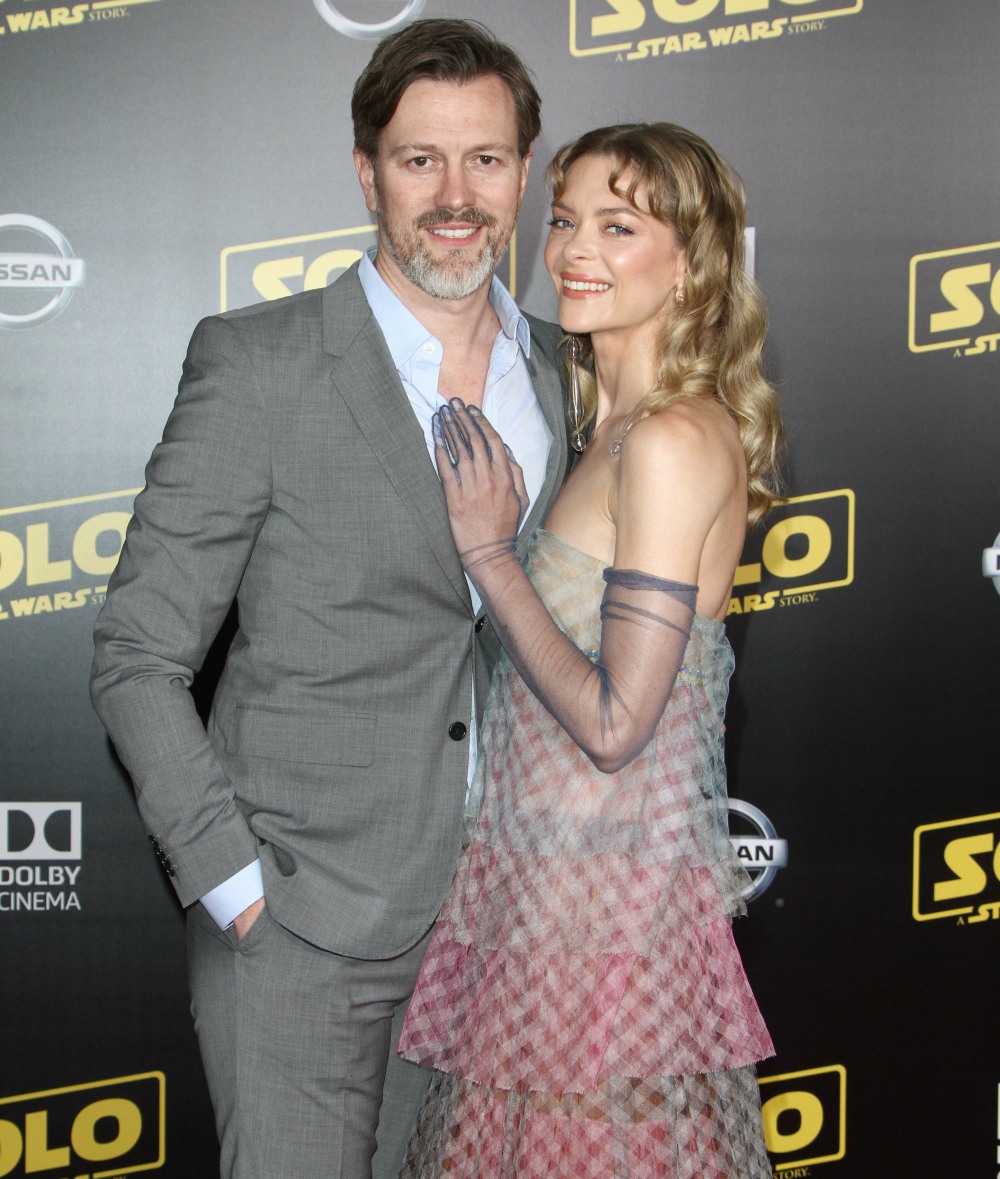 Earlier this week, we discussed Jaime King and how she filed for divorce from her husband of 13 years, Kyle Newman. There was no advance gossip about this, so it had the feel of something that came out of nowhere. Add to that, Jaime not only filed for divorce, she asked the California court to grant her a restraining order against Newman, which they did in a limited capacity (it's a restraining order up until June 8th, which is their next court appointment). She also asked the court for an emergency custody motion about their two sons, James Knight and Leo Thames, but that motion was denied. Reportedly, there's some kind of shadiness about that, and whether Newman has their sons right now… in lockdown in Pennsylvania. While Jaime is in LA? After the custody motion was denied, Kyle Newman's spokesperson made a public statement:
"Kyle was deeply saddened by Jaime's attempt to obtain court orders based solely on false claims without providing him any opportunity to respond," a spokesperson for filmmaker tells PEOPLE in a statement. "As a result, he was extremely pleased that the judge nevertheless permitted their children to remain in his care. As Kyle continues to solo parent, as he has done throughout this pandemic, he remains entirely focused on putting the children's stability and welfare first. Kyle wants nothing but the best for his whole family and hopes that Jaime can find the peace and help she needs."
[From People]
"… Their children to REMAIN in his care" and "continues to solo parent, as he has done throughout this pandemic." So he's been in Pennsylvania with their sons for two months or more and… Jaime wanted a restraining order? I don't know, but I've felt unsettled about this situation from the start. Now Jaime's people have gone to People Magazine to say that of course Jaime wants to protect the kids from all of this public discourse:
Two days after Jaime King filed for divorce from estranged husband Kyle Newman after 12 years of marriage, a source close to the actress tells PEOPLE she wants to protect their children from any public drama. Via a statement released by his spokesperson, Newman broke his silence on the split Tuesday afternoon, saying he "was deeply saddened" by King's legal filings and was "extremely pleased that the judge nevertheless permitted their children to remain in his care."

The source close to King says Newman, 44, "was not granted any type of custody of the children by the court" and that "the judge simply took 'no action' in regards to custody until such time as a hearing with notice to Kyle takes place."

"Jaime was granted her request for a temporary domestic violence restraining order against Kyle from being near her or contacting her and is hopeful for a private and peaceful resolution without further court proceedings, which would be best for their children," says the King source. "Jaime strongly believes that their children's lives should not be discussed in the press."
[From People]
This sounds like a messy situation where two small children are being used as pawns by their parents anyway, and all of this talking around whatever is really happening… it's not helpful. So the restraining order means that Kyle can't contact her while he's in Pennsylvania, huh? And I would guess that their lawyers are working some stuff out. But yeah, this is an odd situation.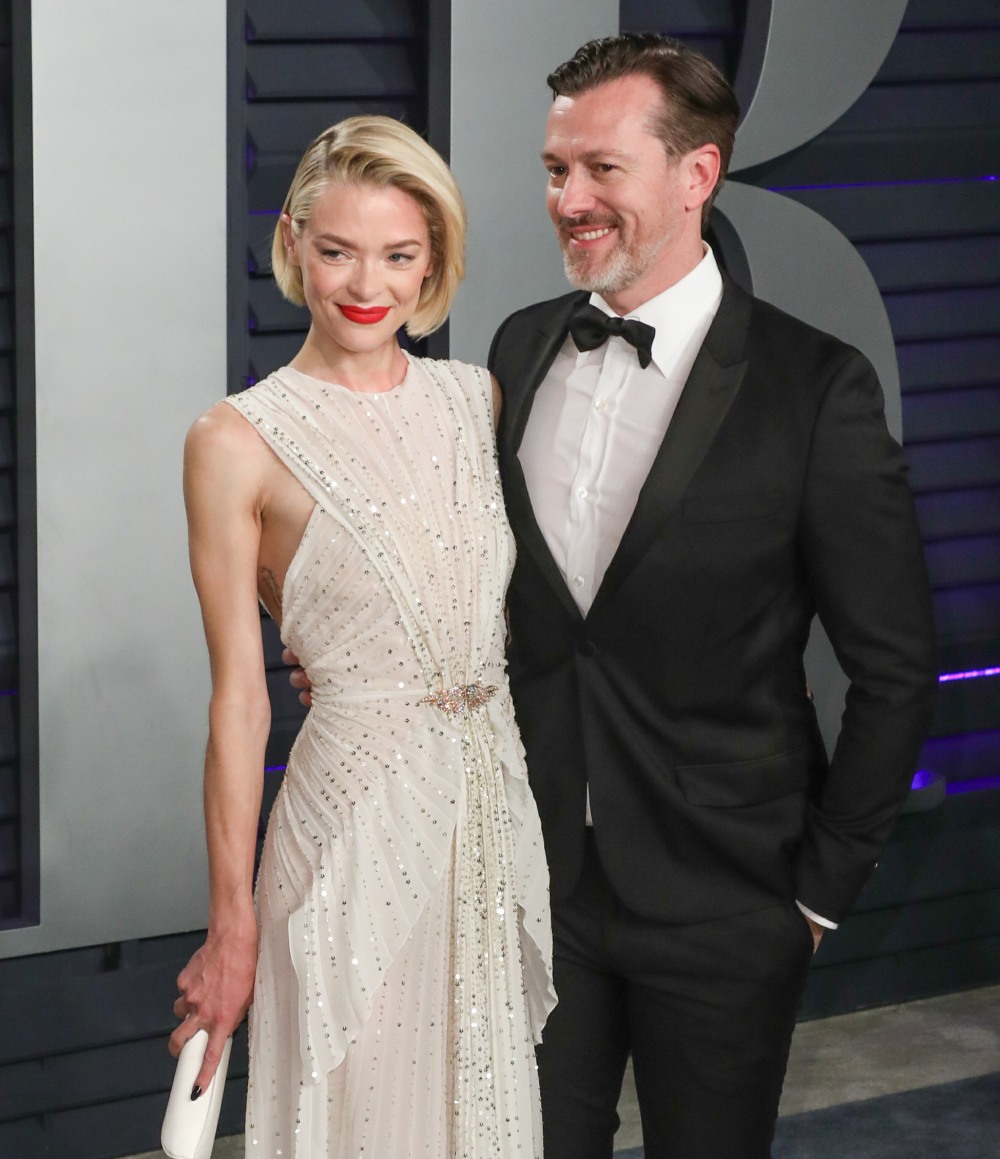 Photos courtesy of WENN, Avalon Red.
Source: Read Full Article