Manhattan District Attorney Cy Vance is about to hand down some indictments to several Trump Org-related figures for their white-collar crimes, mostly financial crimes. As far as anyone can tell – and the Trump lawyers are trying to get ahead of it – it does not look like Cy Vance will indict anyone named "Trump" right now. I'm not keeping up with every single investigation, but I do know that the Trump family is very worried. They should be. They've done a lot of crimes. They continue to do a lot of crimes. Speaking of, Ivanka Trump probably perjured herself! Mother Jones has the lengthy receipts here, here are the basics:
The Trump family has trouble with depositions. In 2007 testimony, Donald Trump was repeatedly shown to be a liar. In February, Donald Trump Jr. was deposed in the Trump inauguration scandal lawsuit, and on several key points, under oath, he provided false testimony. A review of documents filed in that case and other material obtained by Mother Jones shows that Ivanka Trump also testified inaccurately during her deposition in this lawsuit.

The inauguration probe was launched last year by Karl Racine, the attorney general of Washington, DC. He has alleged that Trump's inauguration committee misused charitable funds to enrich the Trump family. As Racine put it, the lawsuit maintains "that the Inaugural Committee, a nonprofit corporation, coordinated with the Trump family to grossly overpay for event space in the Trump International Hotel… The Committee also improperly used non-profit funds to throw a private party [at the Trump Hotel] for the Trump family costing several hundred thousand dollars." In short, the attorney general accused the Trump gang of major grifting, and he is seeking to recover the money paid to the Trump Hotel so those funds can be used for real charitable purposes.

During a December 1 deposition—in which she swore to tell the truth—Ivanka Trump, the eldest daughter of Donald Trump who was an executive at the Trump Organization before becoming a White House adviser to her father, was asked if she had any "involvement in the process of planning the inauguration." She replied, "I really didn't have an involvement." Ivanka testified that if her "opinion was solicited" regarding an inauguration event, she "would give feedback to my father or to anyone who asked my perspective or opinion." And that was as far as her participation went. But this wasn't accurate, according to the documents, which indicate she was part of the decision-making for various aspects of the inauguration, including even the menus for events.
[From Mother Jones]
This investigation is related to Melania Trump's former aide Stephanie Winston Wolkoff, who wrote a book about her time spent in Melania's inner circle and her work on the inauguration. Wolkoff has made it clear that she kept ALL of the receipts from her time with Melania, and I would imagine that includes physical receipts of all of these financial grifts around the 2017 inaugural. Anyway, yes, Ivanka f–king lied. She's lied constantly for years. She's a liar and a grifter and f–k it, I hope she's charged with perjury.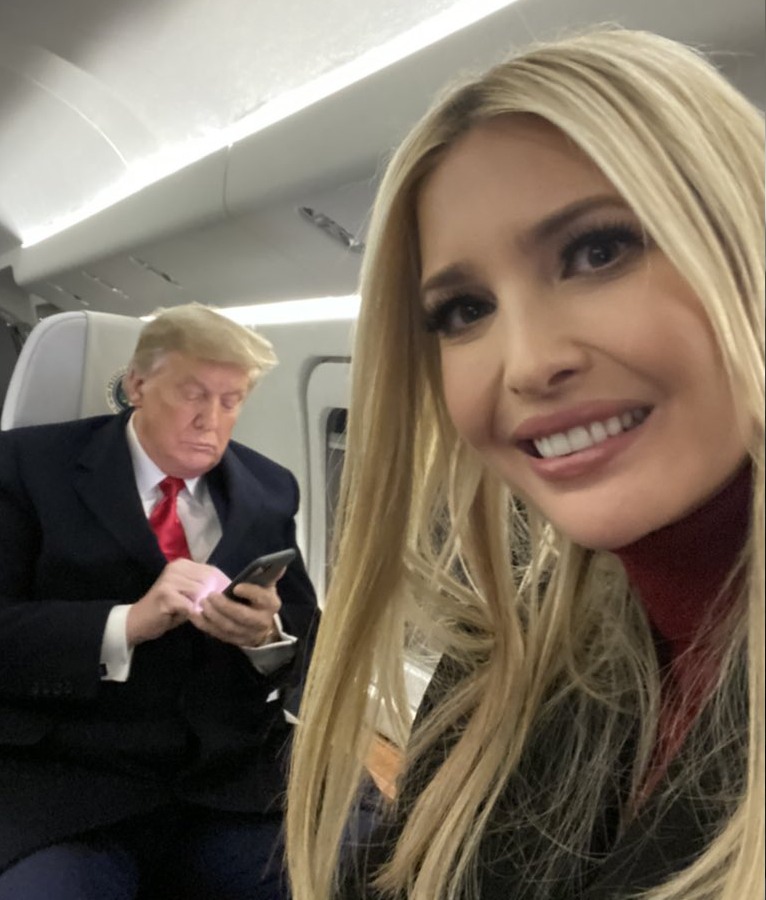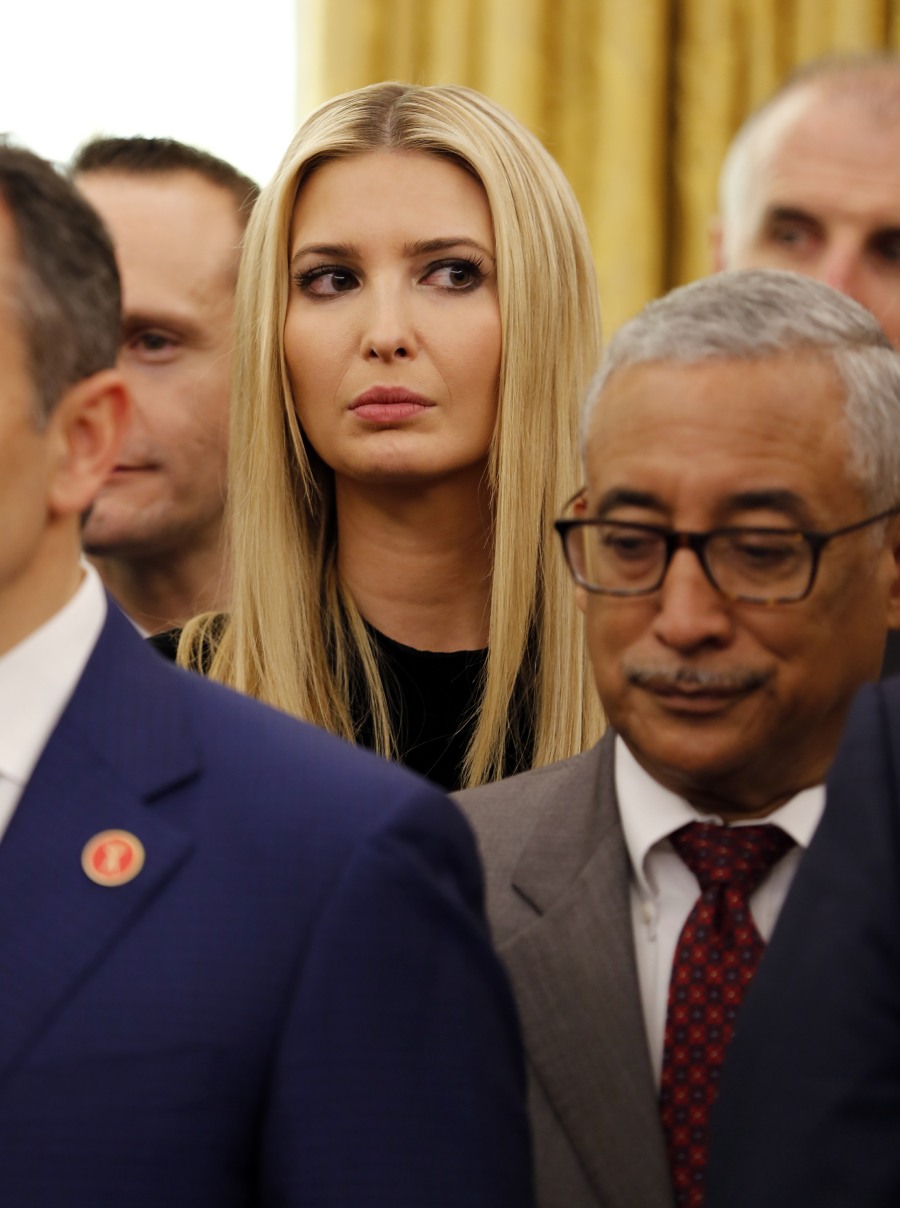 Photos courtesy of Avalon Red, Backgrid, Ivanka's social media.
Source: Read Full Article