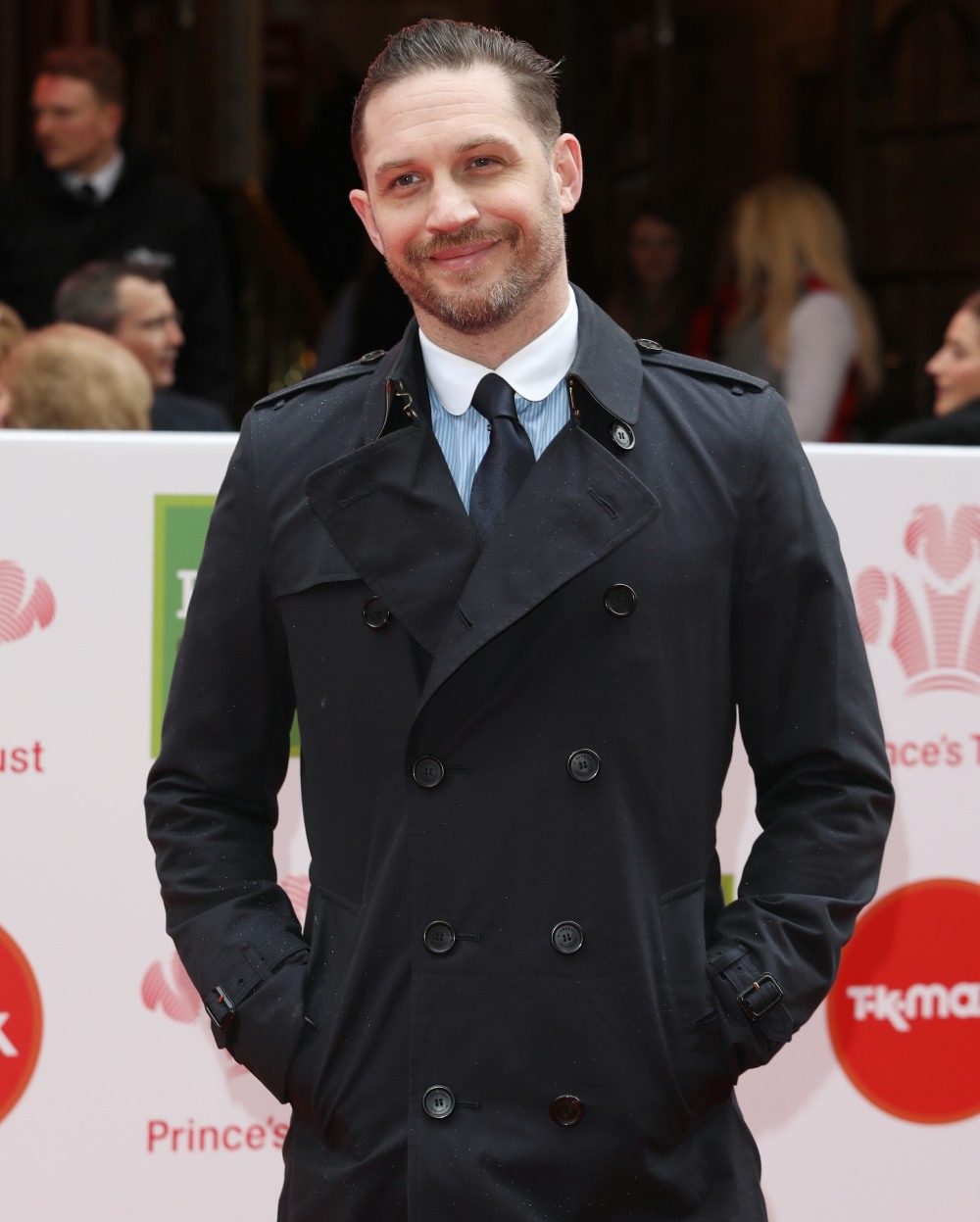 No Time to Die still isn't out in the theaters. It was supposed to come out earlier this year (April) but the pandemic happened and… yeah, you know. When the promotion began ramping up, it was supposed to be Daniel Craig's swan song, his final outing as 007, and it was going to be bittersweet but thank God he was finally done with it. It was always clear that Barbara Broccoli (who co-owns the franchise) wanted Daniel to stay even longer, and she's prepared to pay him whatever he wants, but he's the one saying "no mas." Which means that we get to spend the next two years talking about "who will be the next James Bond." Tom Hiddleston just winced and buried himself under five heavy blankets. But what if the new favorite is *another* Tom?
Tom Hardy could be set to replace Daniel Craig as the next James Bond, according to new reports. The actor, 43, has been one of the bookies favourites to become the next 007 in recent years, and rumours have been circulating he will step into Craig's shoes after his fifth and final film, No Time To Die.

The Vulcan Reporter reports they heard in June that Hardy had been offered the iconic part after a successful audition, while bookies odds on the star have now been slashed in half. The publication reports producers had planned to unveil Tom as James Bond in November- the same month No Time To Die was due to be released.

However, due to the coronavirus pandemic the Vulcan Reporter state the announcement will now be made later this year or early 2021. Meanwhile, the bookies have slashed odds on The Peaky Blinders star from 8/1 to just 4/5 in the past 24 hours after a flurry of bets.
[From The Daily Mail]
Do you want me to be Debbie Downer or do you want to enjoy the thought of a pillow-lipped bloke as Bond? I can do both! First of all, I think Tom would do a good job with Bond, I really do. I think he's got the talent, he's good at stunt work, and yes, he's sexy as hell. It would be great to see him in the role. Now, let me put my Debbie Downer wiglet on: Tom Hardy isn't going to be the next Bond. He would rather claw out his own eyes than sign on to this kind of demanding franchise for what would likely be a ten to fifteen year commitment. And besides that, Barbara Broccoli doesn't roll on that kind of time table. She's not going to announce Craig's replacement two seconds after NTTD comes out. She's going to wait to see if she can convince Craig to come back one more time, and when he says no, then she'll start seriously considering other actors.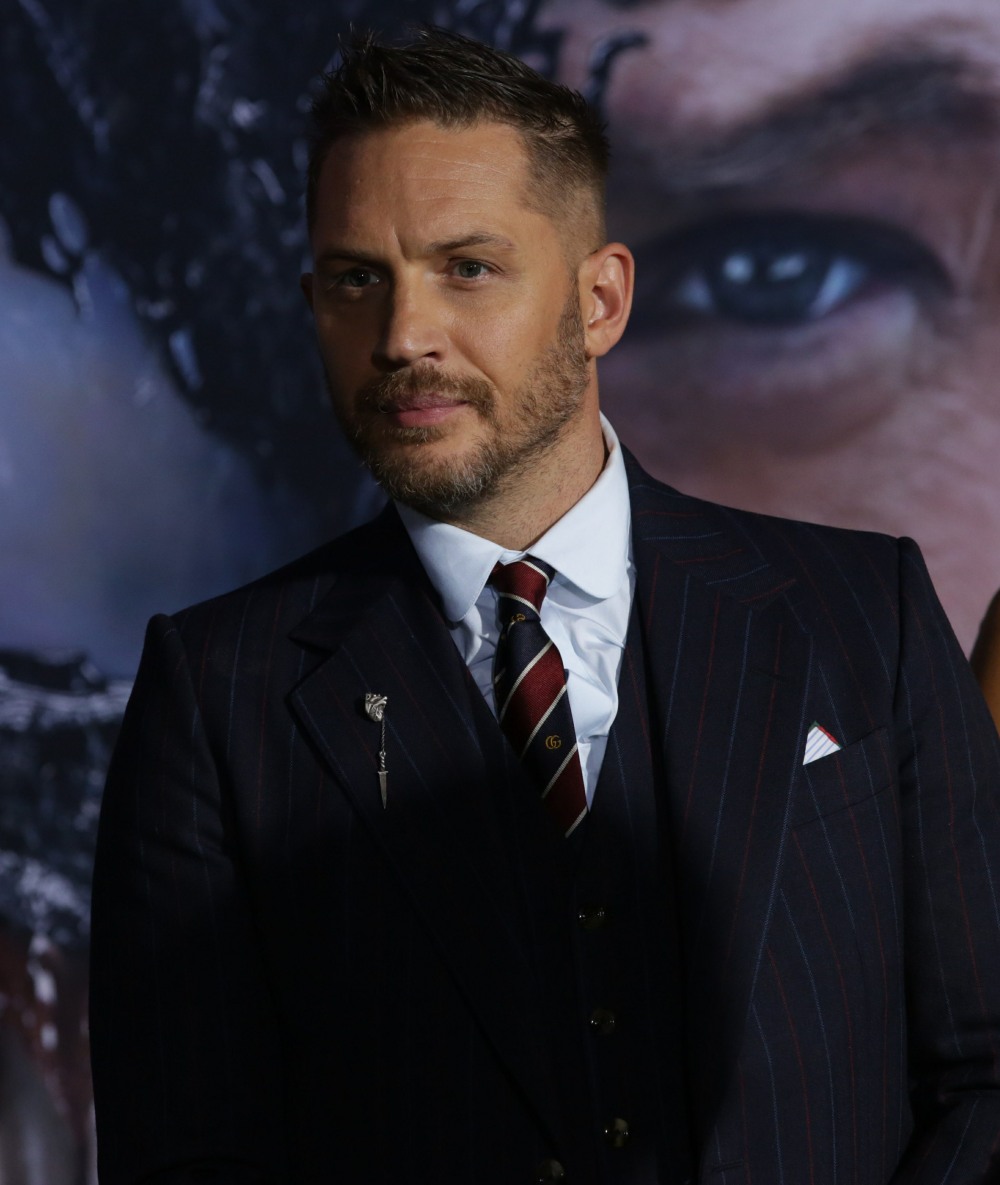 Photos courtesy of WENN.
Source: Read Full Article