Fans are mourning the sudden loss of influencer MaruRockets.
According to The Sun, María Ignacia Celedón died on July 31 following a horrific car crash in Chile. She was just 28 years old. María was traveling in Punta Arenas with her boyfriend Ignacio Carrasco and their friend Yang Hsin, also known as Twitch streamer ShiniPan, who were also in the vehicle.
Related: Daredevil Remi Lucidi Dead After Falling From 68th Floor Of Hong Kong Skyscraper

The social media personality, along with five others, reportedly passed away in the crash. Meanwhile, Ignacio and Yang survived but suffered injuries that required treatment at a hospital. While further details about Yang's injuries are unknown, Ignacio's sister, Sofía, who has a YouTube channel called The Adventures of Sofía, took to social media to share with fans that he was in stable condition at the hospital. However, he suffered a broken collar bone and pulmonary contusion. She wrote at the time:
"Thanks to everyone who sent messages and were concerned. With all my heart, thank you. My brother is physically fine after everything that happened in the accident, but as a family we are mourning and it's a terrible shame. I hope you keep my brother in your thoughts so he recovers well. And Maru as well, so she can rest in peace like she deserves."
Per The Sun, an investigation is ongoing into the truly awful accident. She was just so young…
For those who don't know, María had been a popular creator who shared gaming and pop culture content with her 26,000 followers on Instagram and 10,000 followers on Twitch. Meanwhile, her partner Ignacio is a popular YouTuber known as DimeNacho. One of his last posts on Instagram had been in November, where he penned a touching dedication to María. Alongside several pictures of her, Ignacio expressed his gratitude for their time together so far:
"Meeting you has been one of the most important turning points in my life and looking back on our photos, I realize all how far we have come, how much we have grown together and how much we still have left to live. You are my partner, a person who challenges me to be better and with whom, among many ups and downs, I have spent some of the best years of my life."
https://www.instagram.com/p/Ckx1QZqO74x/
A post shared by Ignacio Carrasco (@dimenacho_)
Our hearts break for María's loved ones following this tragic accident. And we are keeping them and Ignacio in our thoughts as they mourn her loss.
Related Posts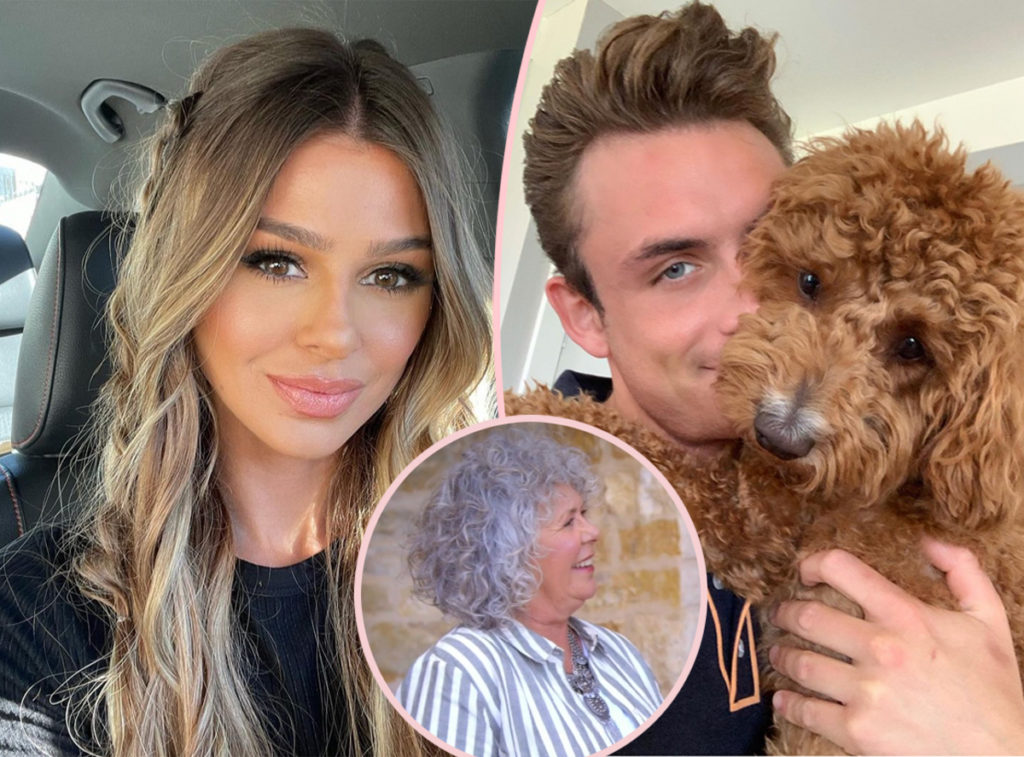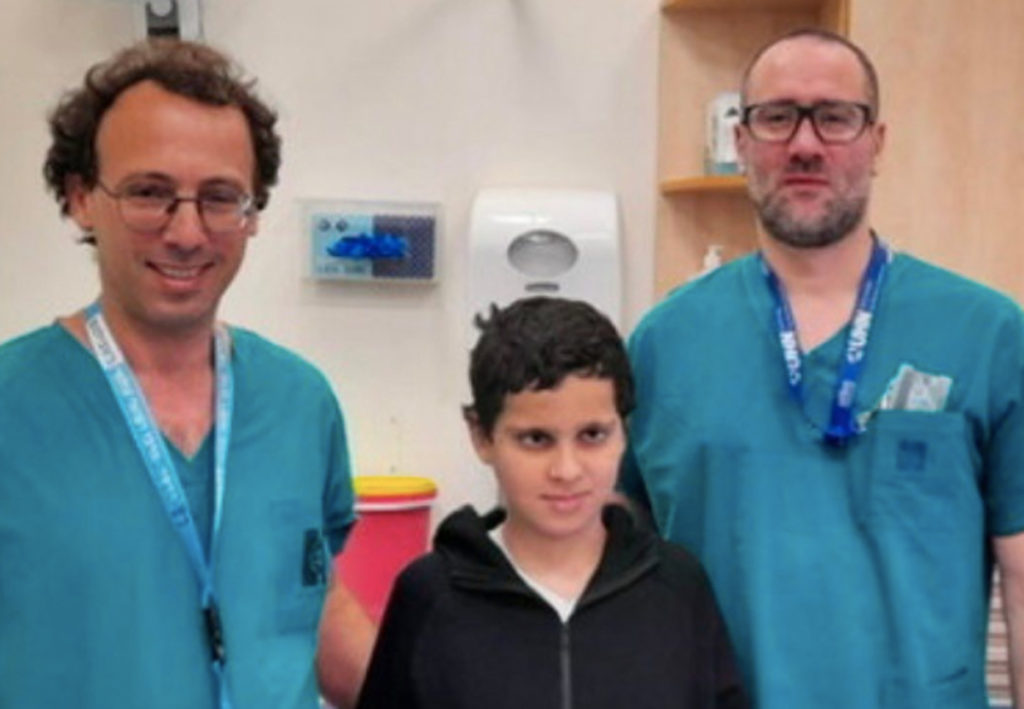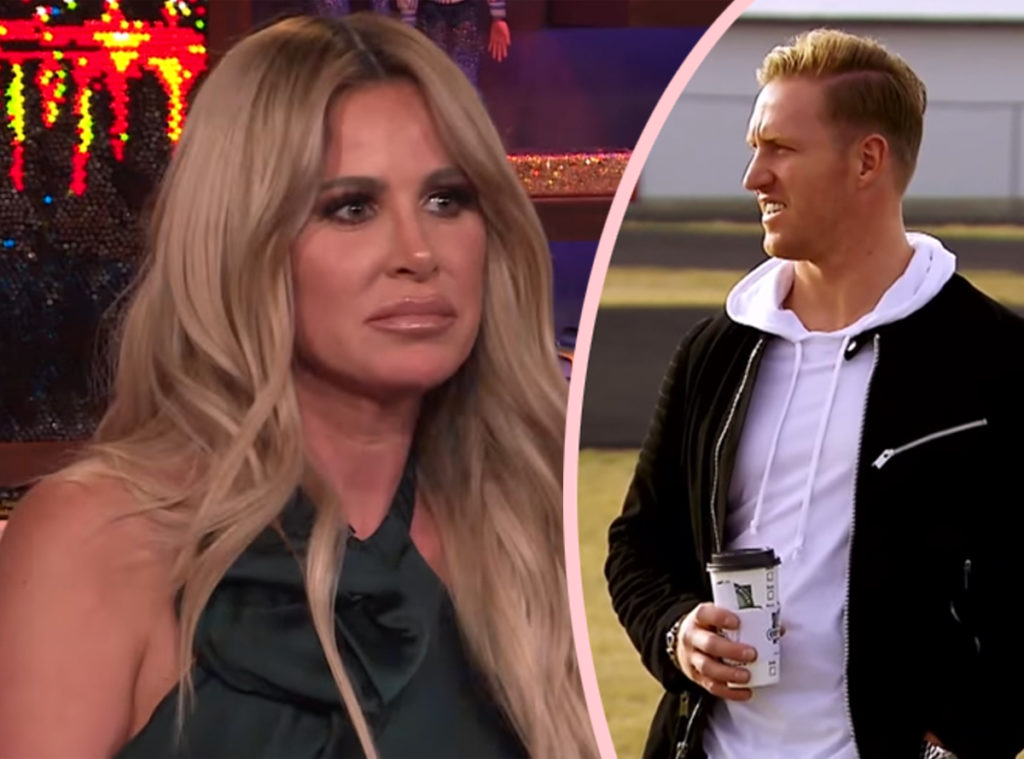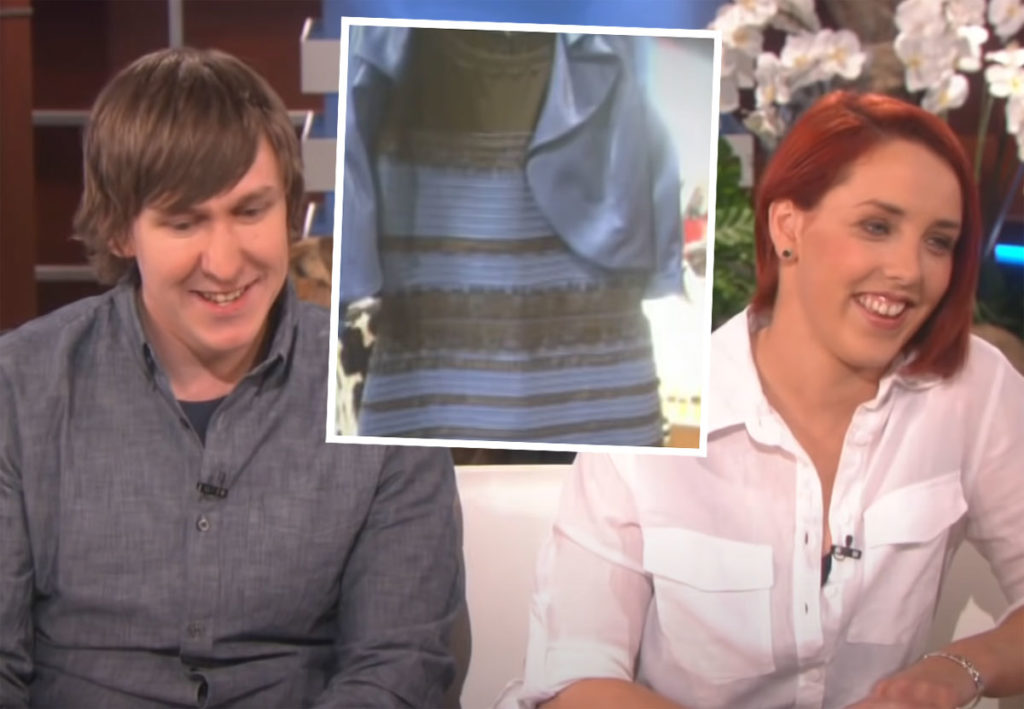 Source: Read Full Article