Make a wow-worthy Barefoot Contessa dessert using just a few ingredients. Ina Garten's crème brûlée is her Barefoot Contessa take on the classic French dish. It has all the hallmarks of the original — a creamy center and caramelized top — but with a how easy is that? spin courtesy of the celebrity chef and Food Network star.
Ina Garten says her crème brûlée is a 'follow you anywhere' dessert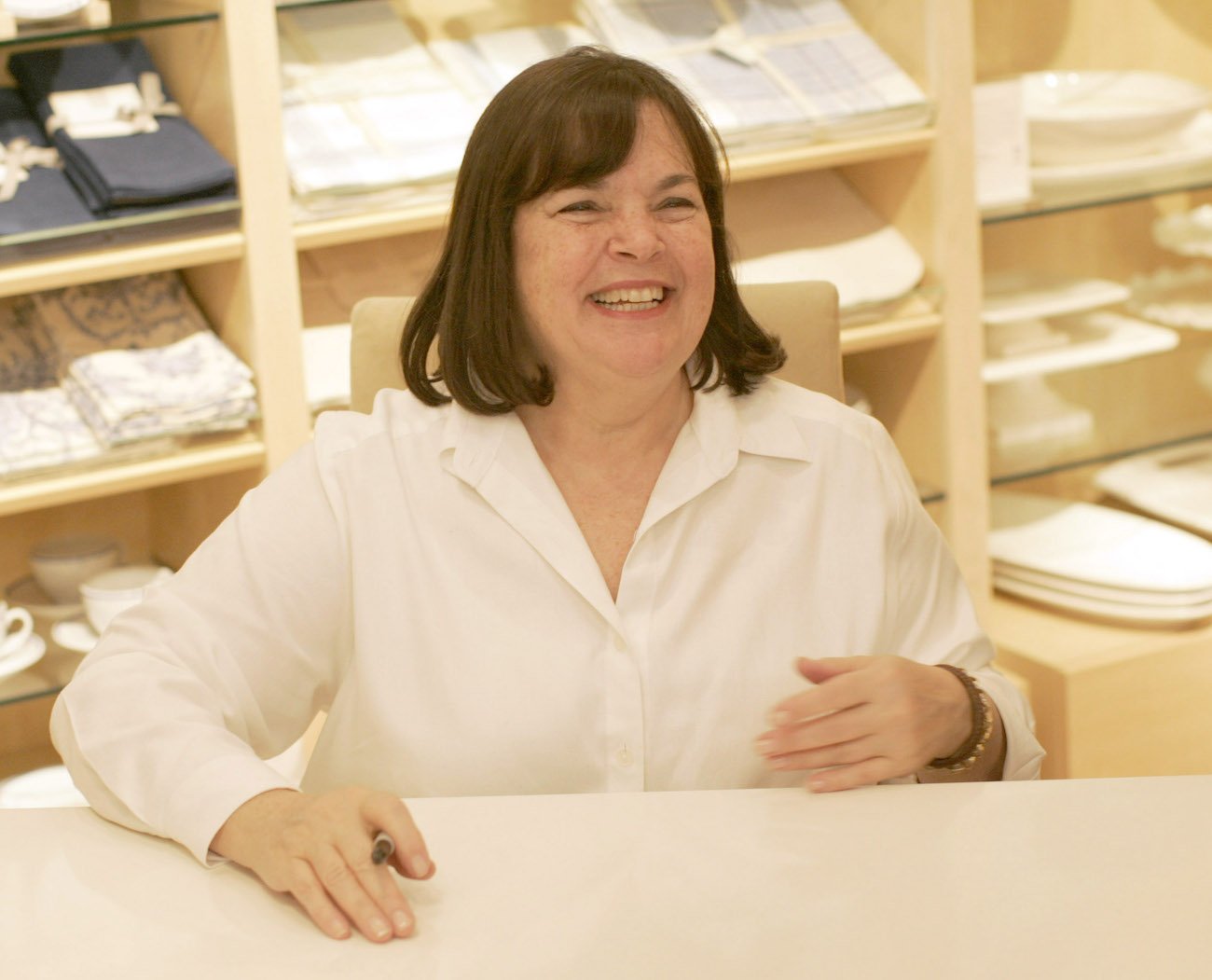 Want to make an impressive dessert with minimal effort? Look no further than Garten's crème brûlée.
"Most recipes are a little more complicated, but this one you can make in about 10 minutes — and it's really good," she said in her 2004 Barefoot Contessa cookbook, Barefoot in Paris.
"Caramelizing the top adds the 'wow!' factor," she continued. Additionally, Garten called it the "ultimate 'guy' dessert." "Make it and he'll follow you anywhere," she said.
How to make Ina Garten's crème brûlée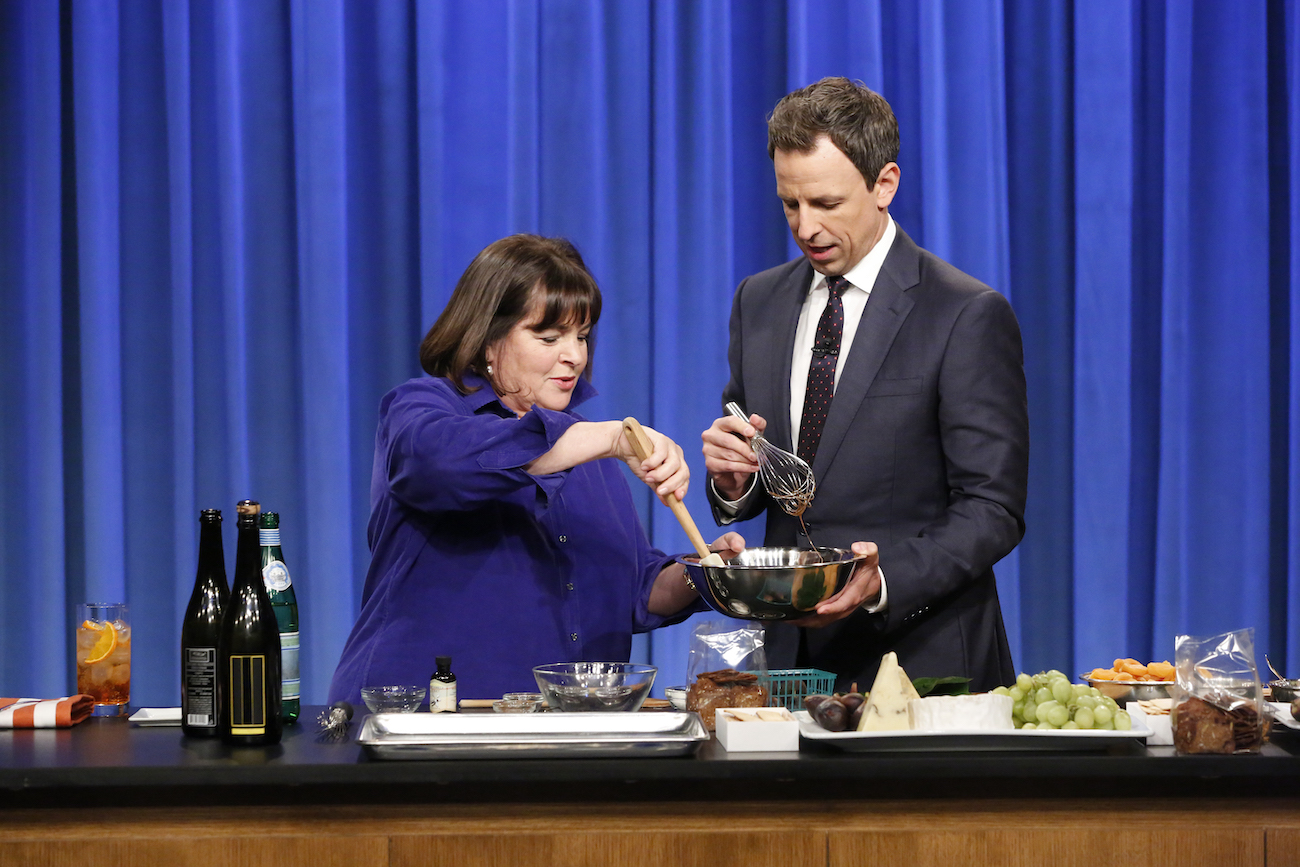 Food Network has all the details on how to make Garten's crème brûlée. As previously noted, the ingredient list is short. The Modern Comfort Food author uses eggs, sugar, heavy cream, vanilla extract, and orange liqueur to make the classic dish. 
Garten starts by mixing eggs, egg yolks, and sugar together in a standing mixer, one of her must-have kitchen gadgets. Remember to mix it on low just until combined. "You don't want any frothy, whippy stuff," Garten cautioned on Barefoot Contessa.
Meanwhile, she scalds the cream in a saucepan. "It's not going to boil but there are going to be little bubbles all the way around the outside and it's going to be just under boiling," she explained.
Next, she slowly adds the warmed cream to the egg-sugar mixture. "You don't want scrambled eggs," she said. Then she tosses in a splash of vanilla extract — Garten uses storebought on Barefoot Contessa but also makes her own — and orange liqueur.
Don't have orange liqueur? It's OK by Garten to use "whatever you have around the house. Don't buy a whole bottle just for one tablespoon."
Next, Garten divides the creme mixture evenly among ramekins that have been placed inside a baking dish. Then there's one last step before the crème brûlées go in the oven.
The Barefoot Contessa host fills the baking dish with water. "A water bath will ensure the custards cook evenly," Garten said. Next, she bakes the crème brûlées for 35-40 minutes.
Lastly, Garten dusts the tops of each crème brûlée with a light layer of sugar before caramelizing them with a kitchen blowtorch.
The Barefoot Contessa's crème brûlée tips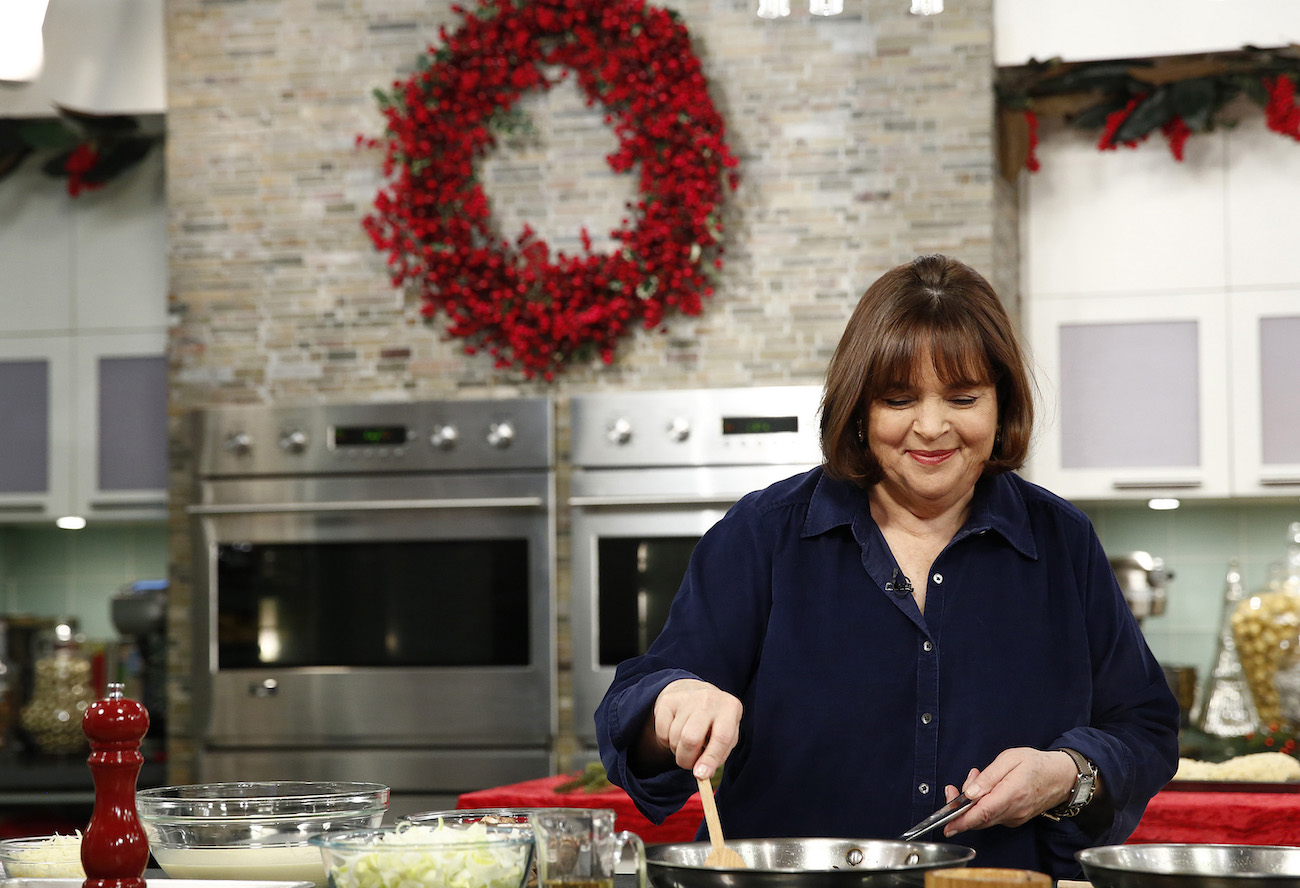 So Garten's crème brûlée is on the menu. But there are questions that need answering. The Food Network star's got it covered.
As part of Ask Ina, where Garten answers questions on her official Barefoot Contessa website, she provided a little more insight into the crème brûlée-making process. 
First, can Garten's crème brûlée be caramelized with a broiler instead of a kitchen blowtorch? The answer is yes. "Just watch them carefully and depending on the broiler, you may have to move the crème brûlées around so the sugar caramelizes evenly," Garten said.
Next, can Garten's crème brûlée be made in advance? "Yes! The custard can definitely be made ahead," she said. "I would make the custard, wrap each crème brûlée individually, and then add these sugar and brûlée the tops just before serving.
Source: Read Full Article