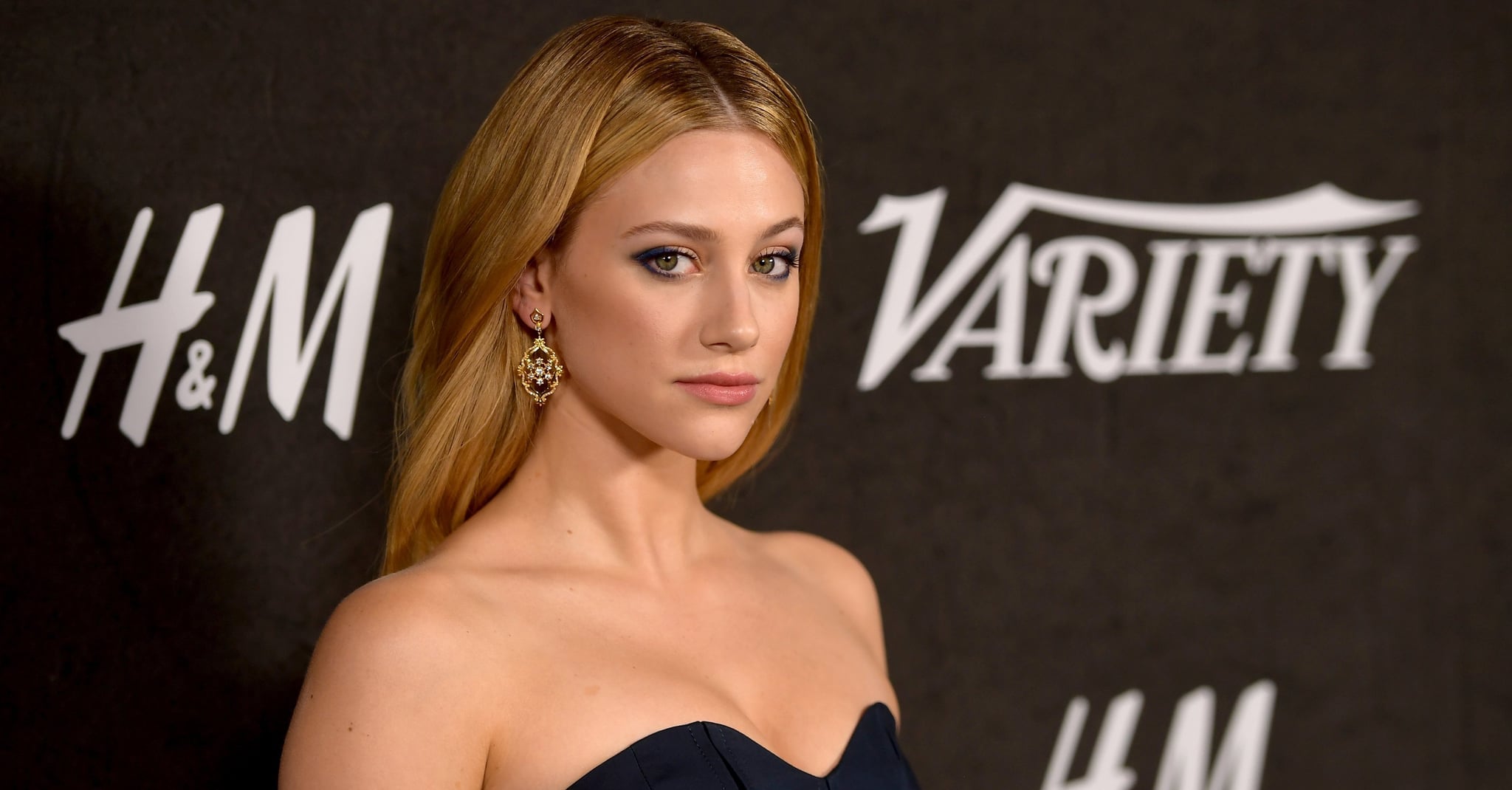 Lili Reinhart is careful to keep major parts of her personal life away from the public eye. It even took months of speculation before fans knew for sure that she and Cole Sprouse are dating. Still, the two Riverdale stars never really confirmed their romance, and instead just post adorable photos and videos of each other on social media. However, true Lili fans know that they can get a deeper look into her innermost thoughts by taking a scroll through the actress's public Tumblr account.
Many of the posts on the account are poems written by Lili, but she's also used it to talk about certain issues. In October 2017, she squashed rumors that she was dating Riverdale costar KJ Apa, writing, "If a stranger's love life is causing you anger, frustration, or anxiety . . . please reevaluate your priorities. I also want to point out that there is a difference between shipping Betty and other characters, and shipping me with literally everyone I make eye contact with. There are so many other things to focus your attention and energy on."
A week later, she also used the platform to share her personal experience with sexual assault in light of the Harvey Weinstein allegations. "I'm not comfortable giving specific details about the situation because I don't feel it's necessary," she wrote. "All that matters is that he tried to force himself on me when we were on a date." She also opened up about how she was afraid to come forward, thinking that she would be painted as "dramatic and a diva," but she said that sharing her story is to support other women who are sexual assault survivors, noting, "I believe in standing up for yourself as a woman and coming forward about sexual harassment."
Recently, Lili has stuck to posting more of her poetry, and some even believe that there are a few references to Cole Sprouse. After all, the two are quite the lovebirds, so it's hard to imagine that such beautiful prose is inspired by anything or anyone else. The latest post simply says, "His voice is the only music I need to hear," which could be taken as a clue after Lili recently revealed in an interview with Glamour that Cole's voice initially annoyed her "and now it's grown on [her]."
So if you enjoy cryptic verses and idyllic writing, we recommend taking a deep dive into Lili's Tumblr page because, evidently, acting is just one of her many talents.
Source: Read Full Article