It sounds like Britney Spears and Sam Asghari's issues have been going on for a while!
Earlier this week, the news broke that the two had separated after more than a year of marriage. But the 29-year-old wasted no time and filed for divorce the same day their split made headlines. He then confirmed the breakup with a statement on Instagram, saying:
"After 6 years of love and commitment to each other my wife and I have decided to end our journey together. We will hold onto the love and respect we have for each other and I wish her the best always. S**t happens. Asking for privacy seems ridiculous so I will just ask for everyone including media to be kind and thoughtful."
Related: The Heartwarming Way Pink Honored Britney Spears Amid Her Divorce!
In the filing, Sam gave no details as to why he was divorcing Brit, citing only irreconcilable differences. However, a lot has come out about the reasons their relationship ended – including that she cheated on Sam with one of her male house staff members. Team Britney sources denied the allegations, claiming they are over due to "fundamental issues" in their marriage. He also reportedly never spent time with her anymore. Other sources claimed Britney had gotten physical with Sam over the years, and a recent fight had been the last straw for him.
Of course, everyone should be a tad skeptical about these allegations considering there is potentially a lot of money involved in this messy divorce. We're talking he could still receive thousands of dollars in order to not spill the deets about their time together – even with a prenup in place. So without any legitimate evidence, who knows if any of this is true.
But from what it sounds like so far, Britney and Sam did grow apart, and they weren't compatible at all anymore. As for when they started to become distant? We're getting some new details, and it seems like they had problems between them long before they tied the knot.
According to Entertainment Tonight on Friday, the former couple's relationship started to go downhill, oddly enough, when Jamie Spears filed to end her conservatorship and she then gained her freedom in November of 2021 after 13 years! If you're scratching your head right now, don't worry, we are too! Sam seemed very supportive of Britney's conservatorship ending!
However, the outlet's source explained that "a lot changed" between them after the 41-year-old pop sensation gained her independence back. How so? Well, Britney felt Sam couldn't deal with her post-conservatorship life and started to become controlling of her! The insider said:
"Britney could be argumentative at times, but also felt like Sam didn't let her do a lot of things without him. Before Britney's conservatorship ended, Sam was very supportive. Once it ended, Britney felt very free, but that eventually changed based on certain dynamics in her relationship with Sam. Britney felt like things shifted in her relationship with Sam once her conservatorship ended. Before it ended, Britney was more in a set routine, but once she was free, a lot changed."
The source added:
"Britney wanted to embrace her freedom and felt like Sam couldn't necessarily handle that. Britney will never let another person control her, and she felt like that was starting to happen again."
Whoa! The last thing Britney certainly needs is another Jamie-like person in her life after years of being under his thumb. And if this is true, it's no wonder they appeared to be experiencing issues within their marriage. Reactions, Perezcious readers? Let us know in the comments below.
Related Posts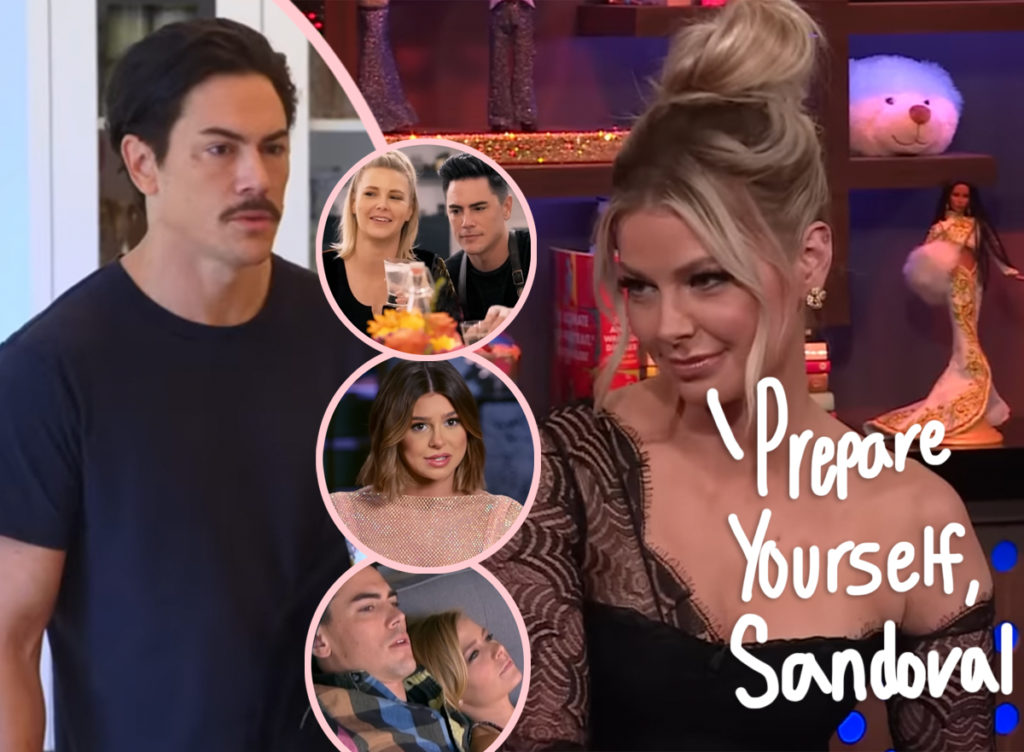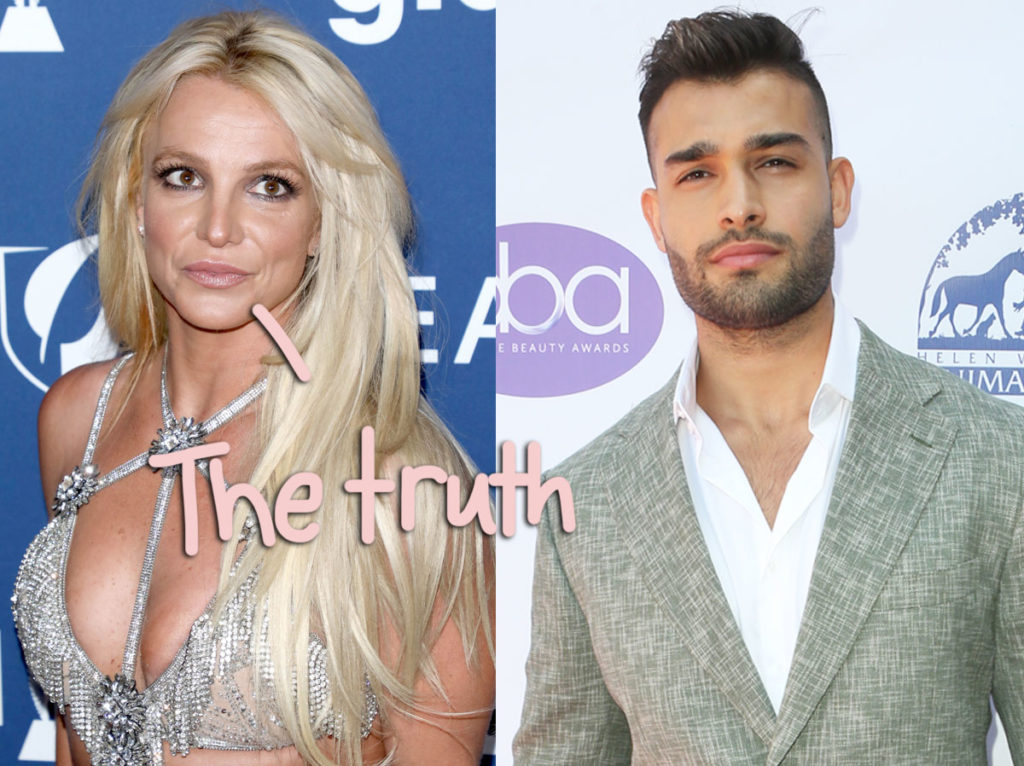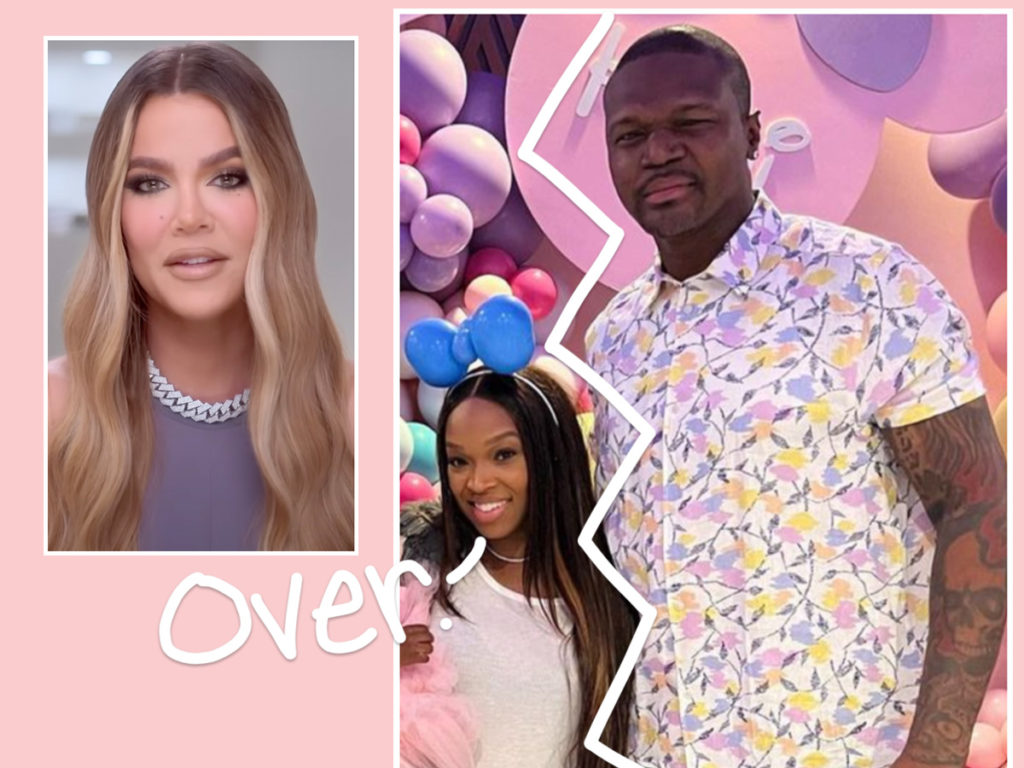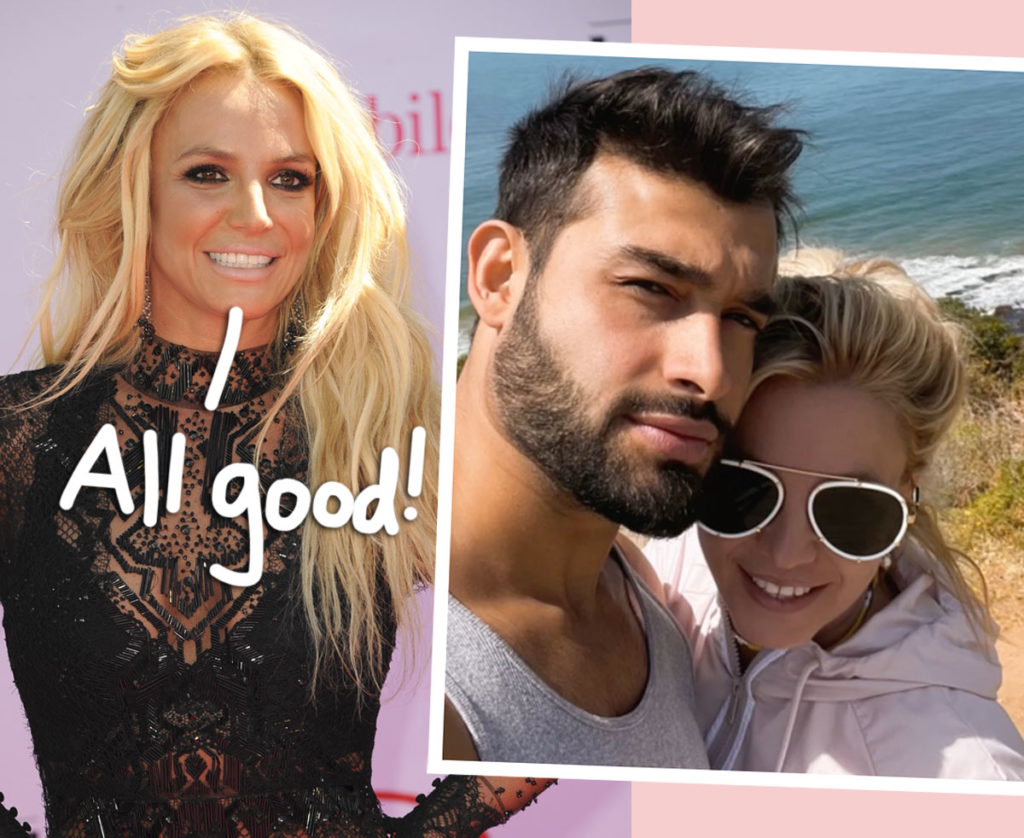 Source: Read Full Article