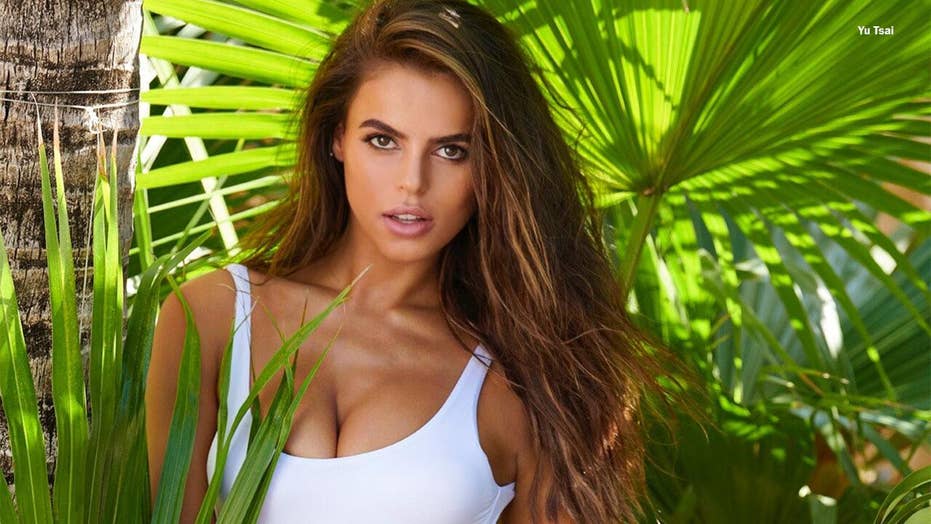 SI Swimsuit model Brooks Nader reflects on becoming a rookie, famous sheer dress
Sports Illustrated Swimsuit model Brooks Nader reflects on becoming a rookie, famous sheer dress from the Sportsperson of the Year Awards. The Baton Rouge beauty is gearing up to appear in the new sizzling issue for 2020.
The year 2020 upended many people's lifestyles, including their exercise routines. But for several celebs, the extra time on their hands only further motivated them to achieve personal health goals.
Sure, great genes and a go-to personal trainer are helpful, but these Hollywood stars and models insisted that putting in the work was key to shedding the pounds and feeling confident about themselves.
Whether you're looking for some inspiration to kick off your resolutions for 2021 or simply want some fresh ideas to revamp your workout, discover how these ladies did it:
HOTTEST CELEBRITY BIKINI BODIES OF 2019: HOW THE STARS GOT THEIR SIZZLING LOOKS
Helena Christensen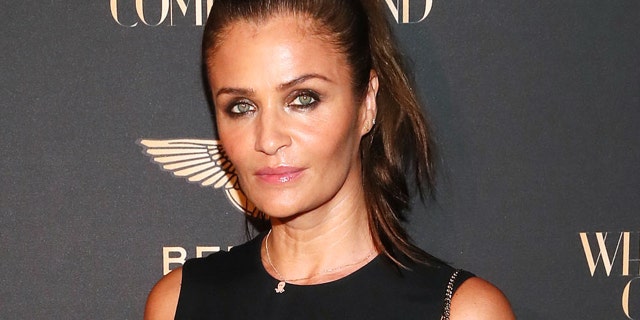 Helena Christensen encouraged fans to "think outside the fitness box."
(Astrid Stawiarz/Getty Images for What Goes Around Comes Around)
At age 51, Helena Christensen starred in the Victoria's Secret 2020 holiday campaign more than two decades after making her VS runway debut in 1996. The Danish supermodel told Harper's Bazaar in 2017 that her secret to having an enviable bod is to "think outside the fitness box" and challenge yourself with new, sweat-inducing routines. "I recently started pole dancing," she said at the time. "It is the hardest physical activity I have ever done in my life and I have so much awe and respect for pole dancers. It's like virtual ballet to me, so the perception of it as seedy doesn't even annoy me; it goes right over the top of my head. To people who think like that, I want to say, 'Well, you just go try it.'"
Kathy Jacobs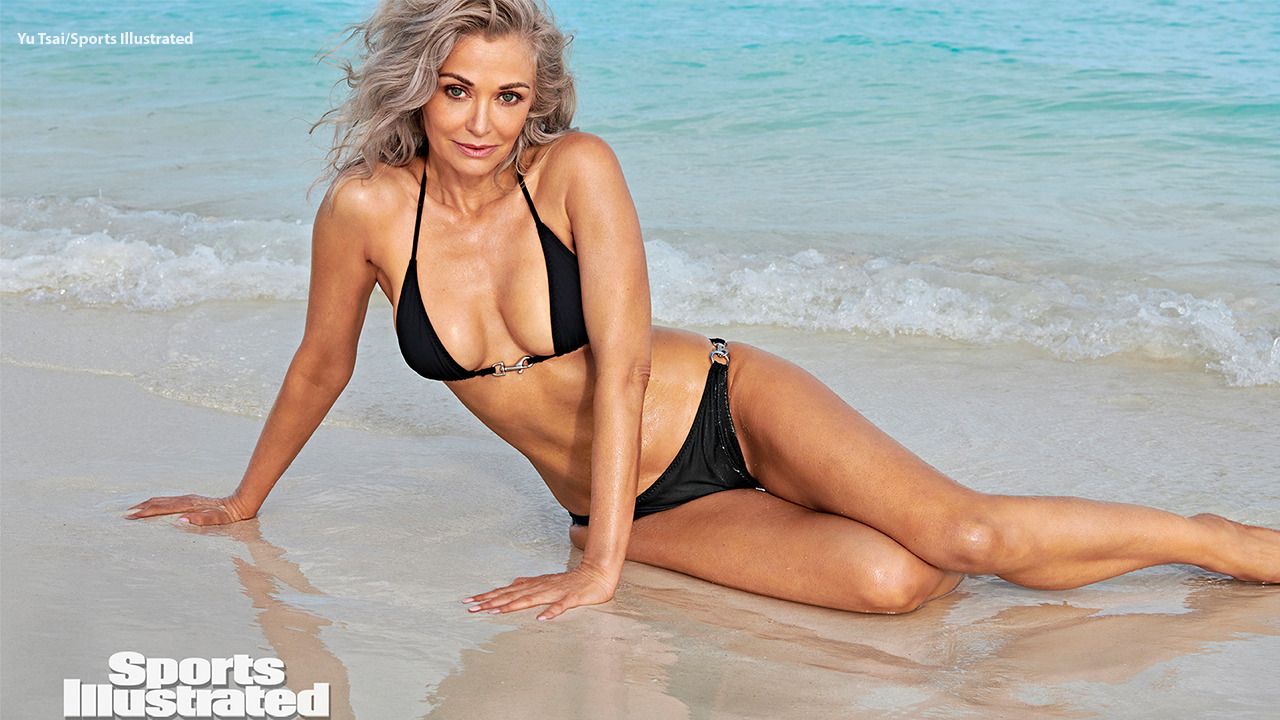 At age 56, Kathy Jacobs became a Sports Illustrated Swimsuit model. Back in October, Jacobs revealed to Fox News her secret to having such an incredible figure. "Bellydancing is my form of exercise," she explained. "… And I'm not great at all. I'm the one that stands in the back and follows my friends who are better than me. And these ladies are also in their fifties. [Bellydancing] gives you this excuse to put on a sexy outfit and dance around. If you want to feel sexy over 50 I really recommend it because I think it forces you to do that. It forces you to put on a bra, dance around with your friends and be free. It's a great feeling."
Rebel Wilson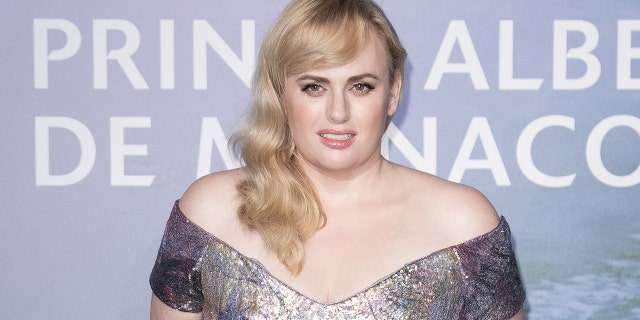 Rebel Wilson attends the Monte-Carlo Gala For Planetary Health on Sept. 24, 2020, in Monte-Carlo, Monaco.
(SC Pool – Corbis/Corbis via Getty Images)
For Rebel Wilson, 2020 was her "Year of Health." The 40-year-old documented her journey on social media throughout the year, encouraging her 9.4 million followers to take the first step in achieving a healthier lifestyle. Over the summer the Australian actress even unveiled a snap of herself wearing a lime green bikini while hitting the pool. The star's personal trainer, Jono Castano Acero, told E! News in January he created a workout routine specifically for Wilson, which involves breaking a sweat six days a week and having one rest day. The routine primarily focuses on HIIT (high-intensity interval training), as well as weight-training and resistance "to ensure we're covering all areas, including posture." 
Tanaye White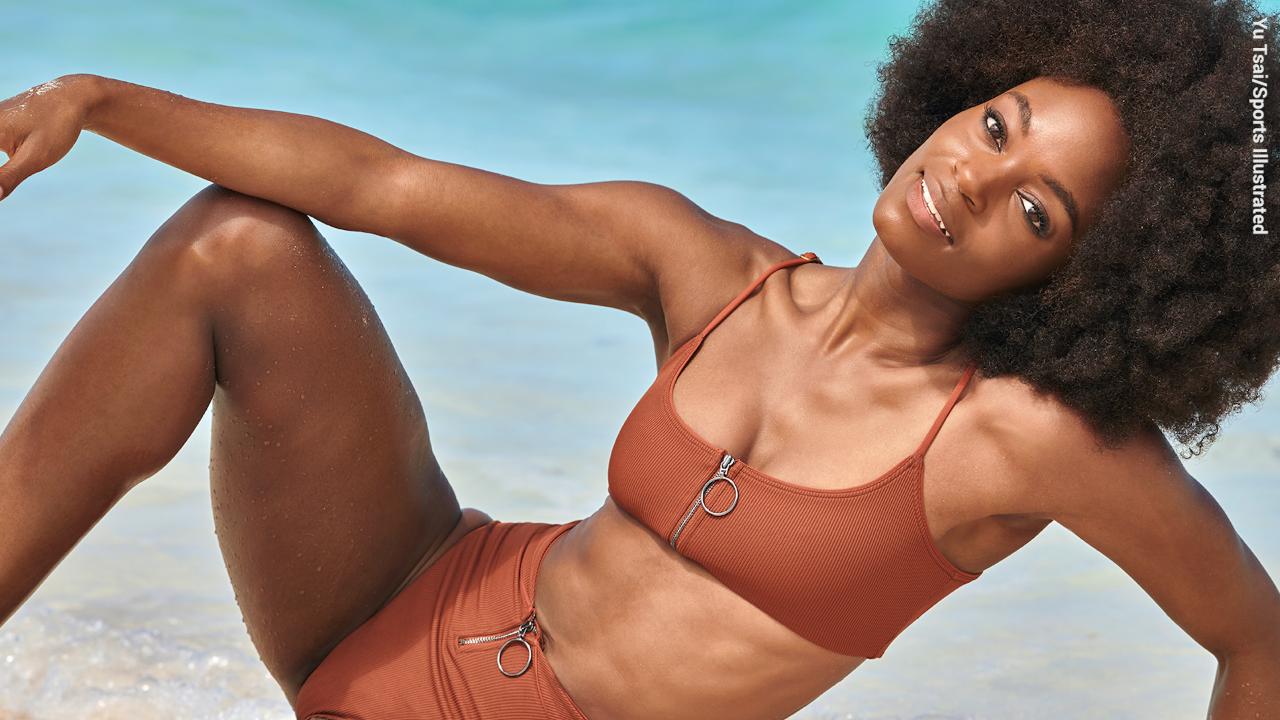 Molly Sims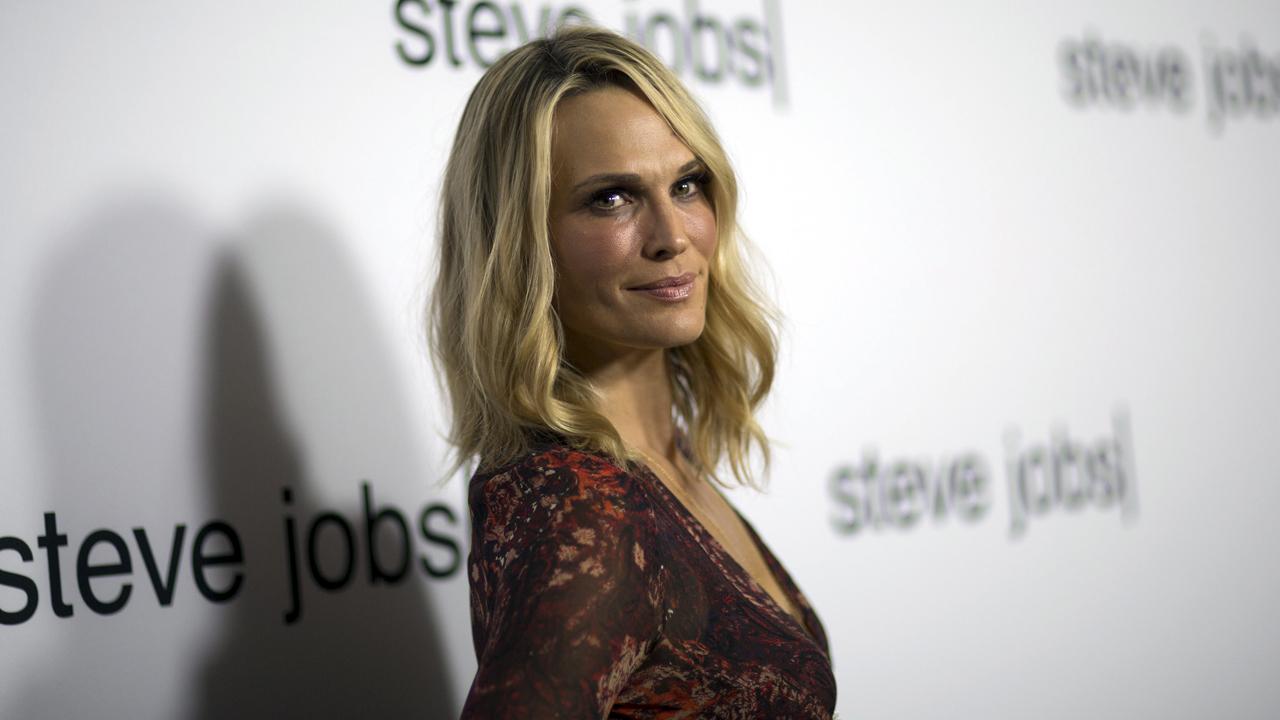 Shakira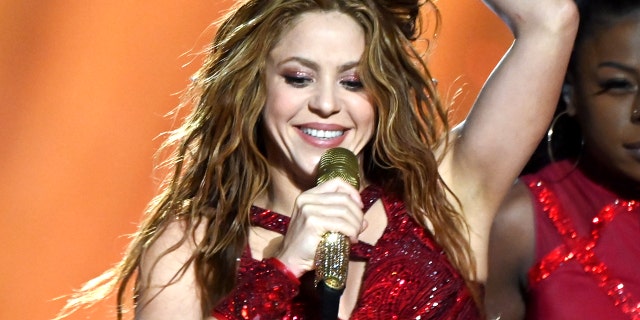 Shakira performs onstage during the Pepsi Super Bowl LIV Halftime Show at Hard Rock Stadium on Feb. 2, 2020, in Miami, Fla.
(Kevin Mazur/WireImage/Getty)
Hips don't lie – just ask Shakira. The 43-year-old, who stunned millions with her epic Super Bowl halftime performance with Jennifer Lopez, heated up Instagram in September modeling a unique bikini she designed herself. Back in February, her trainer Anna Kaiser told Harper's Bazaar the singer relies on dance-based fitness routines and jump-starts every Monday morning with a 90-minute sweat session. The star is also a longtime belly dancer and incorporates it into her regimen. In addition, Shakira, who works out six days a week, switches things up with 40-60 minutes of weight-based strength training, HIIT circuits and swimming.
Samantha Hoopes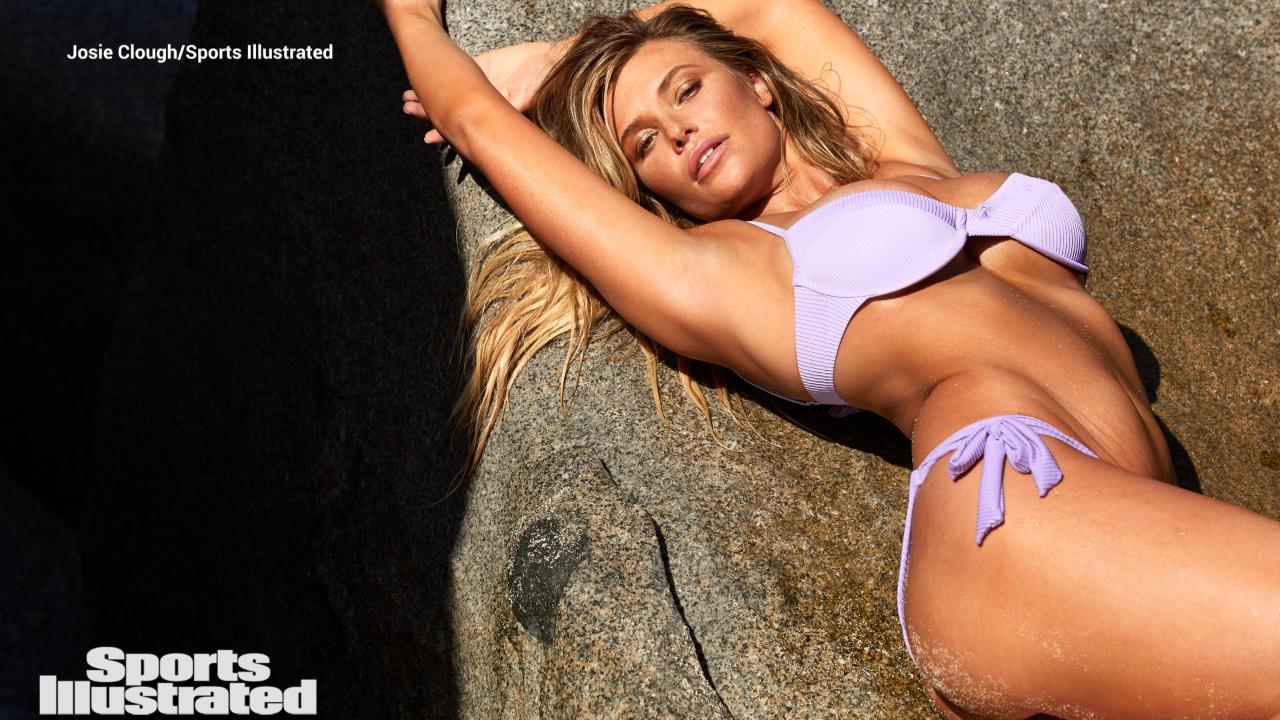 Kristin Cavallari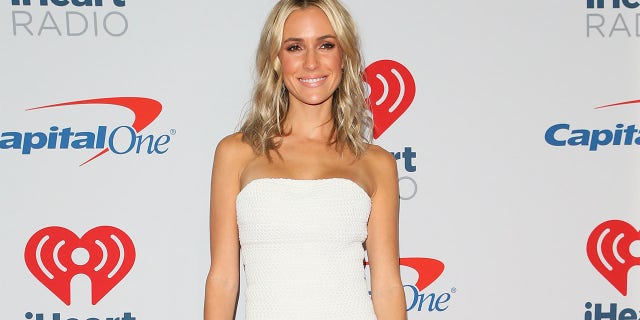 Kristin Cavallari talked to reporters at the iHeartRadio Music Festival in Las Vegas on Sept. 22.
(JB Lacroix/WireImage/Getty)
Toni Braxton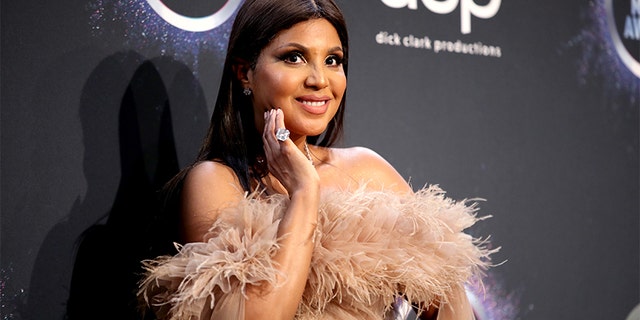 Toni Braxton unveiled her incredible fit physique in 2020.
(Photo by Rich Fury/Getty Images)
In May, Toni Braxton took to Instagram where she unveiled her fit physique in a skimpy black bikini. However, the seven-time Grammy Award winner wasn't soaking up the sun at the beach or even by the pool. Instead, the singer opted to take a mirror selfie from inside her closet. The 53-year-old previously told Healthy Living magazine she works out "every single day, seven days a week." "If I do cardio, I work on my treadmill," she explained. "I walk 40 minutes on my treadmill every single day."
Haley Kalil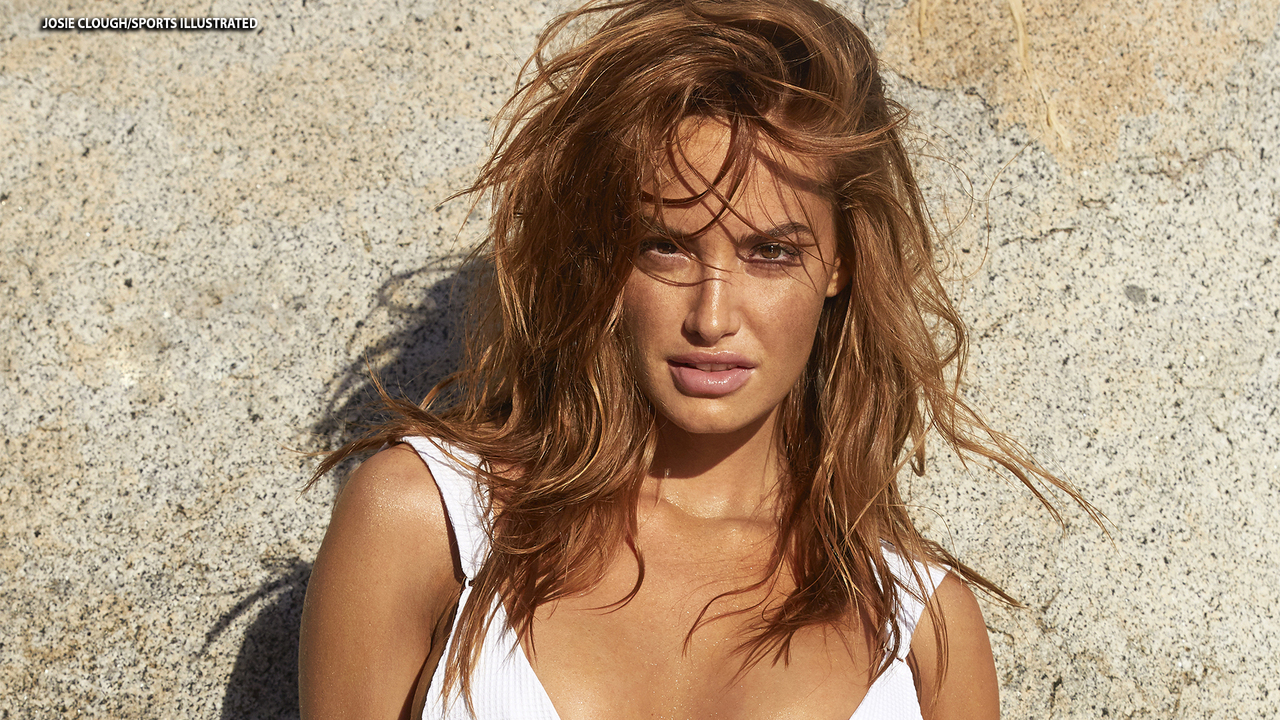 Brooke Shields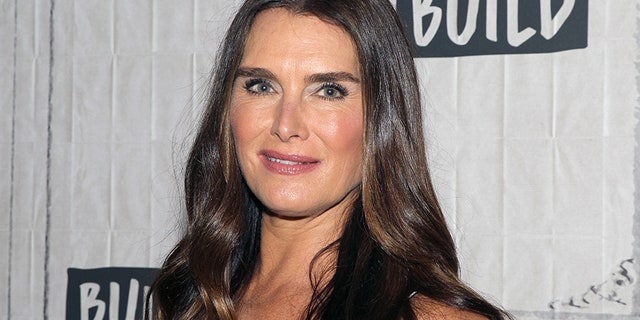 Brooke Shields encouraged her followers to exercise from the comfort of home.
(Photo by Jim Spellman/Getty Images)
In May, Brooke Shields left many speechless when she proudly wore a neon bikini. Throughout the year, the 55-year-old took to Instagram to unveil her at-home workout routines. "I say I work out four times a week," she told Fox News that same month. "And I do one day of rest or one day of yoga or just one day of walking. I try to vary it. You can lift things that are heavy, a dishrag can give an unbelievable hamstring workout. Even vacuuming the house nonstop can break a sweat. I think it's all about committing to doing something, whether it's an online yoga class, a Zoom session with a trainer – it becomes more of an opportunity than a chore."
Eva Longoria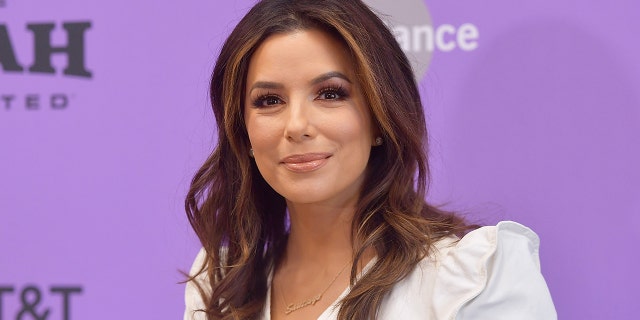 Eva Longoria's approach to fitness is totally relatable.
(Matt Winkelmeyer/Getty Images)
Carrie Underwood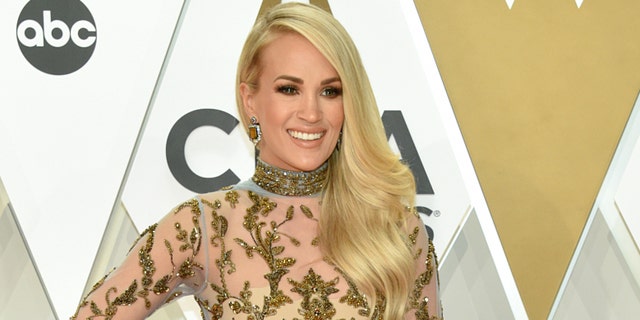 Carrie Underwood has a no-nonsense approach to staying healthy while on the road.
(Photo by John Shearer/WireImage/Getty)
Carrie Underwood loves exercising and it shows. In June, the country crooner showed off her toned bikini body in a diamond-patterned piece from her own CALIA by Carrie collection. The 37-year-old mom of two told Shape magazine in 2019 she works out every single day, even when she hits the road. "I like traveling with a few things that are easy to pack," Underwood told the outlet. "So, you can get an ab wheel you can put in your bag, and it doesn't weigh a lot or take up a lot of space. It can be painful, but you don't have to do many of them to feel it the next day. I like keeping it simple. I'll also use [resistance] bands and jump ropes that you can pack and take anywhere with you and easily come up with a workout."
Jessica Simpson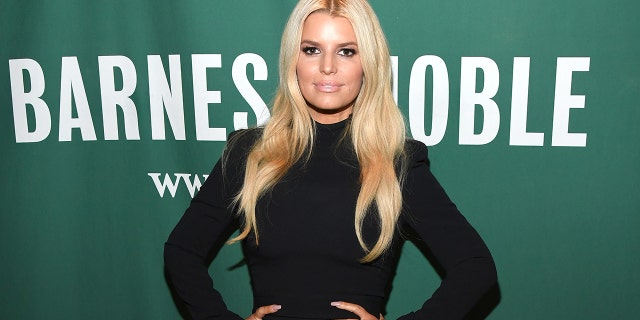 Jessica Simpson lost 100 pounds since giving birth to her third child.
(Getty)
When Jessica Simpson welcomed her third child in 2019, the 40-year-old weighed about 240 pounds. In September 2019, her trainer Harley Pasternak told People magazine she had the singer-turned-entrepreneur walk up to 12,000 steps a day outdoors to keep moving. Then for three days a week, Simpson would focus on toning at the gym for 45 minutes. She also stayed consistent with three meals and two snacks a day, with each meal having protein and fiber. The result was a 100-pound weight loss, which Simpson flaunted in June by modeling a cheeky bikini from her own line.
Source: Read Full Article