A man was fatally stabbed on Monday afternoon in a crowded tourist area along the beach in Santa Monica, California.
According to Fox 11 Los Angeles, beachgoers called 911 on Monday afternoon at around 2:00 p.m. local time to report an ongoing assault. When officers showed up, they found a 27-year-old man lying on the ground near a row of public bathrooms not far from the world-famous Santa Monica Pier. He had "at least one stab wound to the chest," per that media outlet.
Cops immediately began performing first aid and CPR. Then, when paramedics arrived, they quickly transported him to a local hospital. Sadly, at the hospital, the man was pronounced dead from his injuries. Aside from his age and gender, no more is known about the victim or his identity.
Simultaneous to cops trying in vain to help the victim, other officers arrived at the beach and were able to detain a man they now consider to be the suspect in the crime. That man, who is homeless, has since been identified as 48-year-old Juan Evarastico Bahena (pictured above, in his mugshot). He was taken into custody and currently sits in the Santa Monica Jail awaiting arraignment on a murder charge. The news outlet reported officers also found "a weapon" in his backpack when they detained and searched him.
According to the Fox 11 Los Angeles report, witnesses told cops that Bahena and the victim were arguing just before the stabbing right near the men's restroom on the beach. At that point, the eyewitnesses said, Bahena allegedly stabbed the victim "several times in the chest and torso." Now, cops are trying to figure out a motive for the attack.
It comes not far from the iconic Santa Monica Pier, and its attractions and restaurants that host thousands of tourists from all over the world every day. That something like this could happen so close to a fun, family-friendly tourist spot is obviously concerning. And that it could happen in the middle of a gorgeous summer afternoon when families are out and about enjoying the weather is worrisome, as well. Ugh.
Here's more on the tragic incident via KCAL News (below):
So sad.
We send our most sincere condolences to the victim's family and loved ones.
Related Posts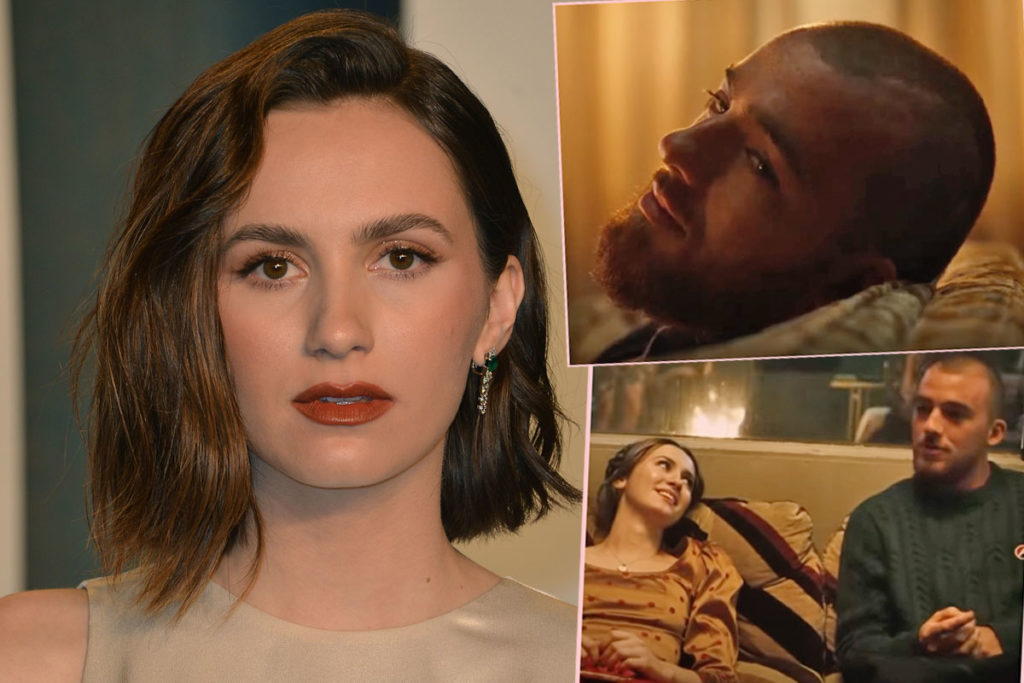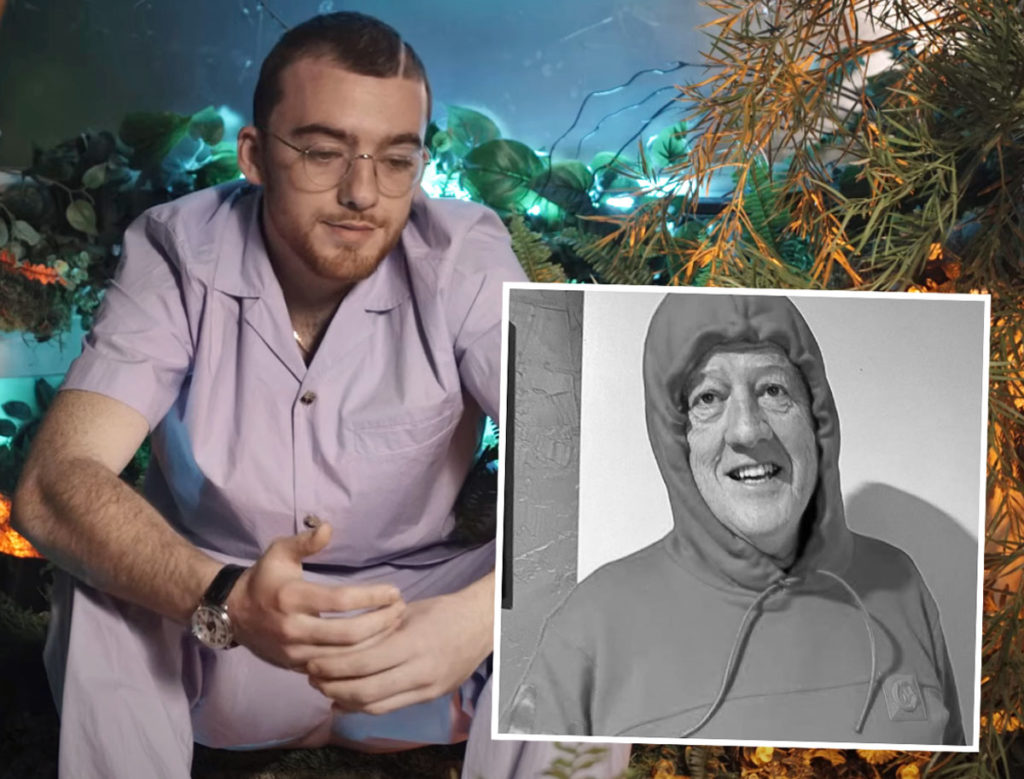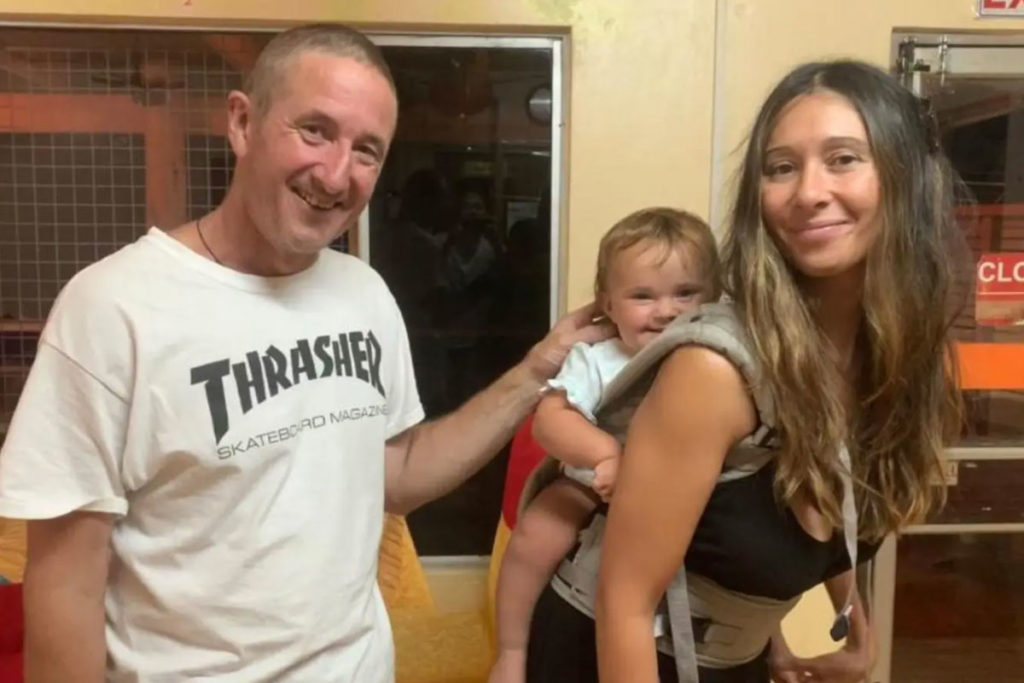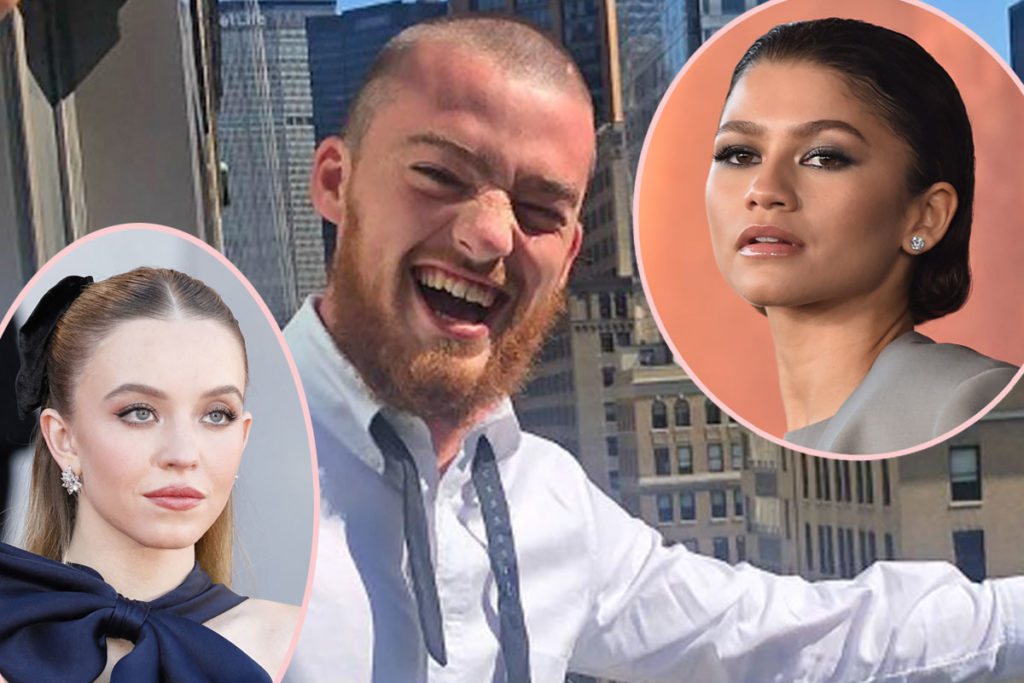 Source: Read Full Article