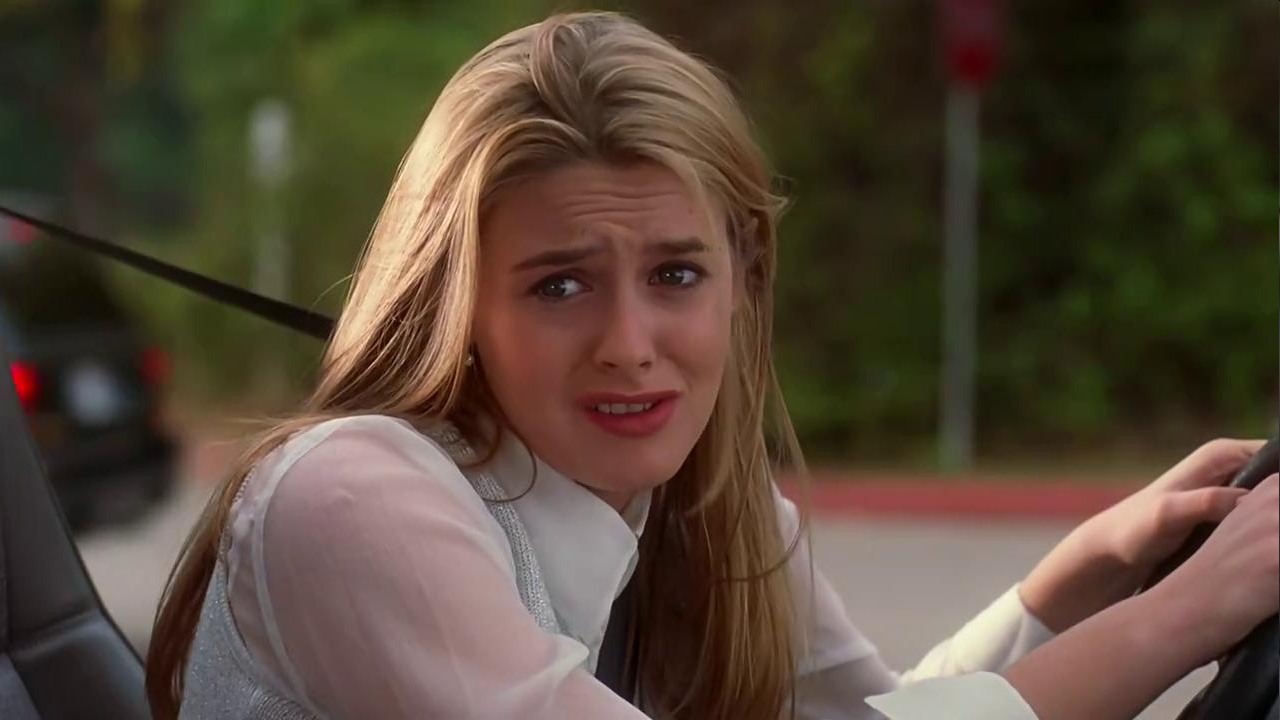 There are several films from the 1990s which are, in my opinion, untouchable classics. Pulp Fiction, The Usual Suspects and Clueless all make that list. Those are three films where I know every line of dialogue off the top of my head. This is dating myself, I know, but I don't care. I was in high school when Clueless came out and it was a staple. It's still completely watchable, and while all of the jokes aren't completely workable in the current era, it still remains an absolute classic. And now… it's being remade. WHY ARE YOU DESTROYING MY TEEN MEMORIES, HOLLYWOOD?
As if! "Clueless" is getting a remake. Paramount Pictures is developing a remake of its 1995 comedy with "Girls Trip" writer Tracy Oliver producing. Marquita Robinson, a story editor and writer on the Netflix comedy series "GLOW," has been hired to write the script.
"Clueless," directed and written by Amy Heckerling, was set at a Beverly Hills high school and starred Alicia Silverstone as Cher Horowitz, along with Paul Rudd, Breckin Meyer, Jeremy Sisto, Stacey Dash, Brittany Murphy, and Dan Hedaya.
[From Variety]
No. I mean, I'm all for ladies getting work. But can we not? Part of the genius of Clueless – which I only realized as I got older – was how seamlessly Jane Austen's Emma could be updated to a modern-day story, written by the brilliant Amy Heckerling. Seriously, go back and re-read Emma and then watch Clueless. The Clueless script one of the most underrated and brilliant adaptations of all time, in my mind. What would be interesting from Hollywood is a refusal to "remake" a classic like Clueless, and instead merely try to do what Heckerling did, which is adapt a Jane Austen story to modern day. Start with the original text of Emma, or Pride & Prejudice, or Sense & Sensibility, or g–damn PERSUASION, and try to adapt it with a modern setting. Can you tell I'm hungry for more Persuasion adaptations?? Why isn't there a modern-day Persuasion adaptation??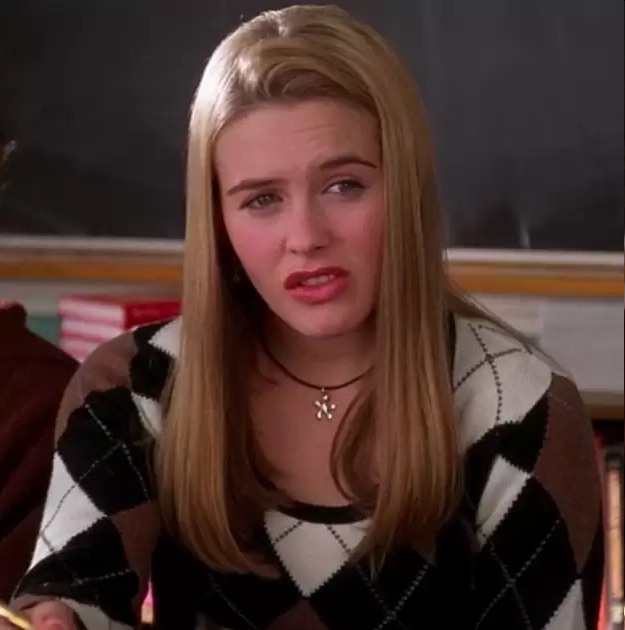 Photos courtesy of 'Clueless' promotional images.



Source: Read Full Article