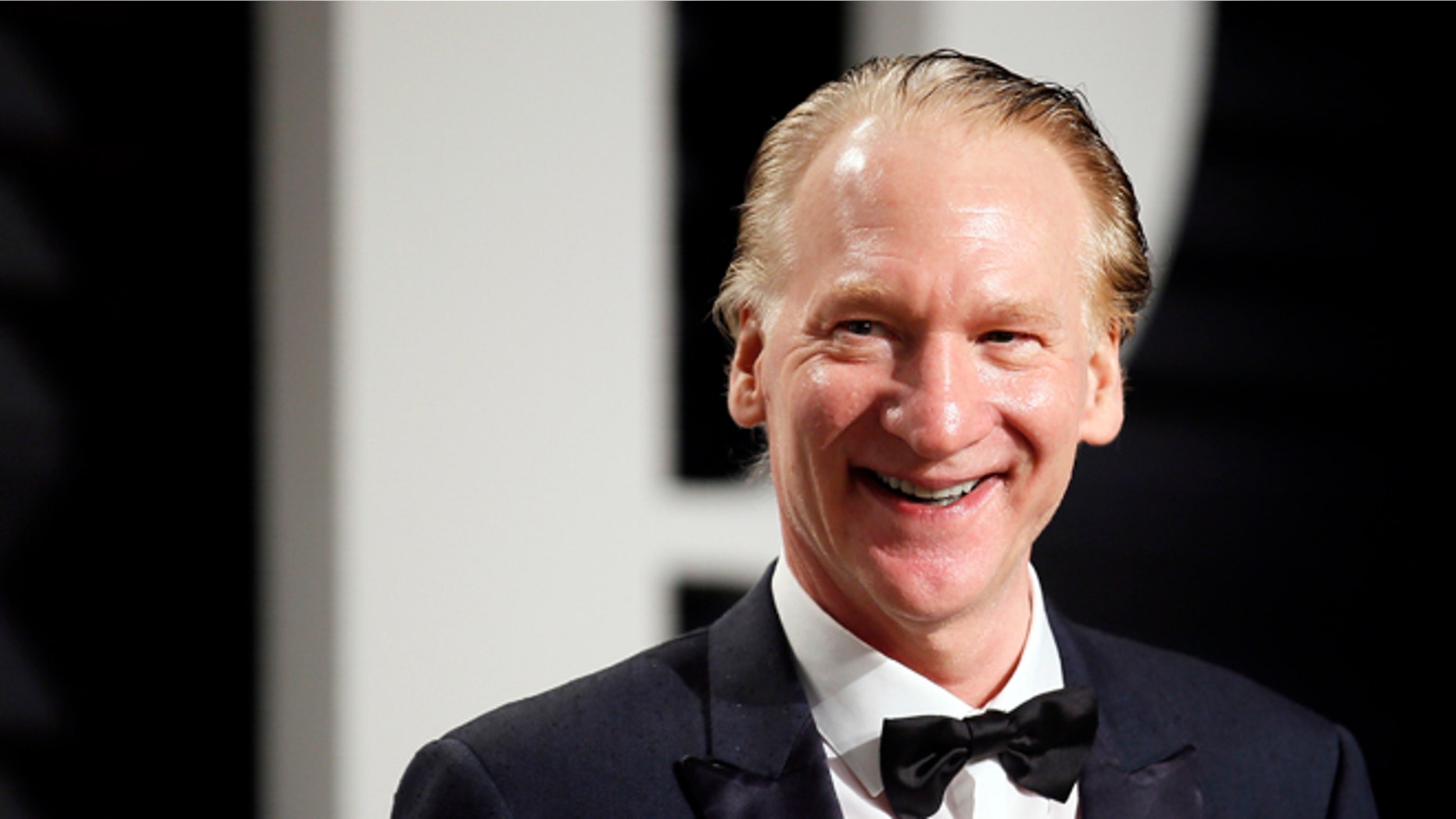 HBO's Bill Maher donated $1 million to the Senate Majority PAC, according to The Hollywood Reporter.
(Reuters)
Ahead of the November 6th midterm elections, Hollywood has reportedly donated millions to the Democratic party.
According to The Hollywood Reporter, citing a data review of the Federal Election Commission records, top executives and entertainers in Hollywood have given 99.7 percent of their more than $4 million in federal donations to Democrats and Democratic-leaning political action committees and organizations.
Per the outlet, HBO's Bill Maher donated $1 million to the Senate Majority PAC, while Netflix CEO Reed Hastings gave $500,000 and William Morris Endeavor talent agency executives Ari Emanuel and Patrick Whitesell each contributed $100,000.
"Every donation we receive is critical to help us ensure victory come Election Day," Senate Majority PAC president J.B. Poersch said, according to The Hollywood Reporter.
Hollywood directors have also donated huge amounts to Democrats. According to the site, Steven Spielberg gave $549,000 and J.J. Abrams of "Star Wars: The Force Awakens" contributed $347,500.
Leading the donations is executive Jeffrey Katzenberg with $1.11 million so far.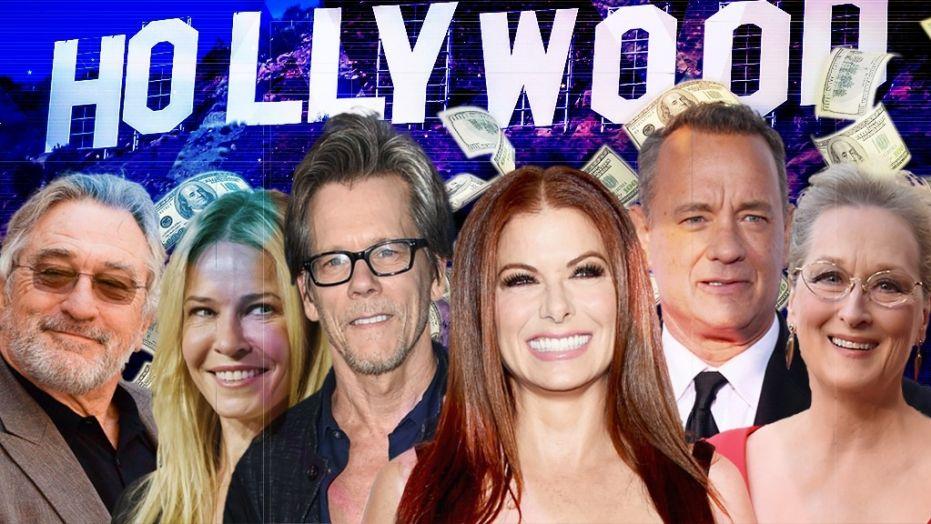 Meanwhile, the outlet reports that three executives contributed to Republicans or Republican committees, including "Saturday Night Live" creator Lorne Michaels, who gave $5,000 to moderate Republican Senator Susan Collins.
In addition, WarnerMedia CEO John Stankey donated $2,000 to Marsha Blackburn, a Tennessee Republican Senate candidate, along with the National Republican Congressional Committee.
Viacom CEO Bob Bakish also contributed $1,500 to Republican Georgia Senator Johnny Isakson, as well as, $1,000 to Senate Majority Leader Mitch McConnell.
Along with Hollywood execs, celebrities have also been backing Democratic candidates.
On Sunday, 28-year-old pop star Taylor Swift urged her 112 million Instagram followers to register to vote and cast their ballot for Blackburn's opponent, former governor Phil Bredesen.
Swift wrote to her followers, "As much as I have in the past and would like to continue voting for women in office, I cannot support Marsha Blackburn. Her voting record in Congress appalls and terrifies me."
The "Fearless" singer said the congresswoman "voted against equal pay for women. She voted against the Reauthorization of the Violence Against Women Act, which attempts to protect women from domestic violence, stalking, and date rape. She believes businesses have a right to refuse service to gay couples. She also believes they should not have the right to marry."
TAYLOR SWIFT BASHES BLACKBURN IN FAVOR OF TENNESSEE DEMS, BREAKING POLITICAL SILENCE
"These are not MY Tennessee values," added Swift, who noted she will be voting for Bredesen for the Senate, and also for Rep. Jim Cooper, a Democrat who's running for re-election.
After Swift's post, voter registration in Tennessee went up to 65,000 registrations in a 24-hour period. However, a new New York Times poll on Friday shows Blackburn is ahead of Bredesen by 14 points.
Fox News' Sasha Savitsky contributed to this report. 
Source: Read Full Article