Heather Locklear is feeling "so grateful" for her sobriety days after being ordered to serve 30 days in a mental health facility.
The former Melrose Place star shared a snap with her Instagram followers on Tuesday, which shows a notebook with "You're Still Sober. Keep That S**t Up" on the cover.
Ch-ch-check out her post (below):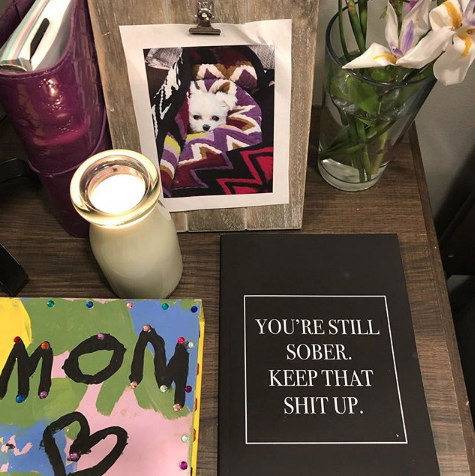 Many commenters shared their own sobriety stories or nuggets of praise for the 57-year-old:
"I'm with you my friend 1000000%, I've suffered by your side…. WE GOT THIS!"
"Such an inspiration to so many!! ????Keep it going!! ❤️❤️"
"❤️ Sending prayers – one day at a time"
"My father was sober 36 yrs. it's not easy, but you can do it! Great gob and congratulations ??"
"Everyone is sending you love. Even the guy on the radio said to send prayers and positive energy your way! We're fans! ?"
On Friday, The Perfect Man actress officially pled guilty to eight misdemeanors, including six charges involving battery on a police officer or EMT, according to TMZ. Instead of heading to jail, she has been ordered to serve 30 days in a residential facility instead.
Per the judge, the star must enroll in the treatment program by September 6, or she loses out on the opportunity and could go straight to jail. In addition to the mental health stay, Locklear will be on three years of informal (unsupervised) probation. The judge also ordered her NOT to possess any weapons, non-prescribed medications, or alcohol.
The judge stayed Locklear's potential 120-day jail sentence over the misdemeanors, instead ordering the Money Talks star to a 30-day mandatory stay in an unnamed residential mental health facility in her area. If Locklear is for any reason unable or unwilling to finish out her 30 days in the center, she could face the full jail sentence immediately.
This year alone, Locklear has been arrested twice, and she has a well-documented past of fighting mental illness as well as some substance abuse issues. She's also had experience in mental health facilities before, and was previously placed on an involuntary psychiatric hold during one bout with addiction and mental health issues.
Here's hoping Heather can battle against her demons in the next 30 days — and beyond, to set herself up for continued success!
We're so glad Heather is able to get the help she needs!
Related Posts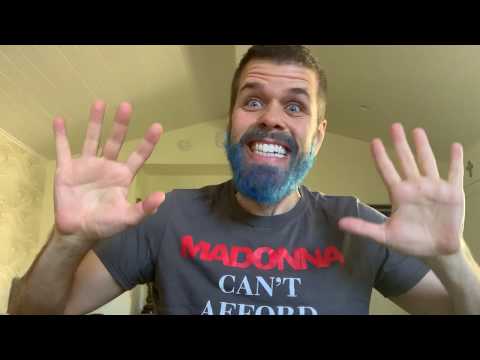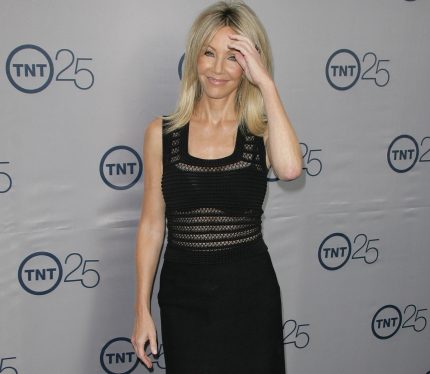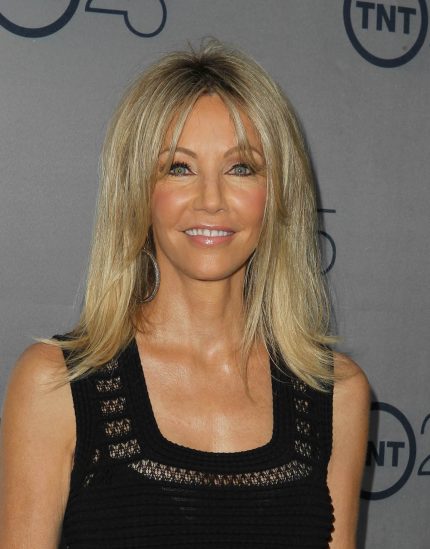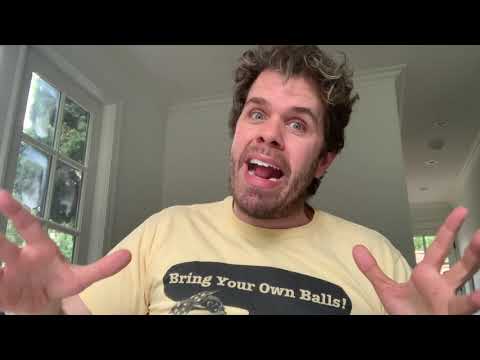 Source: Read Full Article