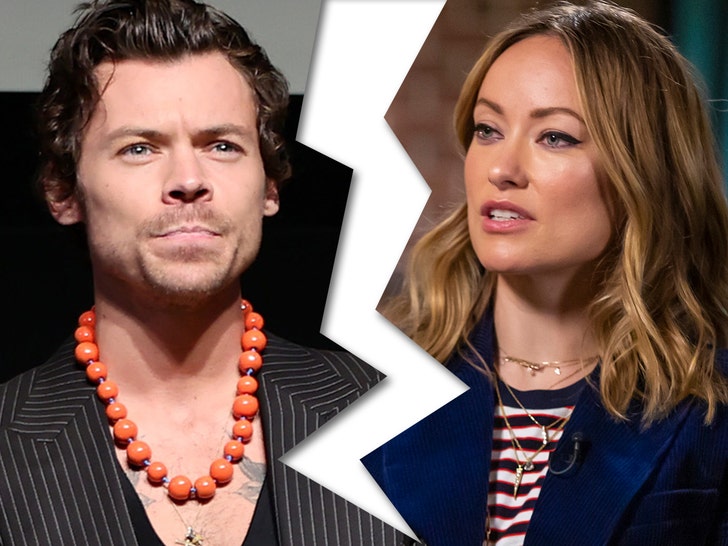 Harry Styles and Olivia Wilde are pressing pause on their relationship … TMZ has confirmed.
Harry and Olivia are "taking a break" from dating after nearly 2 years together, according to People, citing Harry's busy touring schedule and Olivia's family obligations and work in Hollywood.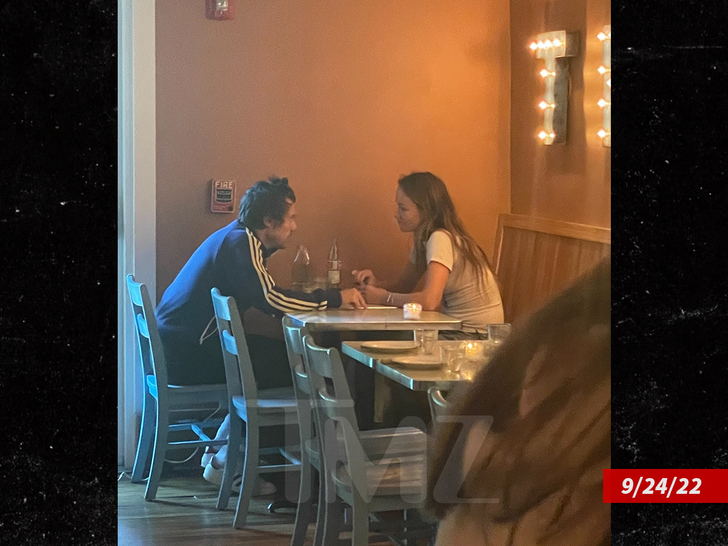 HS and OW were first linked back in January 2021, when they were photographed holding hands at a friends' wedding … at the same time they were filming "Don't Worry Darling."
Harry's tour, which Olivia witnessed in person, is now going overseas … and Olivia's reportedly hanging back in Los Angeles, working on projects and spending time with the children she shares with Jason Sudeikis.
Source: Read Full Article