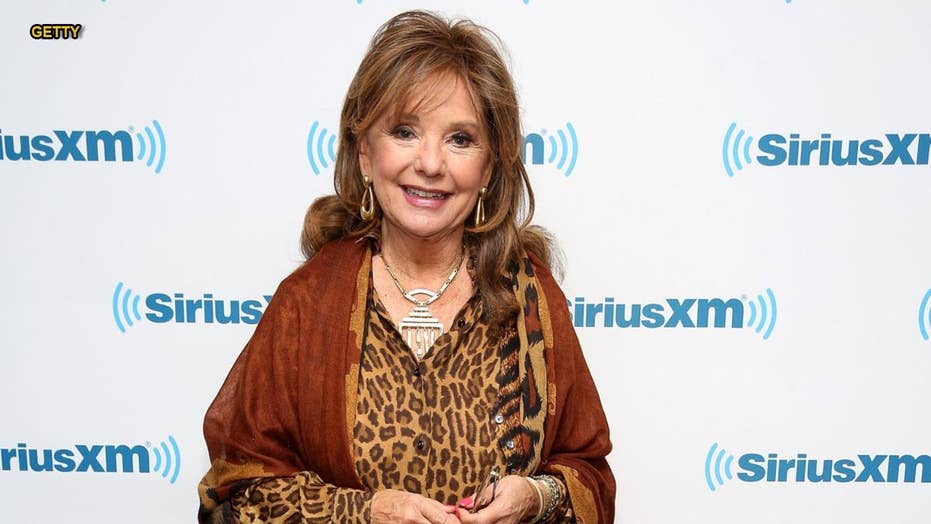 'Gilligan's Island' star Dawn Wells seeking $180K from fans
"Gilligan's Island" star Dawn Wells has chosen to accept donations made on a GoFundMe page to help her overcome her financial and health woes, Fox News has learned.
"She has decided to gratefully accept the money and considerable effort is being made to see that it is used to the best possible usage," a rep for the actress, 79, told Fox News. "Every day is a little better — she has therapy almost every day and she is off the walker now, graduating to a cane with the goal of eliminating that."
Wells' rep added she has recently launched an estate sale, which resulted in fans flocking to nab personal mementos.
"There were lines all three days and many, if not most, had to wait about an hour to get into the house," said the spokesperson. "Tons of 'Gilligan's Island' items, as well as items gathered from her career. Many colleagues were there, including members of ['Gilligan's Island' creator Sherwood] Schwartz's family.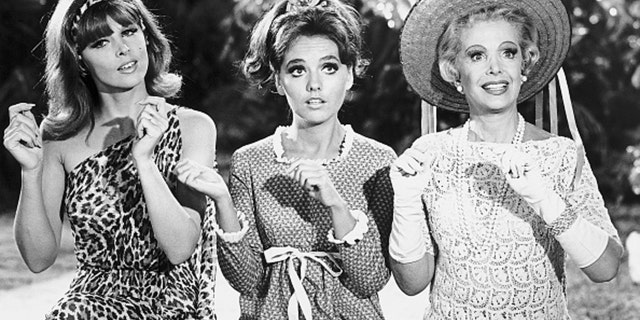 Tina Louise (left), Dawn Wells and Natalie Schaefer on "Gilligan's Island."
(Getty)
"The Hollywood Museum is planning a 'Gilligan's Island' lobby exhibit from items they secured to do an event that will help Dawn raise money as well. This will be in January for the 55th anniversary of 'Gilligan's Island.' Joining her will be Dreama Denver (Bob Denver's widow) and hopefully the Sherwood Schwartz family."
Some of the items being sold at the estate include a rare Marilyn Monroe print, tribal African art and signed memorabilia, among others.
In September, Wells' rep told Fox News the TV icon was going through financial dire straits but was surprised to learn of a GoFundMe page set up to help her pay her bills. At the time, Wells was unsure whether to use the funds or return them to concerned fans.
As of Wednesday, the page has raised over $197,000.
Wells previously told Fox News she's in awe friends and strangers were so willing to throw a life ring her way.
TMZ previously reported that the former "Gilligan's" star was seeking almost $200,000 from fans through a GoFundMe page created by a close friend. The actress was allegedly "desperate" for the funds following an "unexpected accident that required hospitalization for two months," according to the crowdsourcing page.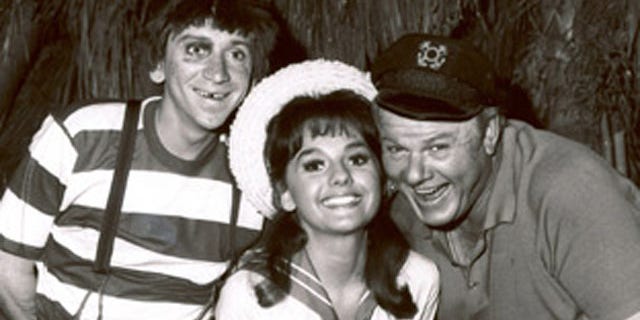 Bob Denver, left, shown posing with fellow cast members of "Gilligan's Island," Dawn Wells and Alan Hale Jr., in 1965 in Los Angeles.
(AP)
"I am amazed at the kindness and affection I have received from the current outpouring in regards to the GoFundMe page that is grabbing so much attention and wanted to address it," Wells wrote to Fox News. "A dear, dear friend of mine with a big heart was trying to help me with some common issues we all understand and must face. He created the page with love… like someone protecting their child.
"In a recent conversation with him, I remarked, 'Where did the time go?' I don't know how this happened. I thought I was taking all the proper steps to ensure my golden years. Now, here I am, no family, no husband, no kids and no money.
"I'm grateful that God has given me so many friends and fans who care, or it would all be too… overwhelming. … I am grateful to any of my fans who are willing to offer support. However, please know that my outlook is positive and I look forward to seeing you all in my travels."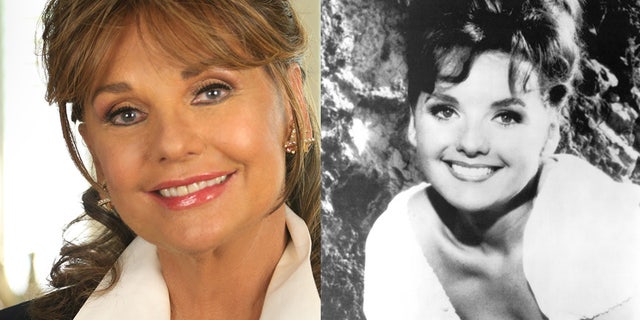 Dawn Wells found fame as Mary Ann Summers on "Gilligan's Island."
(Courtesy of Dawn Wells)
TMZ also reported that the actress wanted to be moved to a smaller assisted living facility that is geared toward helping those in the film and TV industry, but she was denied due to her debt.
Wells visited Fox News in 2014 to celebrate the 50th anniversary of "Gilligan's Island" and her book, "What Would Mary Ann Do?"
"I think Mary Ann was — she had been your friend, a companion, there was no bullying, she pitched in and she worked and I think that is what is really necessary today," she said of her famous TV character and the life lessons she evoked.
The actress went on to talk about her career since starring in the iconic series and how fortunate she was for the experiences she has had in the industry.
"I am active and very busy and I am very lucky to be healthy, I am very lucky to be working," the actress said, mentioning a few theater roles she had taken on at the time. "I have been very, very busy and very happy."
In 2017, Wells told Fox News she enjoyed playing an unapologetic "good girl" on the beloved series.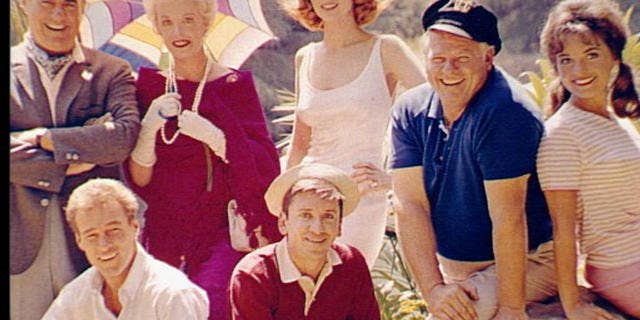 The cast of 'Gilligan's Island.'
(AP)
"I have been resonating with young boys for 50 years," she said. "[But] it was wholesome and not risqué. So mom and dad didn't care what you watched. And I think we raised a good generation because of that.
"I've had soldiers tell me, 'I carried your picture in my helmet.' I had families say, 'The only way we ever got along was when we were watching your show.' It had an impact that was far more than just 30 minutes."
Wells also said a part of Mary Ann will always be with her.
"I have them!" she dished on still owning her character's shorts and top. "I have the gingham dress, too. And I really don't know how I got them. We were picked up for Season 4. Then we went on vacation. I might have taken them home to check on the sewing. And they we were canceled, by telephone. So we never went back to get any of the props or anything. But, I have the shorts!"
Fox News' Morgan Evans contributed to this report.
Source: Read Full Article