From Twilight to The Nutcracker, Mackenzie Foy Has Come a Long Way

For every success story, there are hundreds of child actors who never transition successfully into teen and adult roles or simply lose interest in the industry. So far, however, actress Mackenzie Foy seems to have avoided this. Best known for playing Renesmee in The Twilight Saga when she was just 10 years old, Foy's career definitely started with a bang. With a variety of roles, from film to television and even modeling, Foy has built a résumé that looks like the beginnings of a fantastic career.
What's even more impressive? She's done all this even before she's an actual adult! Born on Nov. 10, 2000, Foy is not quite yet 18 years old. Most of us probably weren't nearly that accomplished at age 17, which makes us admire her even more. She's about to have her biggest role yet, as Clara in Disney's upcoming holiday epic adventure The Nutcracker and the Four Realms. We can't wait to see this new take on the classic story. Until then, take a look at some of her best moments so far.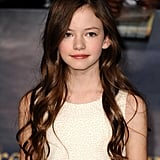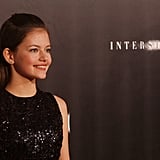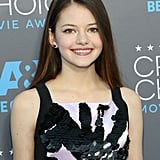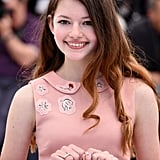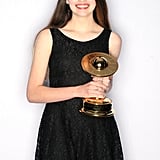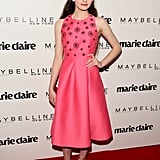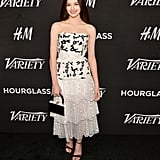 Source: Read Full Article