This certainly was not a neighborly thing to do! A man in Florida has been accused of injecting a "chemical agent" underneath the front door of his upstairs neighbor's apartment.
According to WFLA, Umar Abdullah and his pregnant wife moved into a new condominium in Tampa in June 2022. But shortly after welcoming their baby girl, he began to receive text messages from his downstairs neighbor, Xuming Li, complaining about the noises coming from their place. Li claimed to Abdullah that he wasn't able to sleep and could hear the toilet seat being moved. For months, the two tenants quarreled over the matter. And here's where things get disturbing.
Following this long back and forth, Abdullah and his family started to feel sick and groggy. They were even vomiting at times. Abdullah told the outlet:
"I look at my daughter. Her eyes were full of tears. She was not crying, but her eyes were full of tears."
A friend first noticed the condo smelled of chemicals when she brought a package inside while the family was on vacation. When they returned, the odor was still there. The smell – which Abdullah described as more "obnoxious" than nail polish remover – prompted him to call the air conditioning company to check it out. However, they found nothing wrong with their unit. He then reached out to a plumber to look at the water heater, but there were no issues with it either. His landlord ended up replacing the heater just in case though. The air ducts and vents were cleaned as well.
But no matter what the family did, the smell persisted. Abdullah eventually called the fire department – but no luck, their tests revealed nothing. That's when the father took matters into his own hands:
"Then, I actually double checked. I started sniffing that place like a dog."
During his search, Abdullah discovered a crack in the corner of his door. It then clicked for him. Becoming suspicious his downstairs neighbor may have had something to do with his family falling ill, he set up a hidden camera in the plant outside of his front door.
One day Abdullah saw his daughter was sick again, so he checked the footage from the hidden camera. And guess what? He caught Li squatting down in front of the door – though he couldn't tell what was happening due to the angle of the camera. Abdullah recalled:
"We were shaking. We can't imagine that he is coming and doing something."
Abdullah adjusted the angle of the hidden camera and waited until his daughter was sick yet again before checking the footage. And this time, he saw Li pulling out a syringe, filling it with some sort of liquid, and then injecting it into the crack of the door.
F**k!!!
A decent person talks with their neighbor about a noise problem and eventually goes to the landlord if the issue continues. They do not horrifically inject chemicals into their space! Like, WHAT?!
After finding out the cause of their problems, Abdullah said he immediately thought his daughter and wife "need to be safe" and left the home. He also called the police. Li was arrested and slapped with several felonies, including possession of a controlled substance and burglary.
Per an affidavit from the Tampa Police Department and obtained by WFLA, a hazmat test revealed that the liquid "chemical agent" contained methadone and hydrocodone, both of which are opioid pain medications. OMG!
Now, Abdullah cannot even stomach the thought of potential long-term effects this could have on his little one. He's currently looking for a new house but so far can't find one that meets their requirements.
So scary what this family has been through.
As for Li, his arrest records state he is a student at the University of South Florida. However, the school claimed to the outlet he was a chemistry Ph.D. student and is no longer enrolled there, as his last semester was in the summer of 2023. Li was released on bond and has a hearing scheduled on December 5. Furthermore, he was sued by Abdullah for domestic violence and the condo association for breach of contract. But his attorney told WFLA he pleaded not guilty, and the facts will come out soon.
Hmm. Considering Li was caught on camera, things aren't looking good for him right now. You can hear more about the case and see the video evidence (below):
Reactions? Let us know in the comments.
Related Posts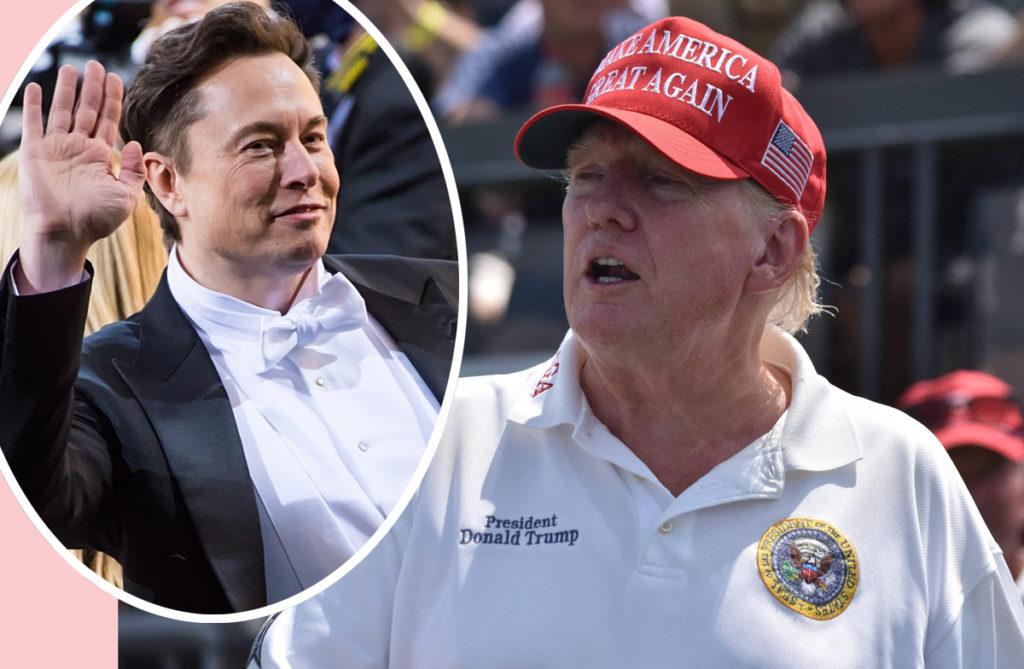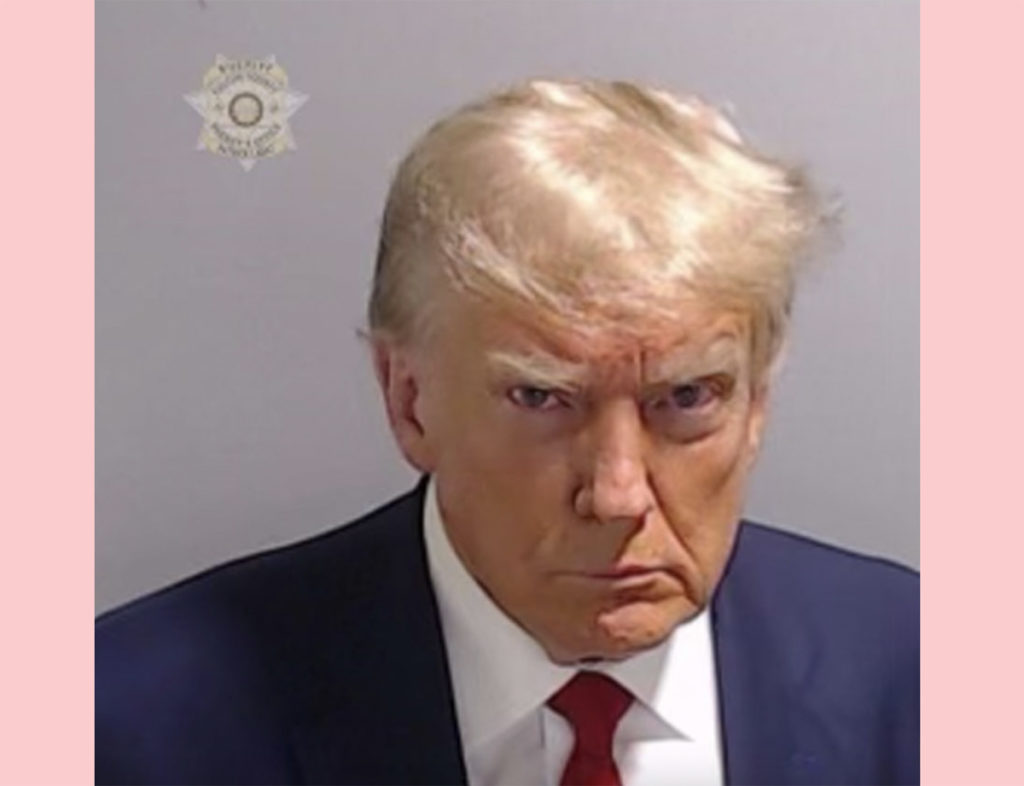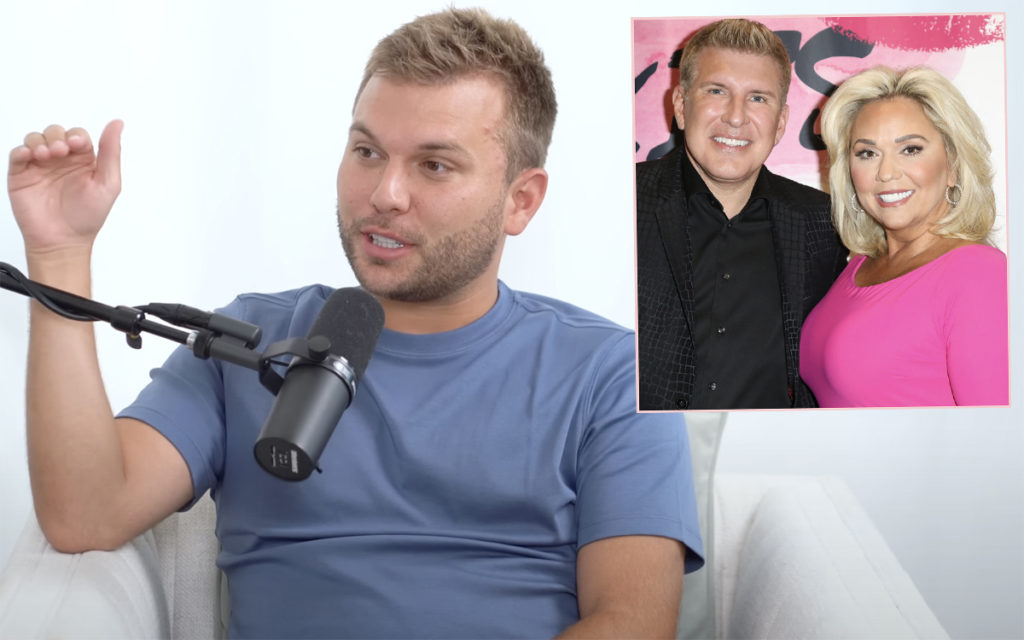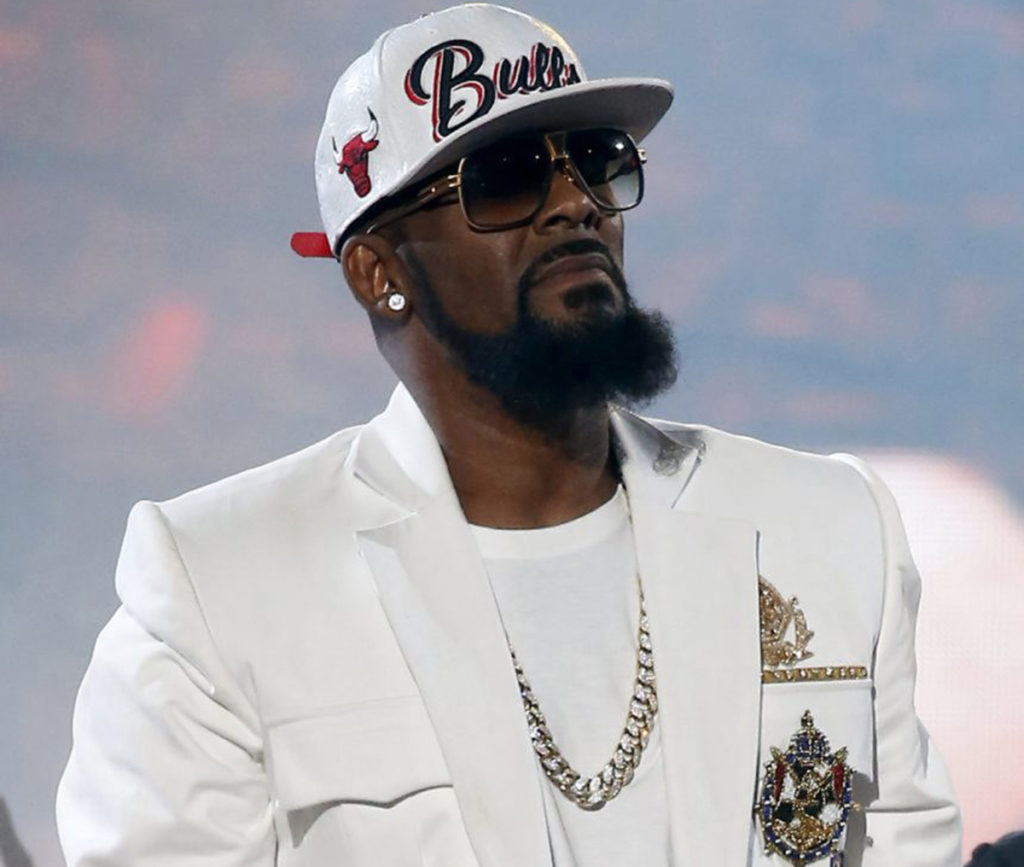 Source: Read Full Article