Felicity Huffman is about halfway through her prison sentence… and judging by new photos taken at the federal institution, it appears as though she's fitting right in with the other inmates.
On Saturday afternoon, the Desperate Housewives star was spotted outside at the FCI Dublin complex in NorCal, receiving husband William H. Macy and daughter Sophia for a short visit. And as you can see from the pics first published by TMZ (click HERE to view), Huffman was all done up in prison garb, dressed in a drab green from top to bottom. When in Rome…
The prison jumpsuit look doesn't exactly appear to be flattering on the actress — TBH, we'd assume it's not quite flattering on anybody — but this is all part of the process during her 14-day sentence. Clearly, she has to be dressed and presed like just another one of the inmates as she does her time for her role in that super-salacious college admissions scandal. Can't make a fashion statement when you're busy doing time, we suppose.
Besides, as we've been reporting, Huffman has been pretty clear about not wanting any special treatment while she's away under federal watch. So it's nice to know that even though her sentence wasn't exactly an extended stay, she's still being treated just like anybody else in that minimum security facility. Justice is blind — or at least it's supposed to be — and those green jumpsuits are superficial proof of that.
Oh, and speaking of minimum security… along with those pics, TMZ reports that Felicity was able to walk out into the parking lot to greet her husband and daughter for their visit without so much as a guard stirring to escort her in and out. When they say minimum security… they mean it! Of course, we didn't exactly anticipate the actress being a flight risk — and it sounds like the feds didn't, either.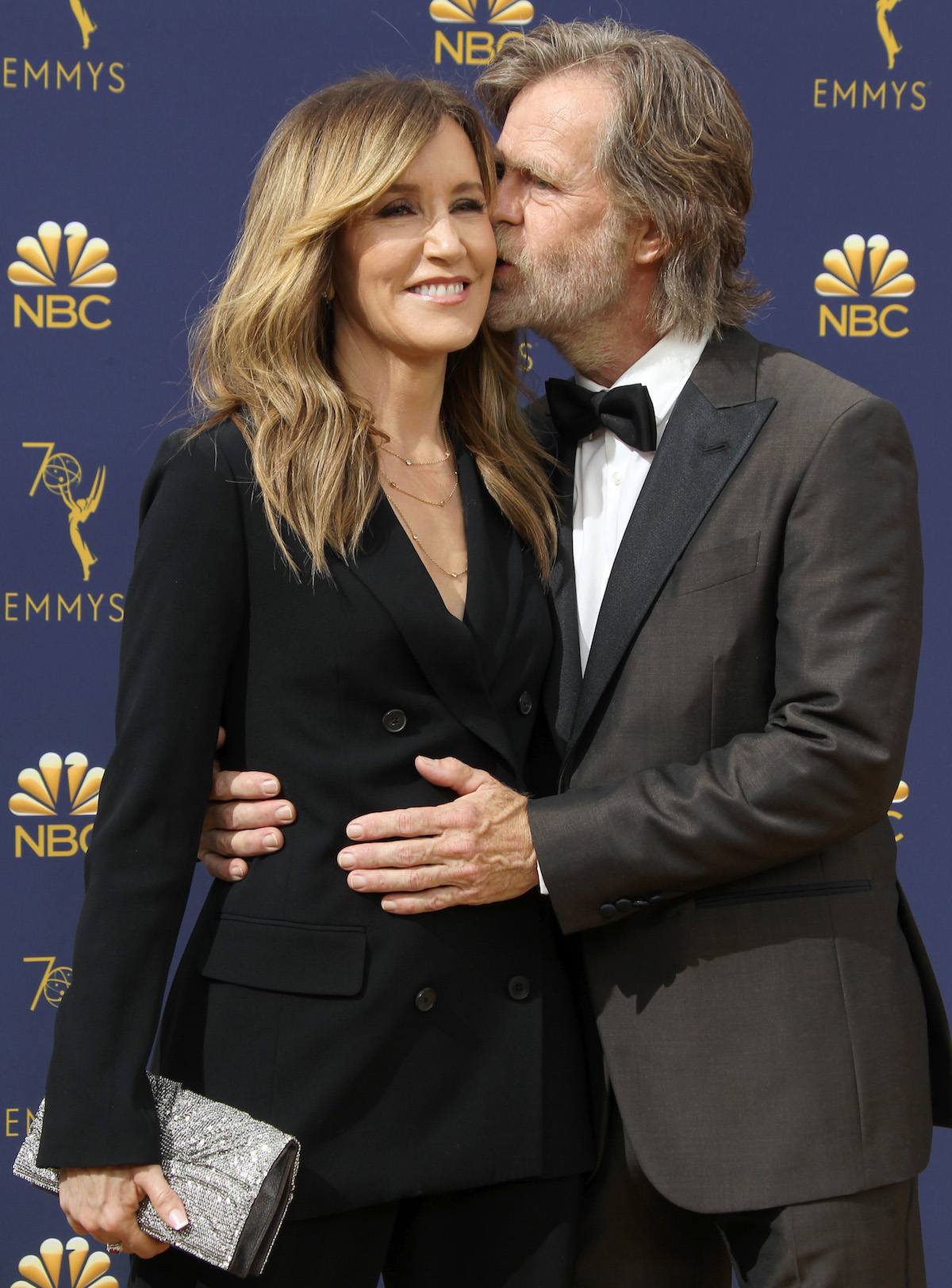 Still, a couple of relatively easy weeks of prison time or not, this remains a massive scandal in Huffman's otherwise incredibly successful life, and surely it'll be a black mark on her and her family's reputations in the public eye at least for some time to come. The fam has been open about how seriously this has affected Sophia, too, and clearly the court of public opinion hasn't exactly been too kind to anyone involved in this college admissions bribery scam.
What do U think about these days in prison for the high-profile actress, Perezcious readers?! Should she have gotten more time behind bars? Or are you with Alec Baldwin in thinking there show be no prison penalty at all??
Sound OFF about the whole controversial situation in the comments (below)!!!
Related Posts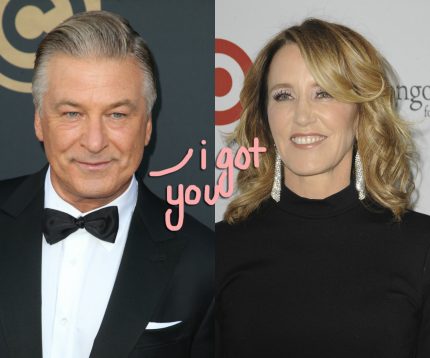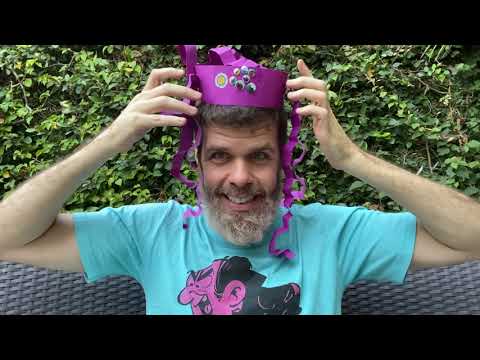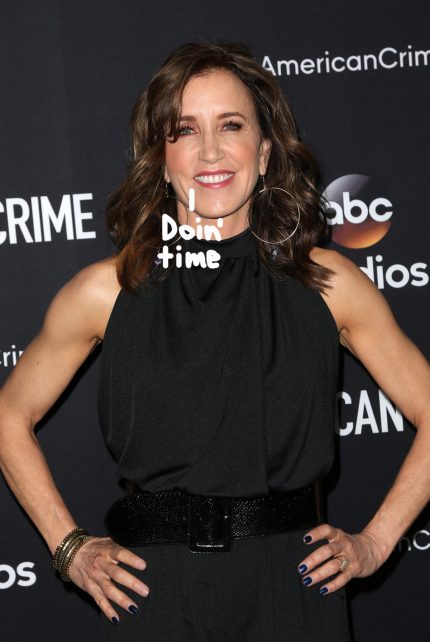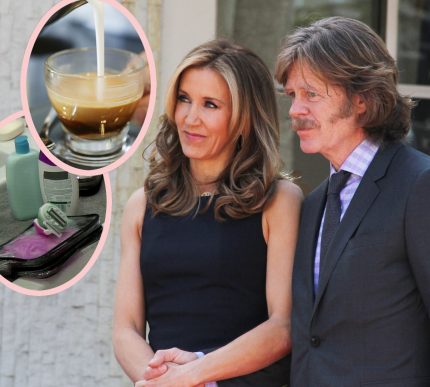 Source: Read Full Article