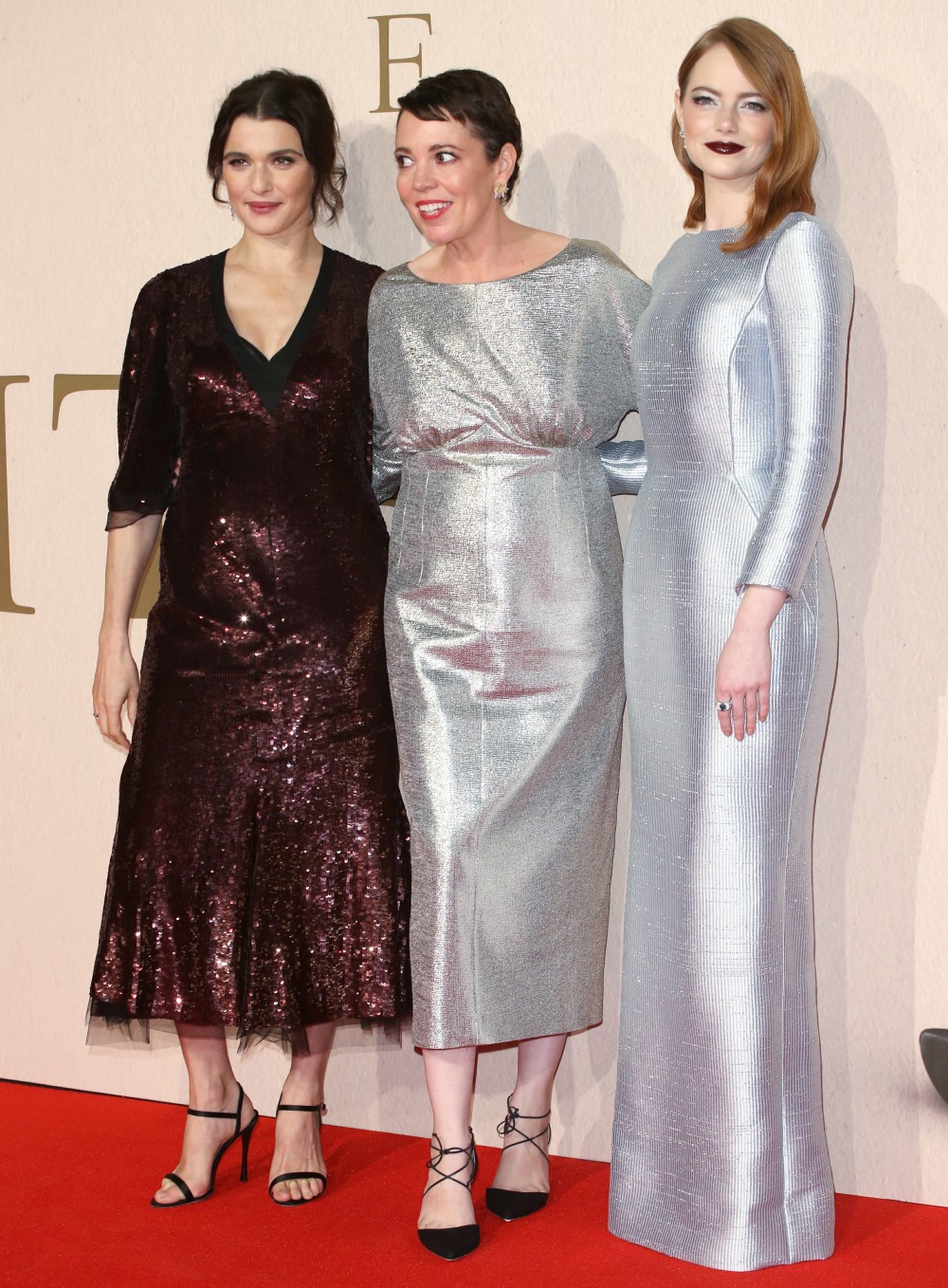 Here are some photos from last night's BFI London Film Festival premiere of The Favourite, an interesting-looking dramedy-farce/period piece. Olivia Colman stars as Queen Anne, a neurotic mess of a monarch. Rachel Weisz plays Lady Sarah, who runs the country, and Emma Stone plays a young, charming lady who befriends Lady Sarah and the Queen. Hijinks and palace intrigues ensue. It actually looks like a great movie and I'm really looking forward to it. I'm looking forward to it despite the fact that few of the ladies are really making the promotional tour into a fashion show. Emma can always be counted on to wear something worth discussing, but the rest of the cast? My lord.
Emma Stone wore this silver Louis Vuitton gown – I like the simplicity and minimalism of this dress, and I like that it acts as a more neutral palette for the drama of Emma's makeup. That being said, I think she was too heavy-handed with the makeup. Did she need silver eyeshadow AND burgundy-black lips? No, she didn't.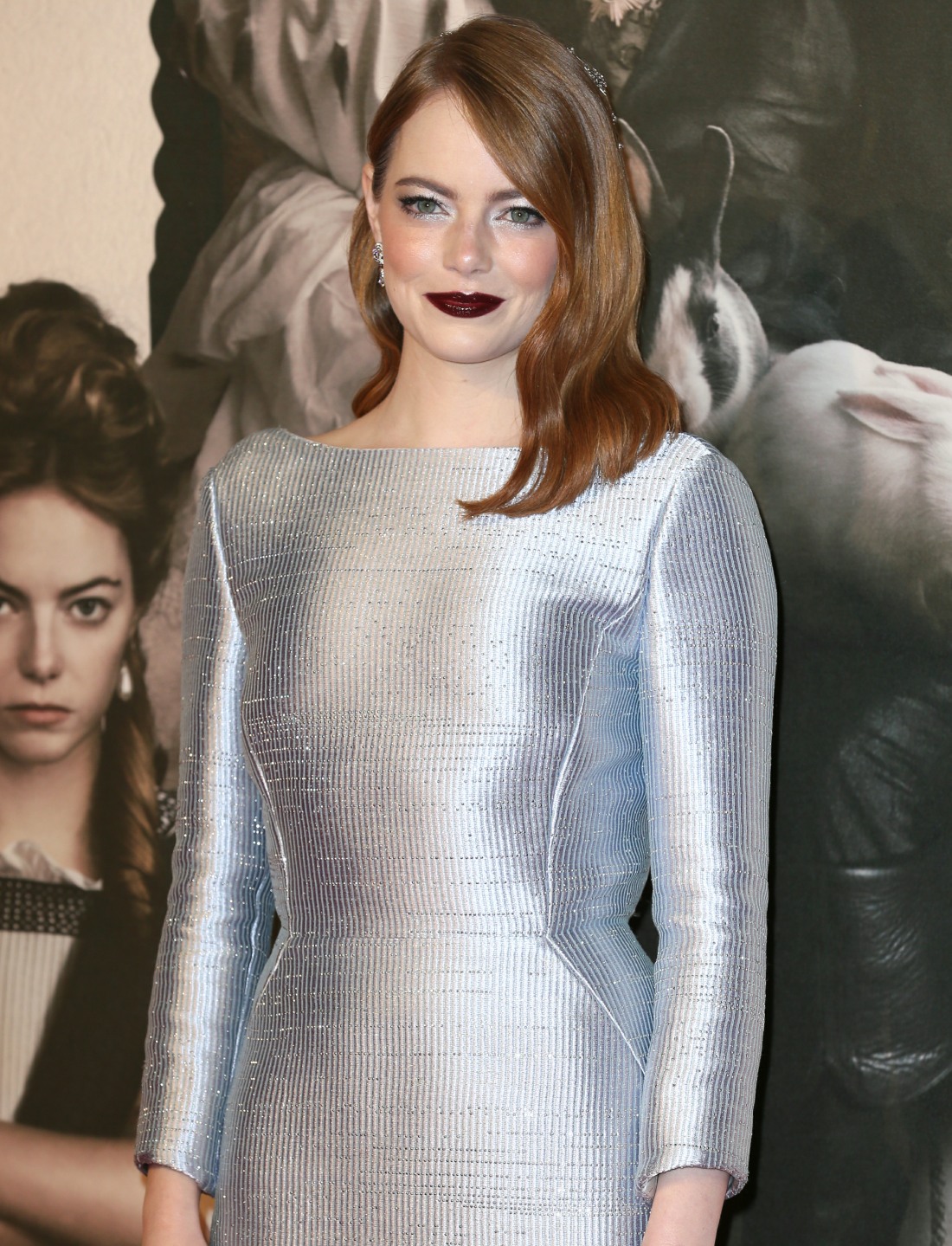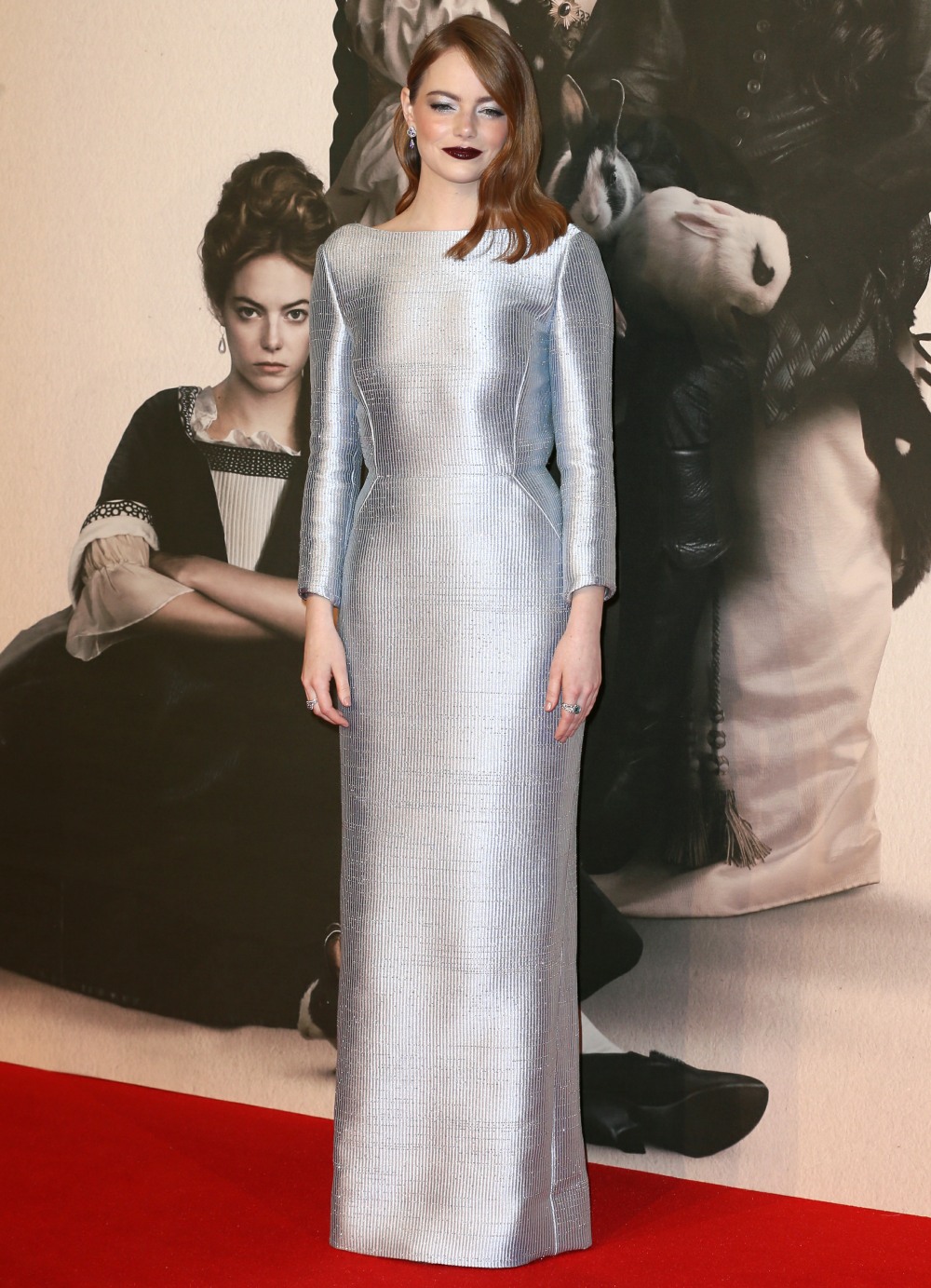 Olivia Colman also wore silver, and this is possibly the most unflattering thing I've ever seen. I don't need to see Olivia in some va-va-voom gown, but she definitely needs something with more structure. This looks like a potato sack.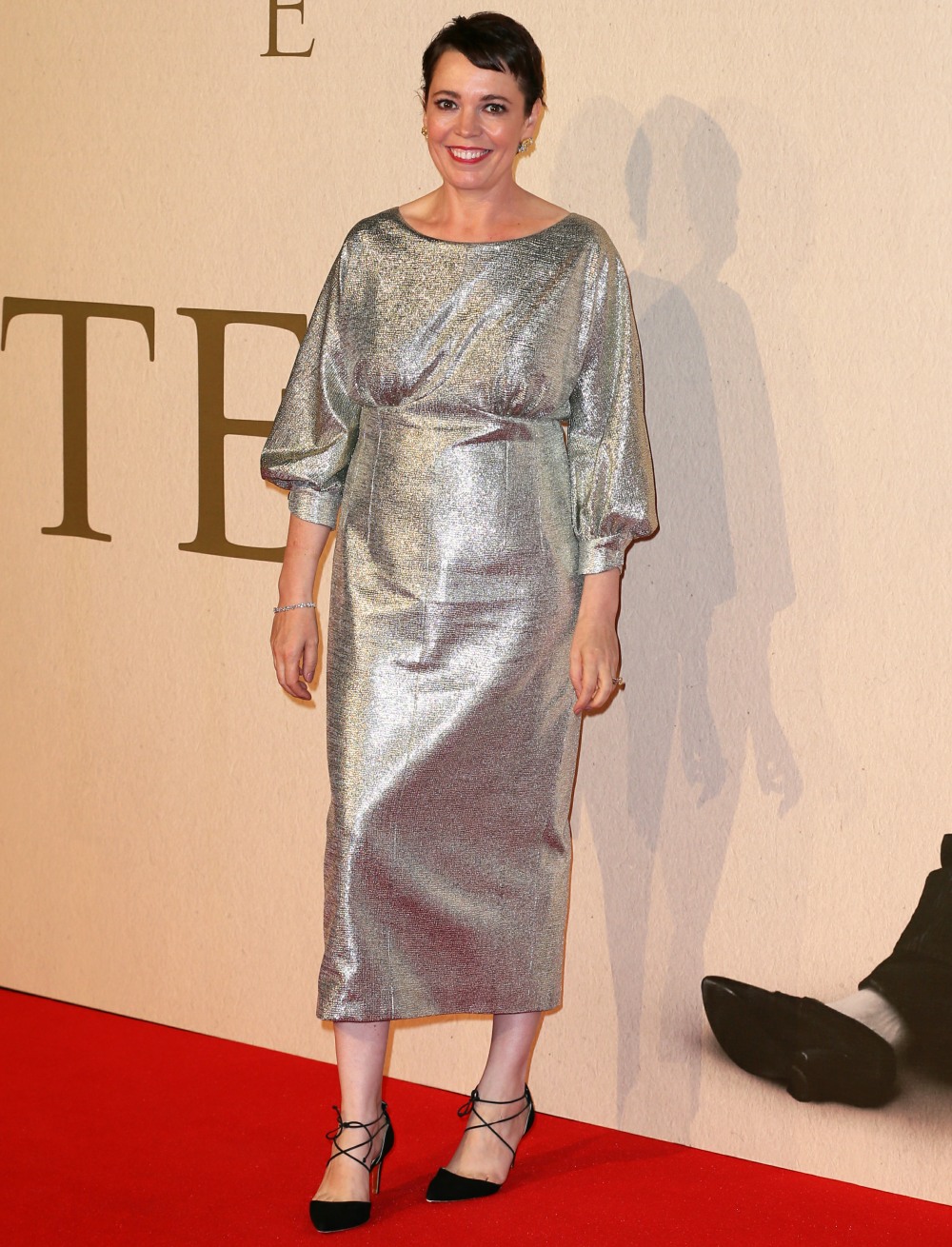 Rachel Weisz gave birth to a baby girl recently, and this is – I believe? – her first postpartum appearance on a red carpet. She has that look of "I'd rather be home with the baby." Her dress is Alexander McQueen and I imagine she wore it because it was the first thing she tried on that fit.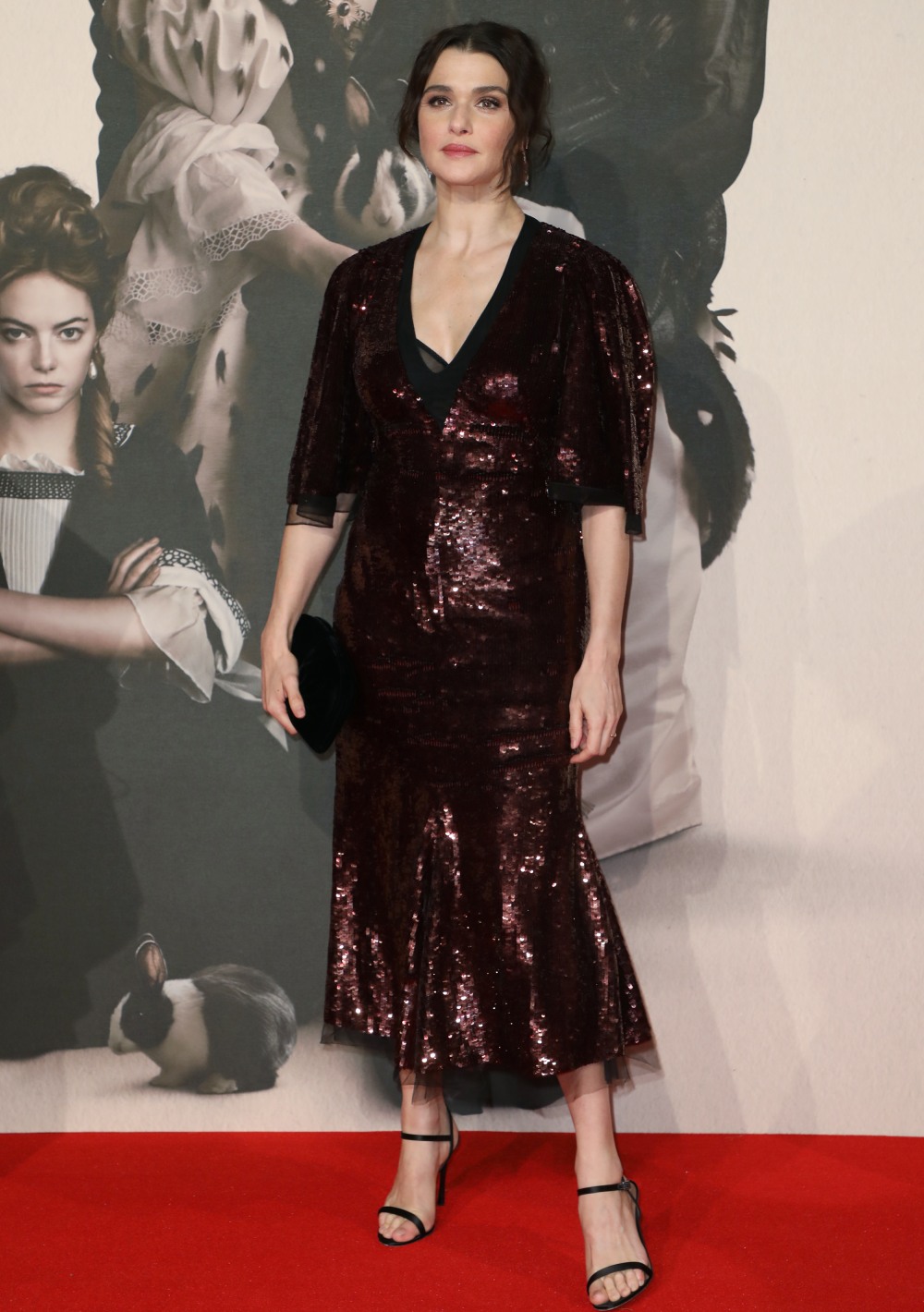 And finally, here's Joe Alwyn. He has a supporting role in the film, and he wore a Prada suit to the premiere. His dodgy facial hair has gotten longer since we last saw him. It's not a good look. I think maybe he's one of those guys who worries about having a baby face so he tries to grow a beard but it comes in all patchy and gross, so it would probably just be better if he shaved and continued looking like a 16-year-old. Also: I find it hard to believe that Taylor Swift would EVER greenlight a neckbeard. Please give Tay some credit.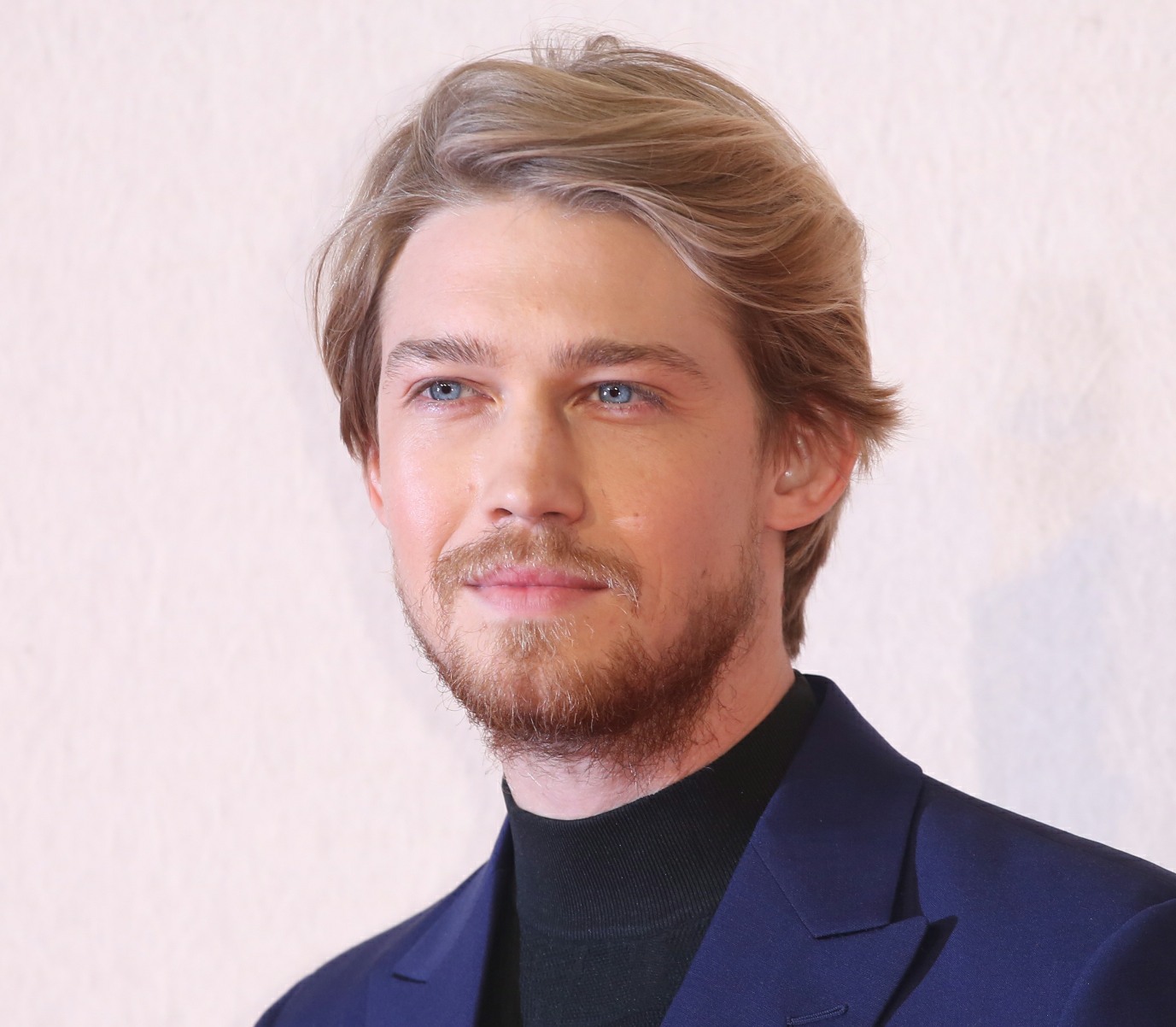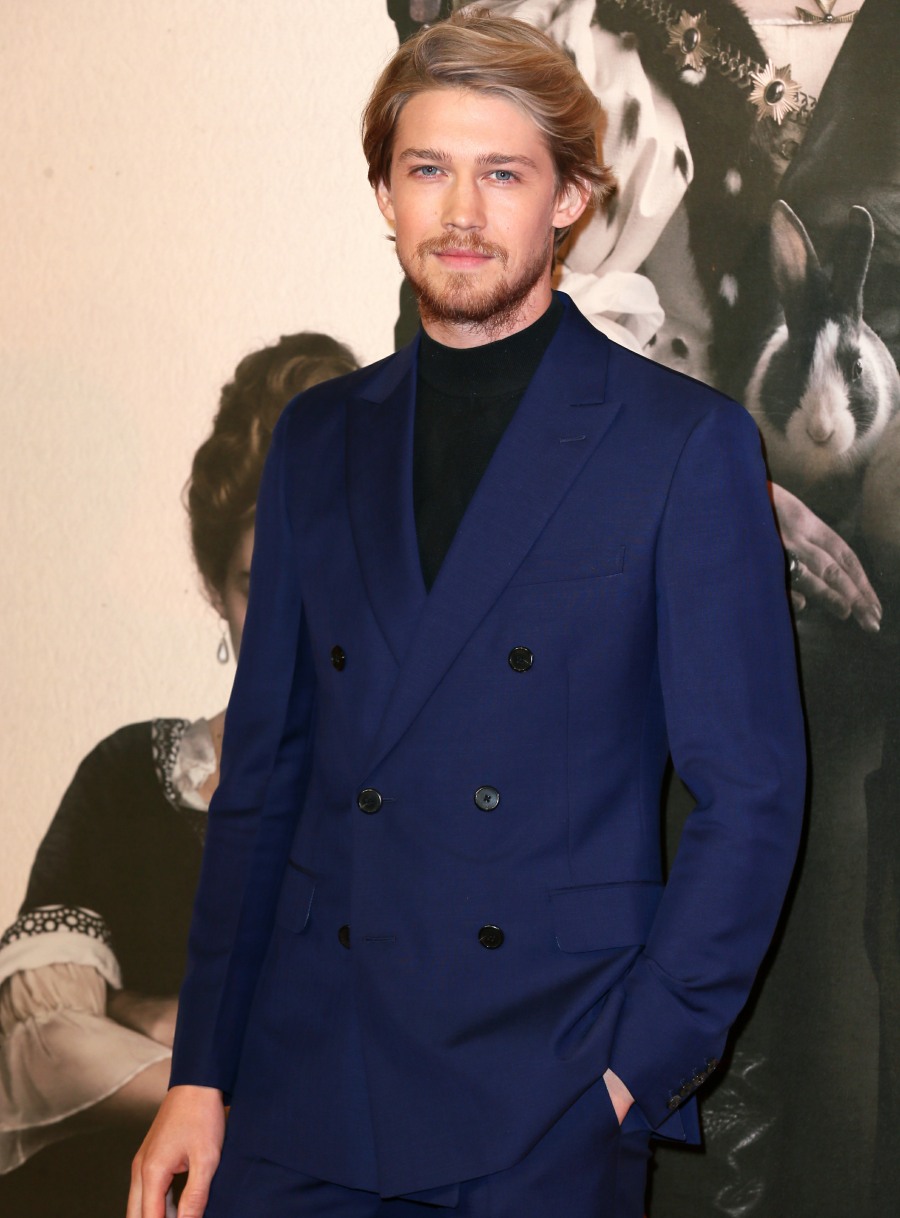 Photos courtesy of WENN.








Source: Read Full Article