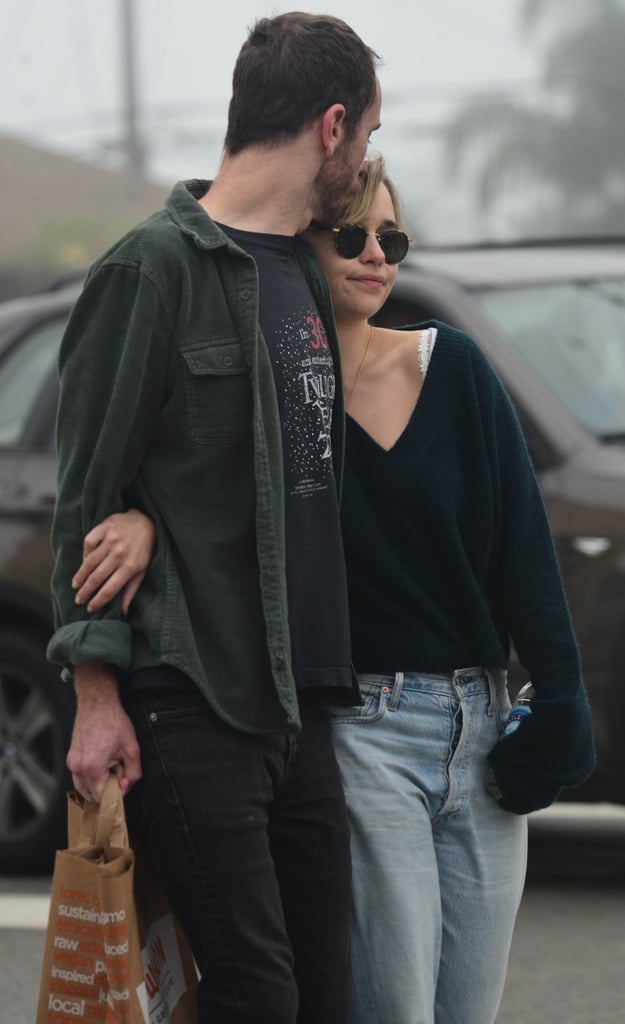 Emilia Clarke and Her New Boyfriend, Charlie McDowell, Get Lovey-Dovey Together in LA

Game of Thrones star Emilia Clarke and her new boyfriend, Charlie McDowell, were out and about in Venice, CA, on Sunday, and they seemed to be getting rather close. The two subtly confirmed that they were dating in October when they posted the same photo of them cuddling up at the beach on Emilia's birthday. Now, just a little over a week later, the two were spotted grabbing a few groceries together and locking lips while enjoying each other's company. The lovebirds dressed casually during their day out with Emilia sporting an oversize sweater and a pair of blue jeans and Charlie rocking jeans and a tee with a green corduroy jacket. He embraced the Mother of Dragons as they walked and even gave her a smooch on the head.
Emilia, who plays Daenerys Targaryen in the hit HBO series, previously dated other notable Hollywood actors, including Cory Michael Smith, Seth MacFarlane, James Franco, and Australian actor Jai Courtney. Meanwhile, Charlie, who is the son of Hollywood stars Mary Steenburgen and Malcom McDowell, was previously linked to Rooney Mara and Kristin Chenoweth. Both Emilia and Charlie keep their love lives relatively private, but one thing that isn't a secret is how much they appear to be into each other.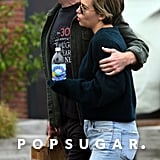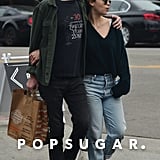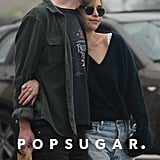 Source: Read Full Article