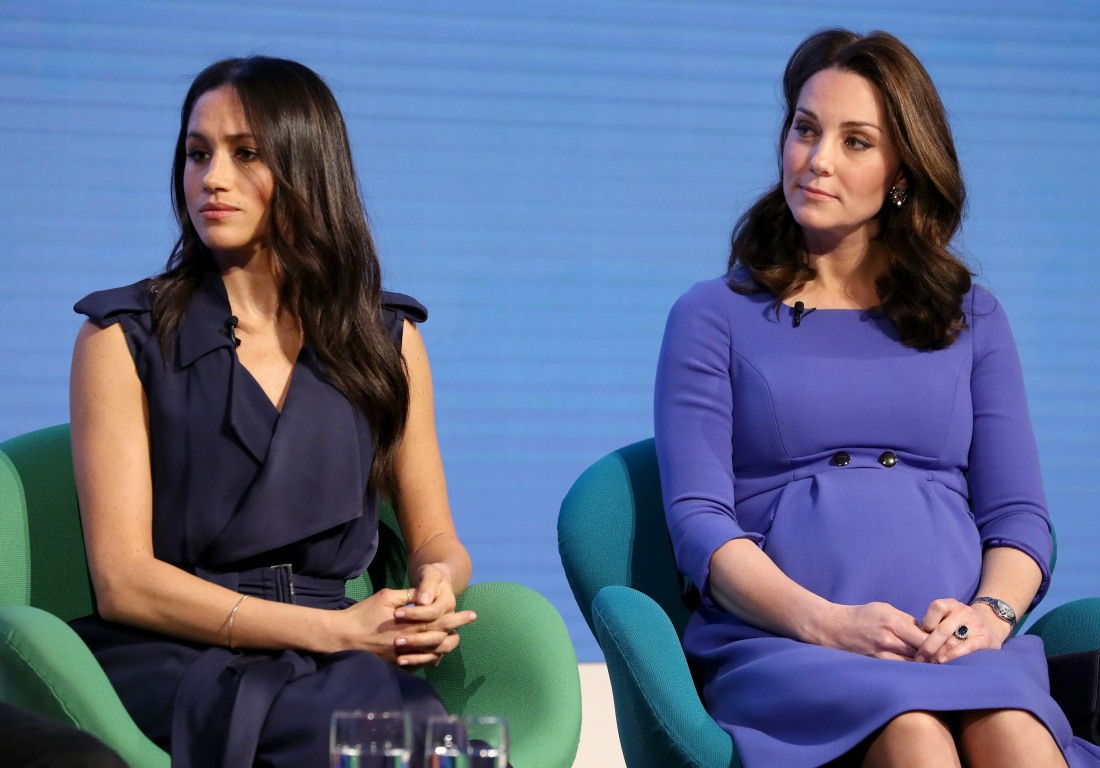 Do you think the Duchess of Sussex gives much of a thought to the Princess of Wales whatsoever at this point? Let me put it another way: do you think Meghan thinks of Kate with anything other than pity? I still think about how Meghan referenced Kate in the Oprah interview and it was clear that there was some sympathy, even pity there. That bothered Kate and it bothered everyone else in the UK – that Meghan didn't idealize Kate or think Kate was admirable. Even in Prince Harry's Spare, Kate is a pitiful figure who gets irrationally angry about Meghan's "baby brain" comment. All of which to say, I don't believe this story, but I guess it's worth discussing:
Meghan Markle is reportedly upset that her sister-in-law, Kate Middleton, still hasn't apologized for the way the Duchess of Sussex was treated when she was a working member of the royal family. The "Suits" alum feels Middleton and her husband, Prince William, have "never been held accountable" for their actions, a source told Closer magazine (via the Mirror), adding that the pair "never apologized and have seemingly got away with it."

The source added that Markle was "convinced" people would sympathize with her following the release of her and husband Prince Harry's Netflix documentary, "Harry & Meghan."

"That hasn't happened," the source claimed. "This isn't how she envisioned things would turn out, but Meghan knows the truth and will tell anyone who will listen that Kate had an edge to her."

A spokesperson for Markle did not reply for comment.
[From Page Six]
Accountability would be nice and I believe Kate has "an edge" – the edge of a bully, the edge of a Karen, the edge of a passive-aggressive a–hole. But yeah, I just don't even think Meghan is hung up on this anymore, if she ever was. It's also weird to assume that tens of millions of people watched the Netflix docuseries and came out of it without any sympathy for Meghan? Anyway, what a weird story – Kate and William have made it clear for three years that the Sussexes live rent-free in their heads, now we're supposed to believe that Meghan wanders around Montecito, telling people that Kate is unpleasant?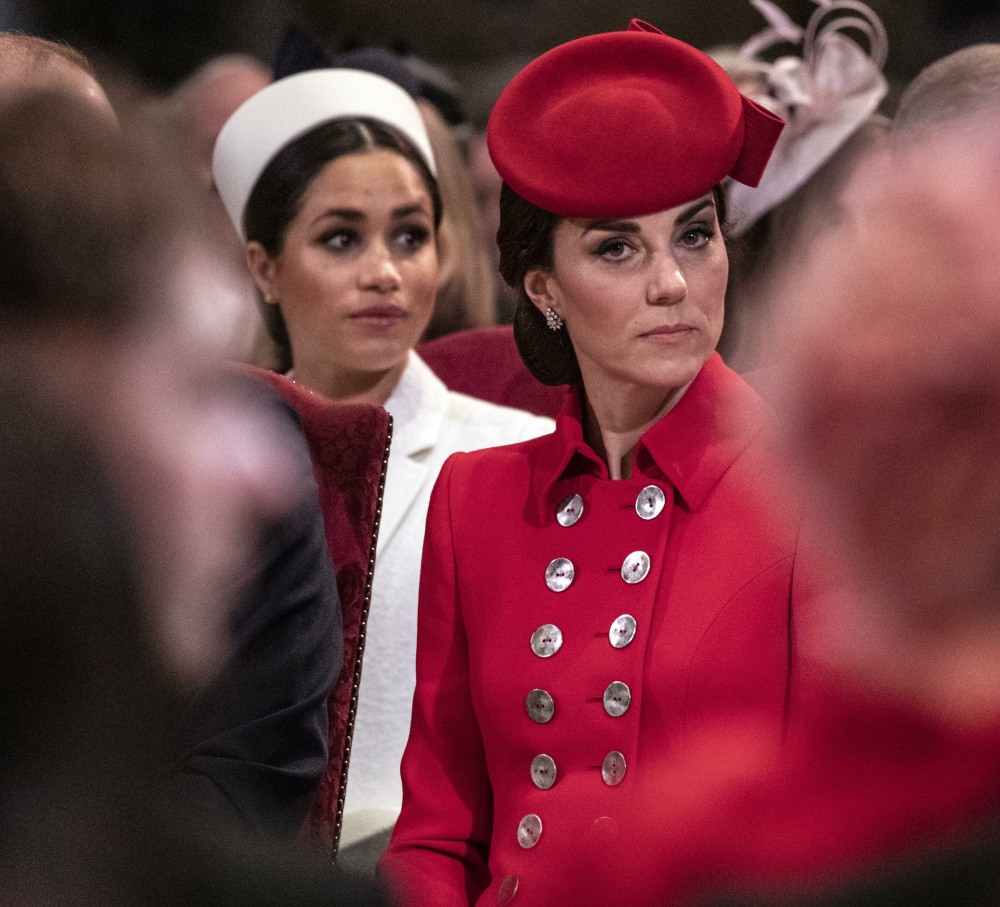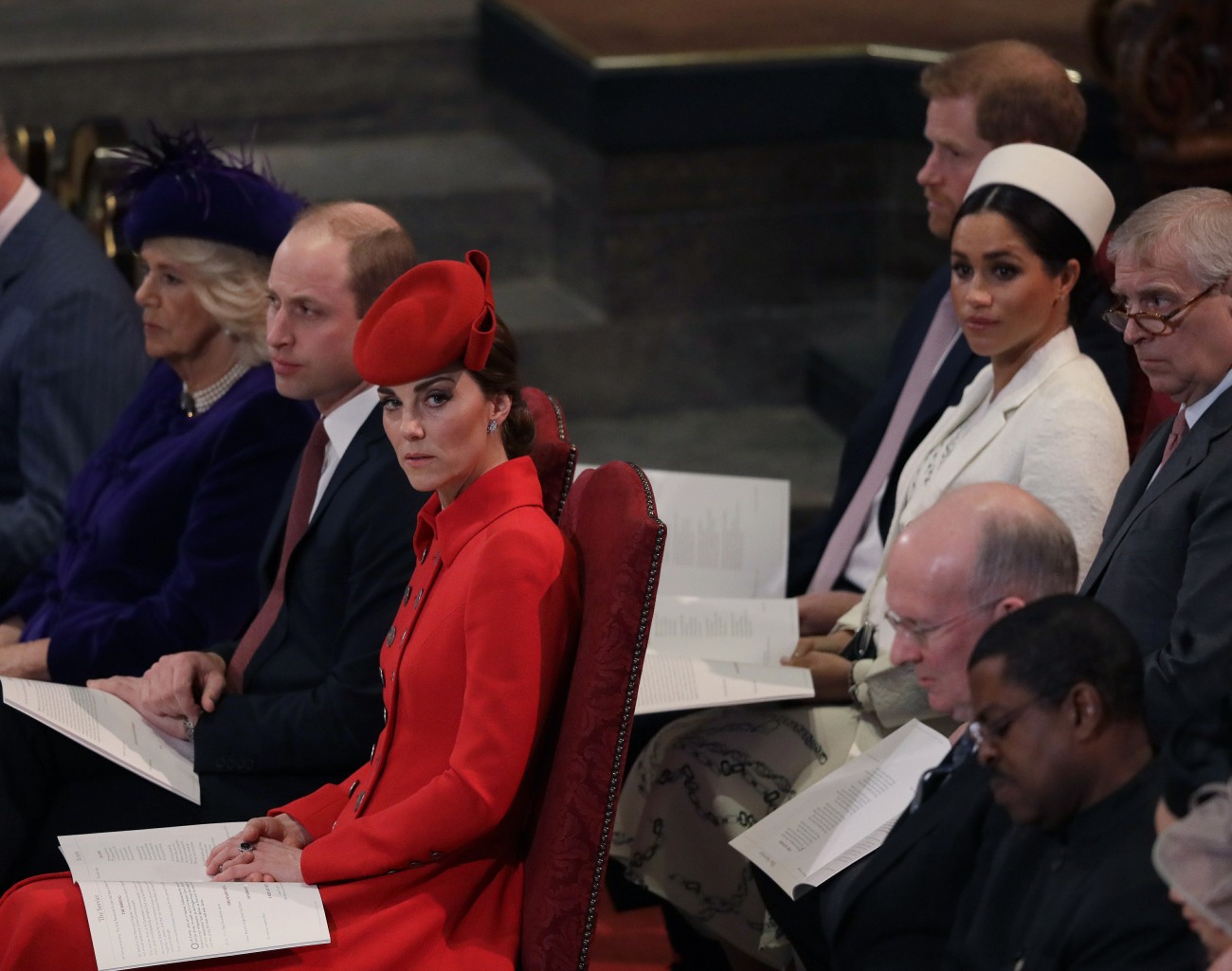 Photos courtesy of Avalon Red, Backgrid.
Source: Read Full Article