2020 truly is the year social distancing — both as a necessary safety precaution AND a metaphor for the many, many breakups.
The latest celeb couple whose relationship couldn't survive the year? Dr. Dre and Nicole Threatt Young. And boy this is a big one.
Dre, AKA Andre Young, and Nicole have been married for over 24 years and share two children together, 23-year-old Truice Young and 19-year-old Truly Young. (Dre also has three older sons, one deceased, from previous relationships.)
The split is a real surprise as the couple were seen in public as recently as February looking completely content.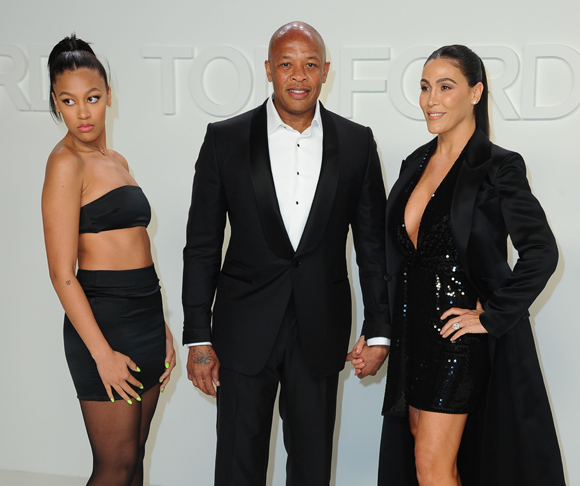 Dre even shared excitedly on BigBoyTV that month that Nicole was throwing him a crab boil for his birthday, saying:
"I decided to just keep it low-key this time — I'm going to have a few friends over and my wife is going to do a crab boil for me. I love crab. We're just going to kick it, kick it in my backyard."
Sounds pleasant enough to us. Of course, that was before the quarantine which has been the source of many splits this year.
However, it isn't just the length and seeming stability of the union alone which makes this a big shocker — it's the sheer amount of money involved. Not to be crass, but… we mean, it's really a LOT of money.
See, the Chronic rapper did well in the music business, sure. He was in N.W.A. and co-owned Death Row Records. He worked with tons of successful artists, from Snoop Dogg to Eminem to Kendrick Lamar. But the real cash came from a 2008 business venture you may have heard of: Beats by Dre. The headphone brand has been a HUGE success, selling to Apple for $3 billion in 2014 and earning him nearly a billion dollars personally over the last decade.
Back in December 2019 Forbes magazine estimated the good doctor's personal net worth at about $800 million. Wow.
And here's the thing; despite these enormous numbers, according to TMZ, Dre and Nicole do NOT have a prenuptial agreement!
No prenup?!?
We don't know whether to look at that move as romantic or foolish in retrospect (probably both), but it could mean a HUGE payday for Nicole.
The 50-year-old lawyer was the one who filed for divorce on Monday, citing irreconcilable differences — the catch-all reason for splits. She's seeking spousal support, but more importantly California is a community property state, meaning she's entitled to half of what he's earned since they got together — so nearly $400 MILLION! Oof!
What do YOU think happened between these two??
Related Posts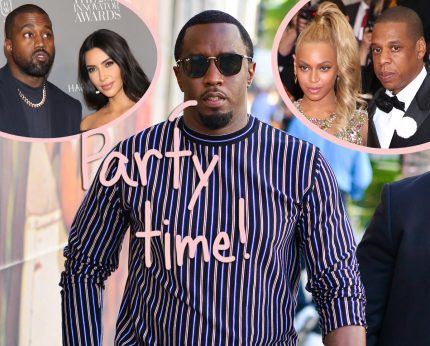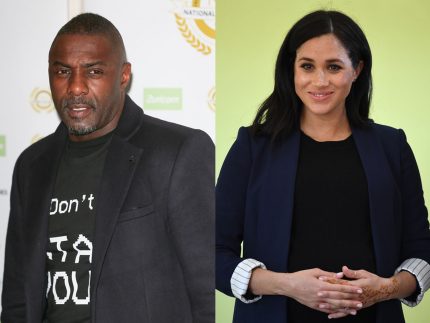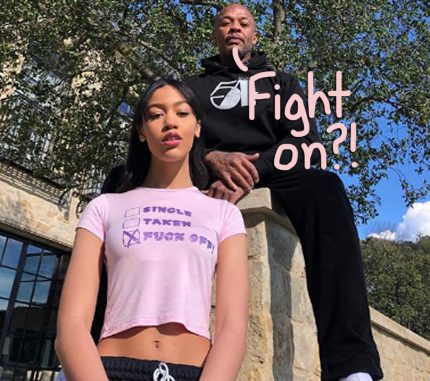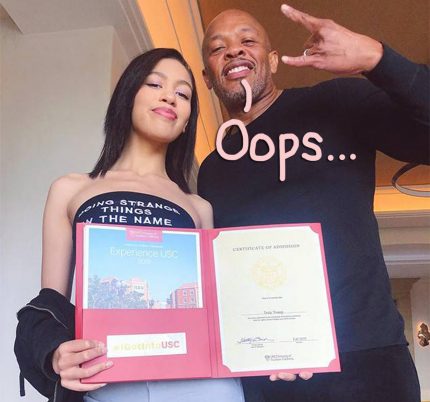 Source: Read Full Article