Host of The Drew Barrymore Show, Drew Barrymore, and Scream star David Arquette were once co-stars in 1999's Never Been Kissed. But years before that, they may or may not have dated. She said they didn't, and he said they did despite that she said they didn't.
So, the world is pretty much left to guess. But here's a little of what's known.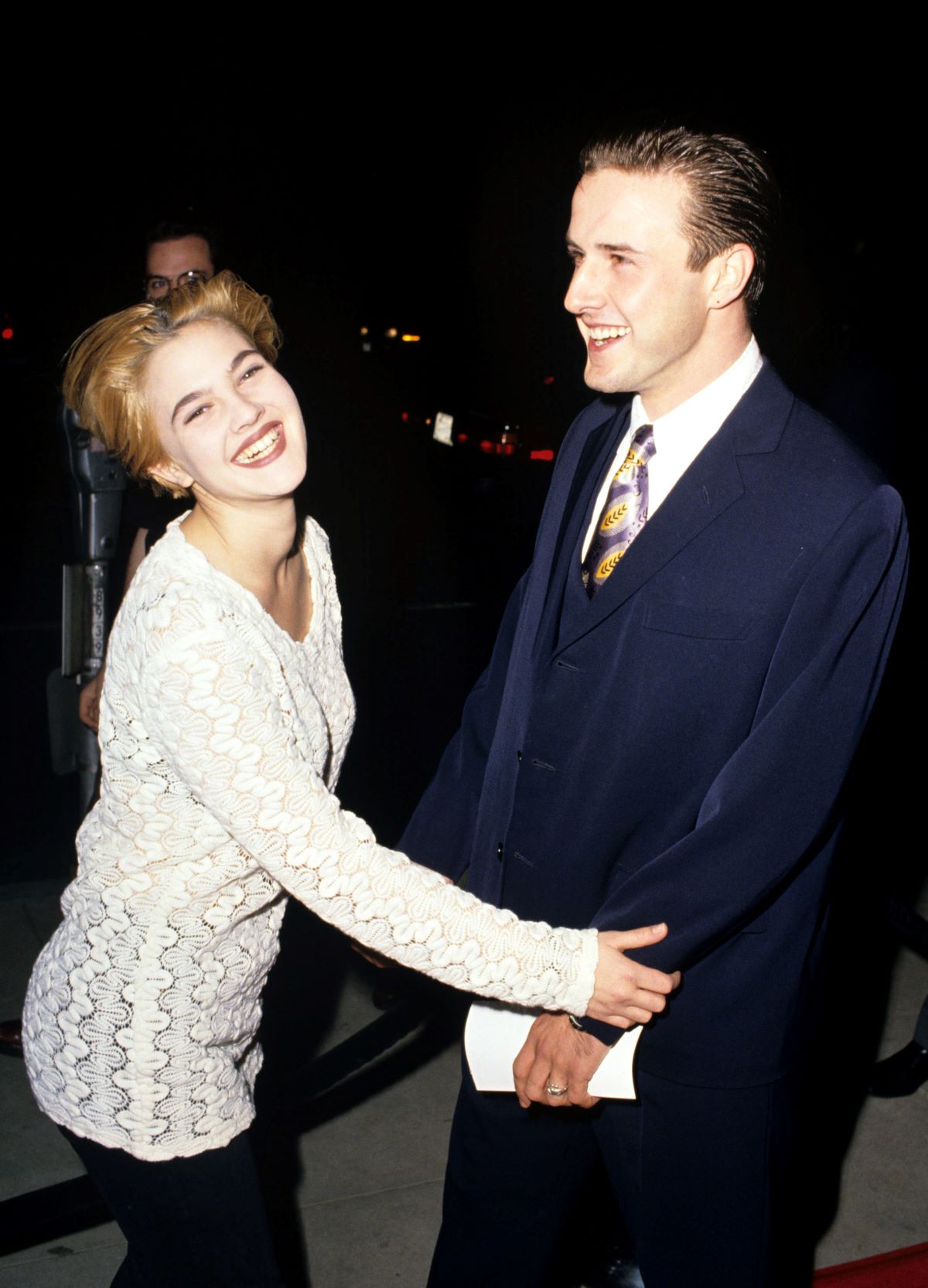 David Arquette and Drew Barrymore might have dated in 1991
Back in 1991, before either starred in the original Scream film, Arquette and Barrymore appeared to have spent some social time together. Notably, Arquette is also from a family of actors, like Barrymore. He was 20 and she was 16 at the time, so she'd already been a star for more than a decade by then.
The two attended the Los Angeles premiere of the film Bugsy together, as well as an event at Spago Restaurant in Hollywood, California. There are a small batch of seemingly affectionate photographs to prove that much is true.
Whether or not they were actually dating at the time is disputable, though. According to Arquette, they dated "for a while," despite what Barrymore has said.
David Arquette: 'Sorry, I got a big mouth'
According to E News, Arquette said of Barrymore in 2014, "We used to date when we were very young kids. Well, not little kids!"
He said their relationship lasted "for a while," and elaborated, "She's just one of the sweetest, kindest people in Hollywood."
According to what Arquette described, he and Barrymore just had some innocent-sounding fun together. "She's just a lovely, sweet person," he emphasized again. "We used to run around and just be silly."
At that time, he said they hadn't been in touch "in a while" but added, "Drew's always Drew. She's always sweet."
Then in 2018, he again said they dated. But this time he added that it was true despite denials from Barrymore on The Howard Stern Show.
"We also dated, but she denied it on Howard Stern," Arquette said. "But, we dated, Drew!"
"Sorry, I got a big mouth. I talk. I say it like it is," he said on PeopleTV. He also admitted that he liked dating his co-stars so much that he married one — Courteney Cox.
Drew Barrymore and David Arquette are still friendly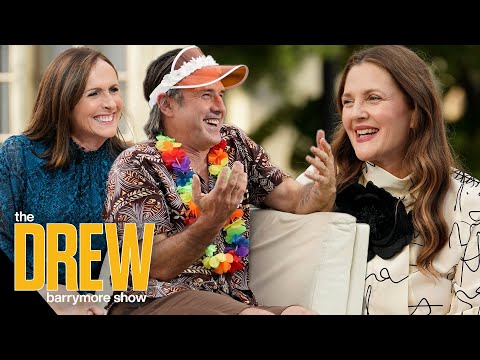 Despite all the dating he said, she said, Barrymore and Arquette are seemingly still friendly. In September of 2021, Arquette visited The Drew Barrymore Show along with their Never Been Kissed co-star Molly Shannon.
During their chat, Barrymore revealed that she and Arquette have a "really long history" and grew up together. They even lived in the same neighborhood, right down the street from each other. Notably, she said that they were longtime friends and didn't mention anything romantic in their history together.
But she did have one resounding message of affection for him. "I have loved you my whole life, David," she told him. So, in the end, a seemingly slight disagreement over the status of their past relationship wasn't enough to change how she felt for her friend.
Source: Read Full Article