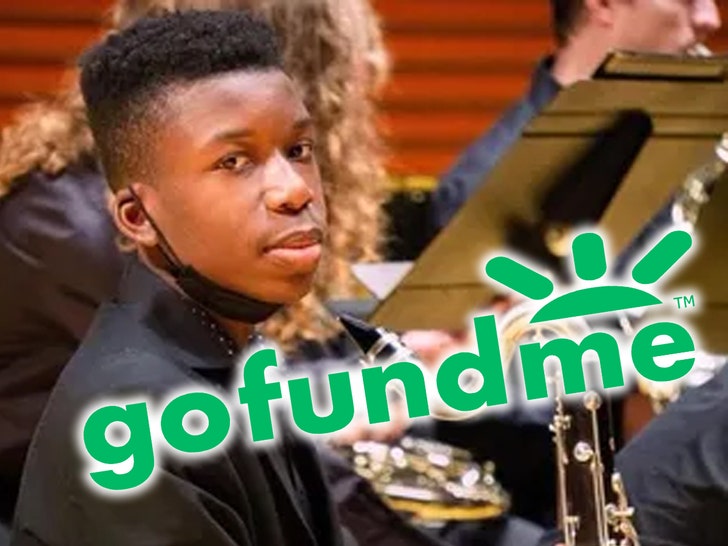 Ralph Yarl, the Black 16-year-old who was shot in Kansas City after accidentally going to the wrong house, is getting an outpouring of support — financial and otherwise — from celebs raising awareness of the teen's tragic story.
Ralph's aunt set up a GoFundMe after last week's shooting, and it's quickly received more than $1.8 million in donations — and that includes a $1K donation from Julianne Hough and another $1K from comedian Lil Rel Howery.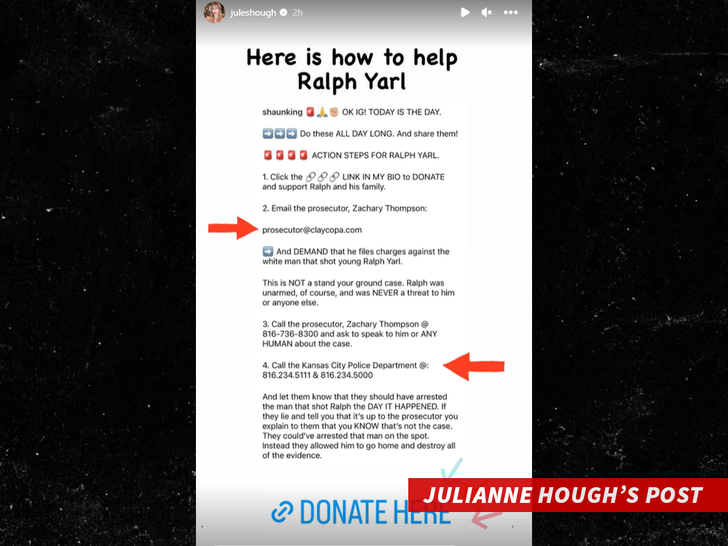 Christina Ricci and author Pamela Meyer each sent $500 to the fund, and a whopping $5K donation came through from Guy Oseary, Madonna's talent manager.
For those unaware, Ralph was picking up his younger siblings Thursday when he accidentally rang the doorbell of the wrong house. Cops say the homeowner, Andrew Lester, opened the door and shot Ralph twice — once in the head, according to the Yarl family.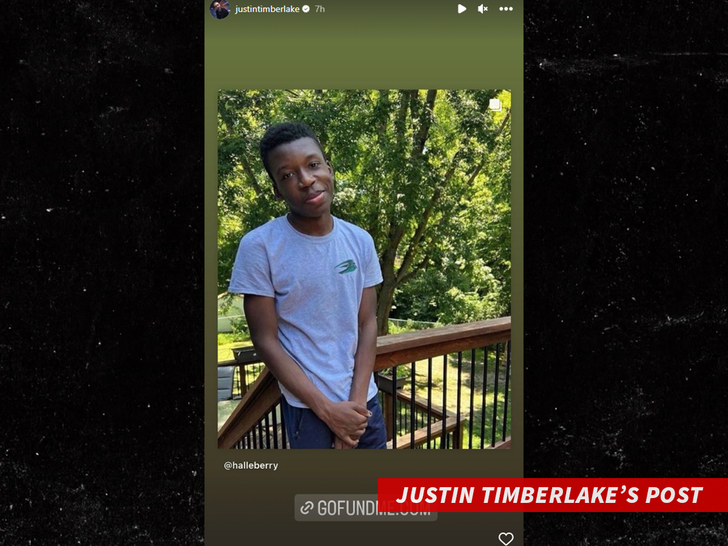 Celebs have also amplified awareness about Ralph's horrific shooting by sharing the link to his fundraiser. Justin Timberlake, Kerry Washington, Jennifer Hudson and Halle Berry are among those who've posted about the case.
Kansas City Chiefs QB Patrick Mahomes also sent thoughts and prayers to Ralph … and called for the justice system to do what's right.
On Monday, 85-year-old Lester was charged with 2 felonies — assault in the first degree and armed criminal action. Ralph's been released from the hospital, and while his family says he's "doing well, physically" … they also say he's dealing with significant emotional trauma.
Source: Read Full Article