https://www.instagram.com/p/ChNSW5iOYfT/
Do you all remember school assemblies? They could be a real slog to sit through but at least you got out of class. Okay, so imagine the principal calls an impromptu assembly and you get out of dissecting that frog you were freaking out about. And your hair is behaving – for once – right when your biggest crush sits two seats away from you. And then Cardi B walks into the auditorium… wait, what? That's what happened to the middle schoolers at I.S. 232 in the Bronx yesterday. As they were trying to get comfortable in those wretched wooden seats, their administrator introduced Ms. Cardi who sauntered down the aisle to a thunderous applause. Cardi, an alumnus of the school, was there to donate $100,000 for after school activities. She kept its designation open-ended, although she did offer a few suggestions.
Cardi B is giving back to her community! On Tuesday, the 29-year-old rapper first teased her charitable day on her Instagram Stories, saying in a video, "I hope today's not a tearjerker day for me."

NBC New York reporter Kay Angrum later shared a video of Cardi surprising the students and staff at I.S. 232, her former middle school in the Bronx, New York, by donating $100,000.

She made the appearance wearing an all-red dress and waving to the crowd in the auditorium as everyone cheered. The "Up" emcee also posed for pics with the excited students.

Cardi addressed the adoring crowd, saying she wanted the donation to go to "after school activities, maybe tutoring, or maybe something fun, maybe a music program!"
[From Entertainment Tonight]
I've posted some videos below. The kids lose their minds when Cardi is announced. I'm sure they will appreciate the money, but in that moment, they are just about seeing Cardi. I would've been too. As she explained in her IG caption, it's an underfunded school district and those kids don't have many options after school. She said that forces them to grow up too quickly. Cardi told the kids that she'd wanted to go to a certain high school to get into entertainment, but she wasn't accepted. She explained that she was more talented than some of the kids who did get accepted but that she'd made "a lot of bad decisions" and "wasn't doing what I was supposed to be doing." So she's giving back to the school so these kids can make better choices because, as Cardi said, "it's never too late for you guys." I love every part of this. I love Cardi strutting in redeemed. I love her giving money to schools, I always love that. I love that Cardi just wants these kids to have the same opportunities to stay kids as other districts. And I really appreciate that she's not dictating how the money is spent. She can insist it go for after school activities, but they can determine what the kids want rather than having someone who now lives on the West Coast determine what she thinks they'd want. It's smart. This is wonderful, I love to see it.
https://www.instagram.com/p/Cifbav4OHzY/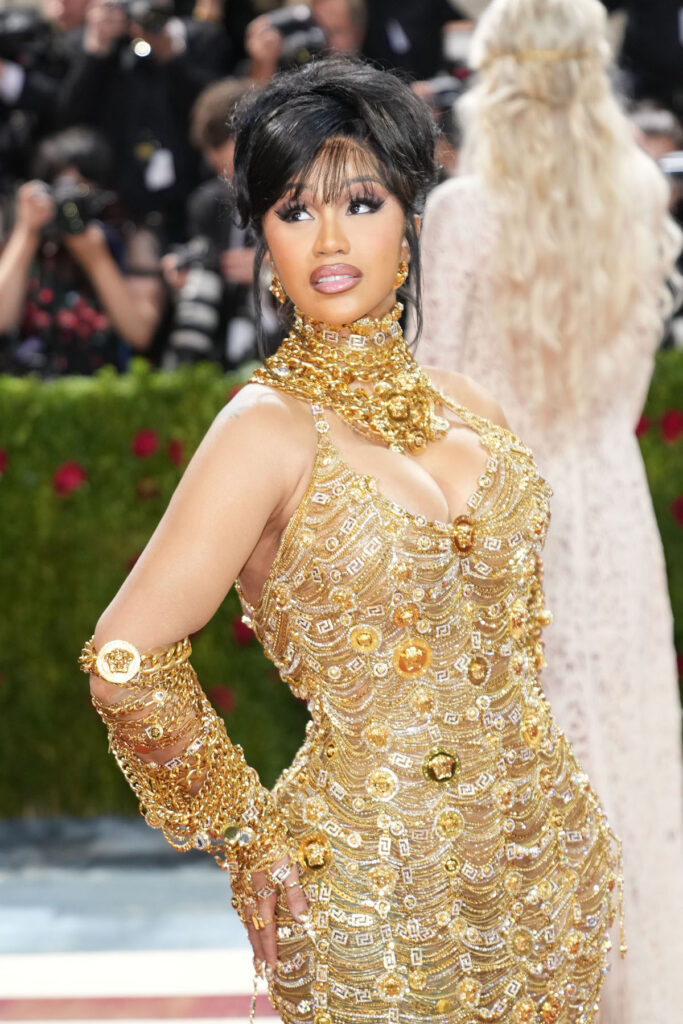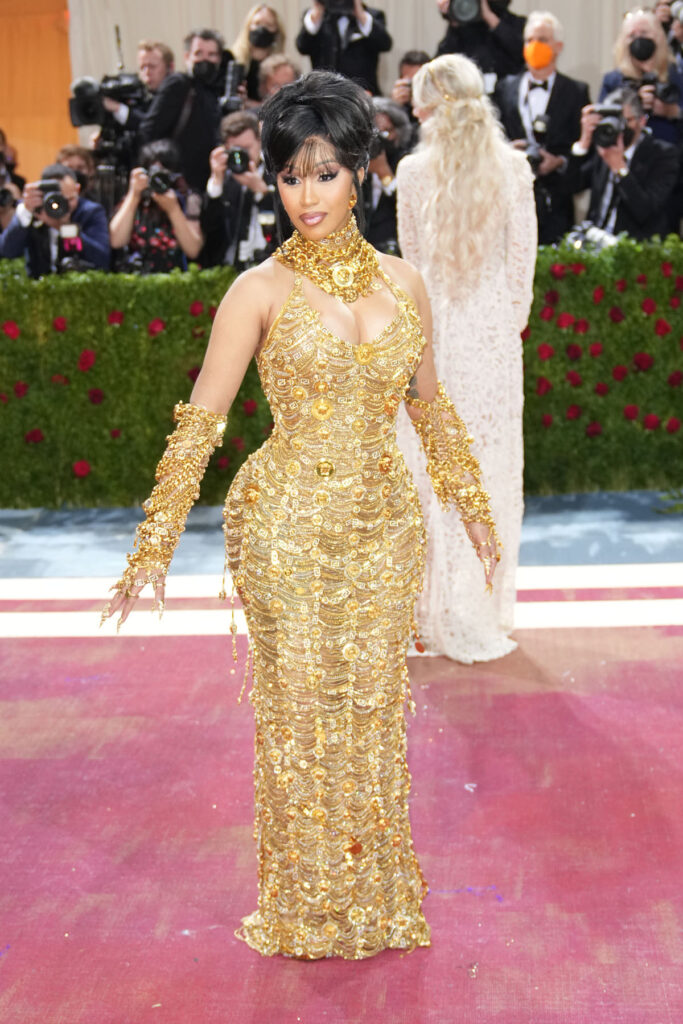 Photo credit: Instagram and Cover Images
Source: Read Full Article