Though actor Brittany Murphy died in 2009, her tragic final days still continue to create intrigue. The coroner's report ruled her death an accident caused in part by not seeking medical attention soon enough. But some of Murphy's family members suspected foul play. Whatever caused her fatal symptoms, her husband — filmmaker Simon Monjack — died soon after in a similar fashion.
While some find that bizarre, a family friend revealed details that could provide some answers in a set of puzzling celebrity deaths. He claimed Monjack and Murphy prioritized their careers over their health and wellbeing, even as she was visibly wasting away.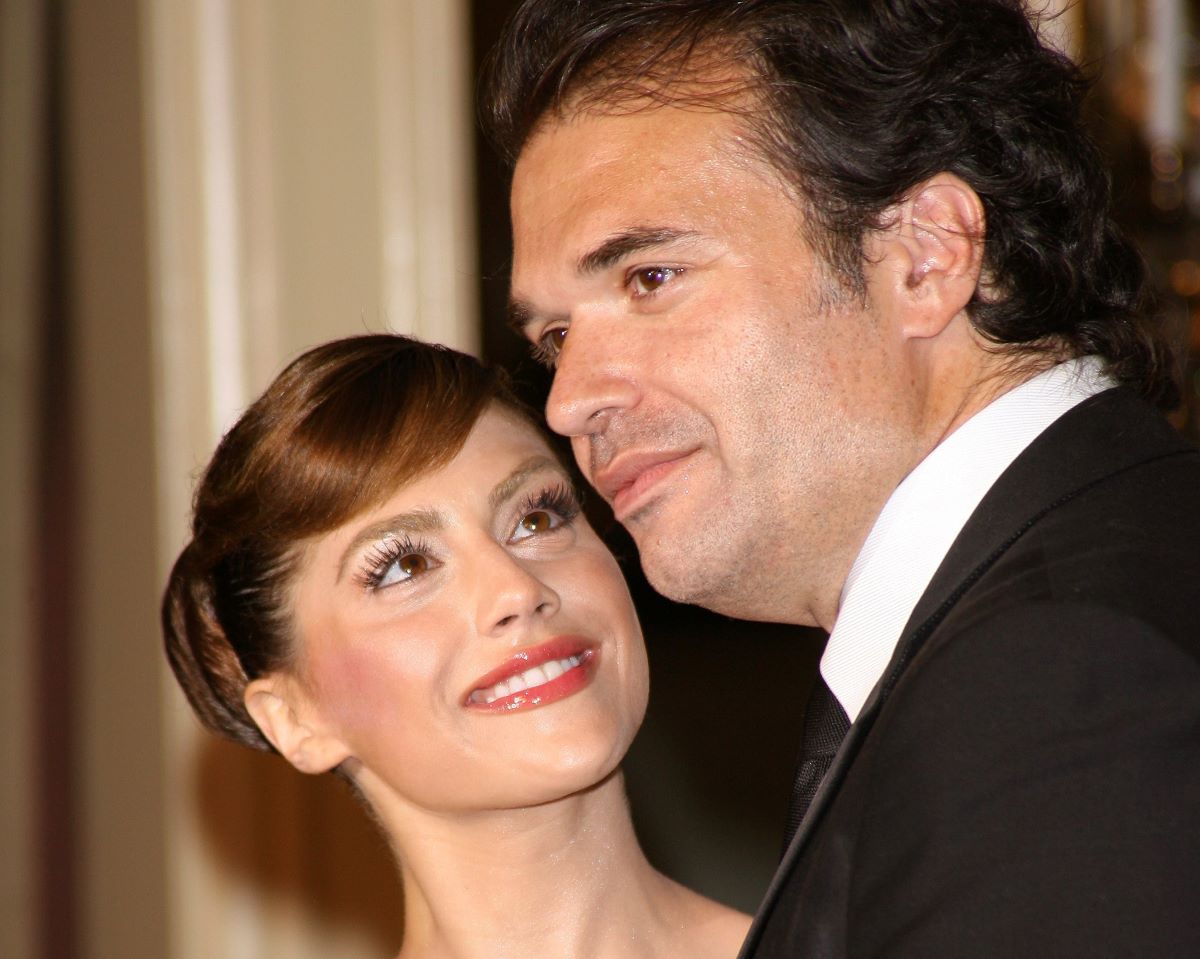 Simon Monjack said Brittany Murphy's 'life has to serve a purpose' just after her death
Murphy's family friend, Alex Ben Block, wrote a piece for The Hollywood Reporter detailing what he knew of the Clueless actor's final days. He had gone to Murphy's home following news of her death to comfort her grieving mother, Sharon Murphy. Instead, he said he ended up interviewing both her and Monjack.
According to him, Monjack wanted him to write a book "because he was convinced — before the autopsy report on [Murphy] came back — that she had literally died of a broken heart caused by the shoddy way she had been treated in Hollywood."
Notably, Monjack had just spent two weeks with his extremely sick wife. According to Block, Monjack and Sharon Murphy both reported Murphy was gasping for air and her lips were blue. However, they said they thought she was being "dramatic," though Sharon Murphy also claimed her daughter's state frightened her. Sadly, the coroner later told People that Murphy's death could have been prevented if someone would have sought help sooner.
But immediately following Murphy's death, Monjack was more focused on a Hollywood reckoning and creating a "purpose" for Murphy's life. "He wanted to expose the studios, producers and talent reps he believed had used rumor and innuendo — about her alleged lateness, inability to remember lines, drug use and partying — to destroy her career," Block shared.
"I honestly think Brittany's life has to serve a purpose," he recalled Monjack telling him. "Her true fans, and young people coming off the bus, deserve to know the bubble can burst."
Simon Monjack and Brittany Murphy were 'always afraid' of paparazzi
According to Block, Murphy "just accepted" illness. But the couple attempted to treat a variety of ailments in their own ways. "There was no sense of urgency to see a doctor because she and [Monjack] practiced their own form of 'holistic' medicine," he wrote, "meaning they picked and chose among medicines and doctors."
They were also supposedly paranoid about bad press and that seemed to steer them away from hospitals. "They were always afraid the paparazzi would find out if they were seen as sick and that it would hurt their job prospects in Hollywood," Block shared. "That was one reason [Murphy] didn't go to an emergency room that night, and it was an excuse for [Monjack] not to call for help when he had seizures or another of his heart problems."
However, despite being so fearful of bad exposure prior to Murphy's death, Monjack eventually invited cameras into their home to see where his famous wife died. That didn't create great press with some observers who thought it was a bizarre or exploitative thing for him to do.
One pharmacist worried Brittany Murphy was overmedicating before her death
One pharmacist who supplied Murphy and Monjack went on the record to say he saw a problem. Block wrote that Eddie Bubar "became alarmed by the frequency and amounts of their drug purchases and suspected they were 'doctor shopping.'"
He said all three residents of the home — Murphy, Monjack, and Sharon Murphy — filled prescriptions there at one point.
"[Bubar] confronted Simon in August 2009 and told them to take their business elsewhere," Block shared. The pharmacist told Block he "feared they were being overmedicated, though he never imagined it would have such dire consequences."
Tragically, Murphy died in December of the same year. Monjack died in an eerily similar fashion only five months later. Notably, Sharon Murphy was the sole beneficiary of her daughter's estate. Celebrity Net Worth reports Murphy's net worth was $10 million at her time of death, while Monjack's was $500,000.
Source: Read Full Article