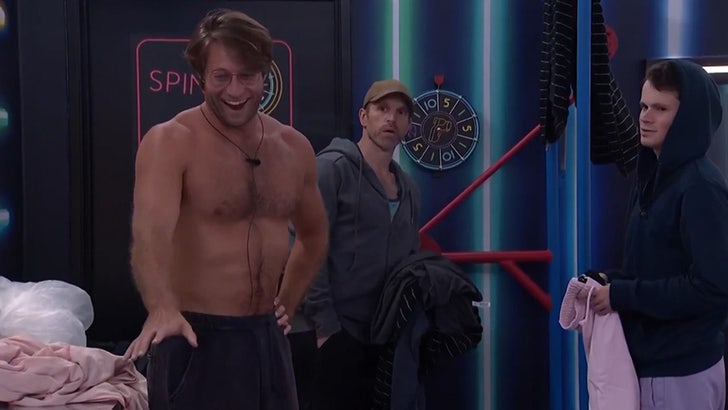 'Big Brother 25' contestant Luke Valentine created a pretty tense situation after dropping the N-word mid-conversation with some fellow houseguests.
Luke was seen chatting on the live feeds early Wednesday morning with contestants Jared, Cory, and Hisam when he said, "We were in the f****** (inaudible) room, n****." Realizing his mistake immediately, Luke tries to correct himself by saying "dude" … and laughs it off.
Cory and Hisam immediately tense up, and rightfully so … Luke looks over to Jared, who's Black, before apologizing. It seemed to tick off Cory and Hisam, who definitely didn't laugh with him — instead, they step out, leaving Luke alone with Jared.
Surprisingly, Jared doesn't seem all that concerned with the apparent slip-up — it's possible he wanted to keep his cool for gameplay purposes — later telling Luke, "I don't give a f***," in response to the slur.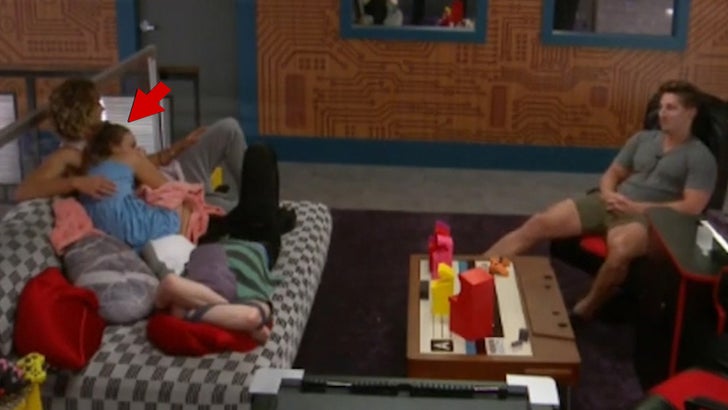 White folks dropping the N-word on "BB" has become a reoccurring theme … it's happened quite a bit over the years, especially in 2018 when houseguest Kaitlyn said it while quoting Drake's "0 to 100."
BTW, producers just warned the cast about their language after 2 contestants were worried their tans would make them look "ghetto."
CBS has threatened to kick people off the show for situations just like Luke's … but it's unclear if he'll be forced to pack his bags anytime soon.
We've reached out to CBS, so far no word back.
Source: Read Full Article