It seems Bethenny Frankel may have an ulterior motive for coming after Bravo!
If you don't know, the Real Housewives of New York City star has been leading the charge in speaking up for better rights and protections for reality stars. Her commentary first came via social media when she suggested celebs famous for their work on non-scripted shows form a union just like their fellow SAG-AFTRA and WGA creatives who are currently on strike. You can see some of her thoughts on the problems in the industry (below).
A post shared by Bethenny Frankel (@bethennyfrankel)
Shortly after, a lawsuit was launched against Bravo and its parent company NBC alleging they've engaged in some truly heinous acts of mistreatment against their stars, children, and crew members. Legal docs filed by attorneys Bryan Freedman and Mark Geragos in early August promised to expose the "sordid and dark underbelly" of the popular shows. The whole scandal sounds horrible, but it just got a little more complicated.
On Sunday, Page Six discovered Bethenny actually pitched a show to the channel she's now putting on blast! According to a source, she was in development on a series that would follow rich Connecticut families and — yes — their children. Just months ago, the Skinnygirl CEO pitched the show and then got approved by NBCUniversal to develop the reality series, which was set to star Susan Sarandon's actress/blogger daughter Eva Amurri.
Unfortunately, the show was put on pause when there was some kind of confrontation between Bethenny and the production company she was working with. Bravo shelved the show indefinitely, though they supposedly still have an interest in following the nepo babies in the Westport area.
Naturally, this makes one wonder what the businesswoman's intentions really are with this latest legal drama!? We mean, she was working on a show with the network just months ago. Did she just find out about the alleged exploitation and mistreatment… OR is she only speaking out now to get revenge? Hmm.
As we previously reported, the Bethenny alum has been accused of being part of the problem. After she campaigned for a union, TikTok star Bunny Hedaya claimed via the Instagram fan account Bravo_Boo that she noticed two clauses in a contract for an unaired series reportedly called Mafia Mommas that Bethenny was producing that was "SO EXPLOITATIVE."
Bunny claimed she was given a five-season contract that would have required her to give up "all rights to privacy," including allowing hidden cameras and listening devices in her home (something she was uncomfortable with because of children and other family members being present). She also didn't want to agree to give Bethenny (the EP) an alleged 15% of all income she earned — even from work that was unrelated to the show!
Not only does this seem like a really s**tty contract The Big Shot lead (or someone on her team) was handing out — but it is completely hypocritical! It's long been reported that the 52-year-old had a clause in her contract stating Bravo would have no rights to future business ventures she received as a result of being on RHONY, and yet this is the exact thing she was trying to earn from her cast. Jeez!
When asked about Bethenny's rumored series, a Bravo rep told Page Six:
"We don't comment on shows that were potentially in development. Please reach out to Bethenny's rep."
Her rep declined to comment. An NBC spokesperson previously told the Hollywood Reporter the company is "committed to maintaining a safe and respectful workplace for cast and crew on our reality shows." While this drama may not destroy the ongoing lawsuit, which Bethenny is seemingly involved in (alongside over a dozen more stars), per Page Six, it does pose questions about her sudden desire to call out the channel! What do U make of all this?? Sound OFF (below)!
Related Posts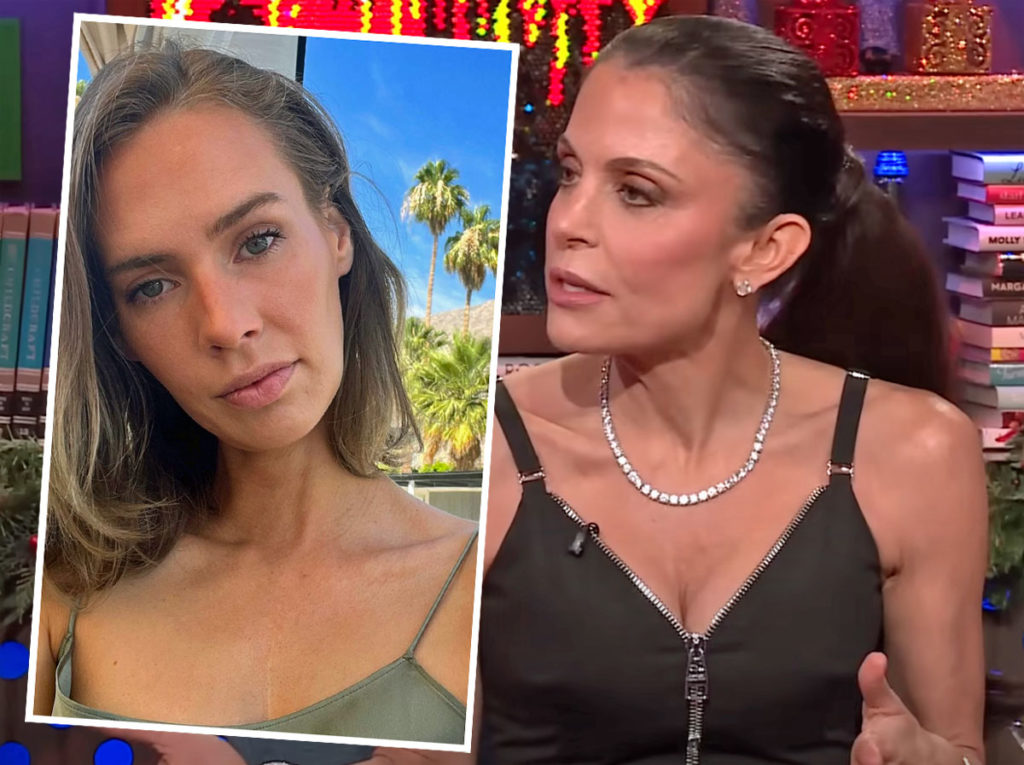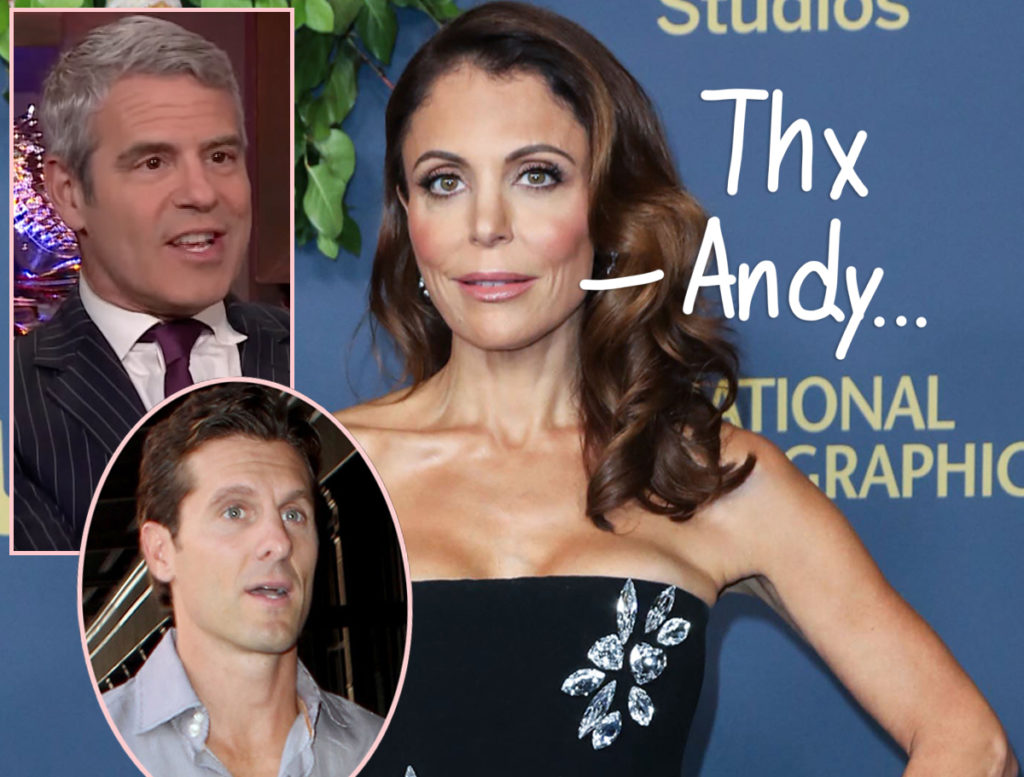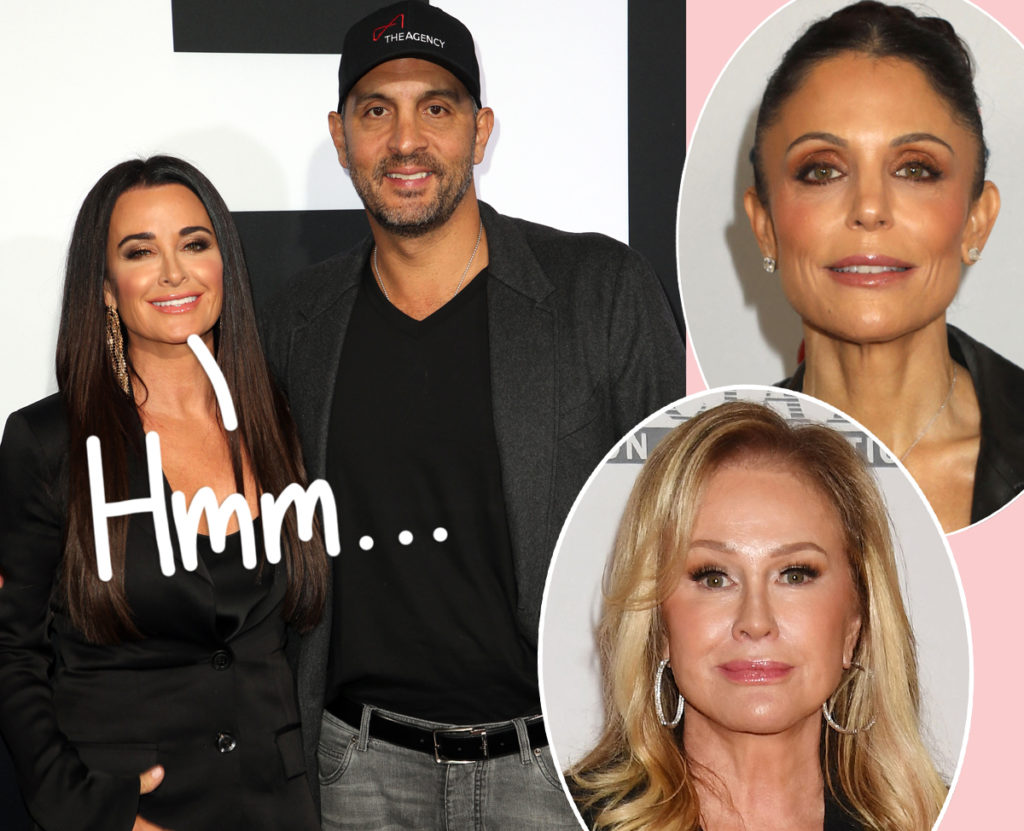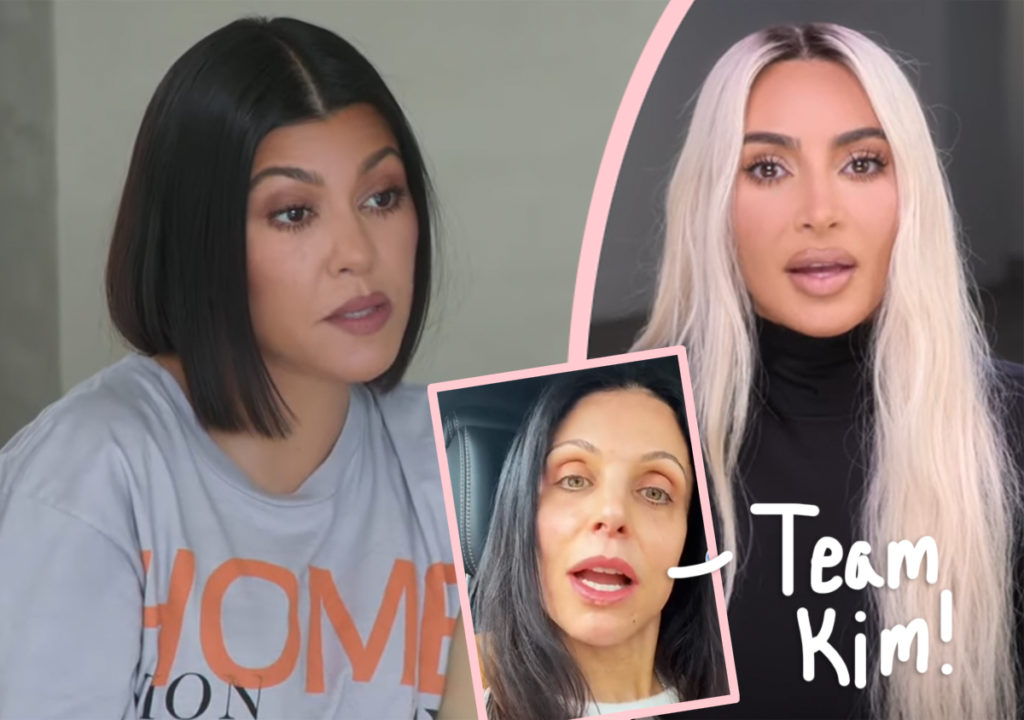 Source: Read Full Article