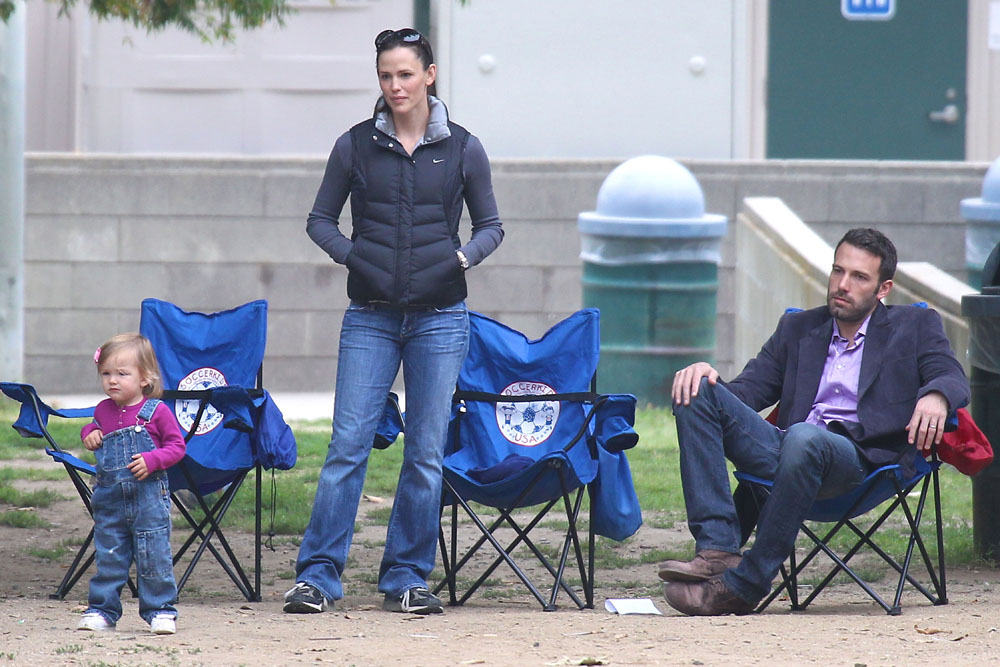 Remember when Ben Affleck went to rehab in August and it was reported that his divorce with Jennifer Garner had been finalized? Then, early in October, there was yet another report in People that it had been finalized. Neither of those were accurate because their divorce was signed off on just last week, according to TMZ. So it's final final. They used lawyer Laura Wasser to mediate for them, which is likely how TMZ got the news as she's a source for them. They were married on June 29, 2005 so their marriage officially lasted 13 years.
TMZ broke the story … the private judge they hired dotted the i's and crossed the t's and they submitted the final docs to an L.A. County Superior Court judge last week.
It often takes weeks, even longer to get some action at the courthouse, but the judge signed off Wednesday and Ben and Jen are now single.
As we reported, they did the divorce without hiring a lawyer. They used Laura Wasser, who is a lawyer, but she didn't operate in that capacity for them. Wasser mediated the entire divorce.
Ben and Jen will share joint custody of their 3 kids. They also agreed to meet with a coparenting therapist on a monthly basis for a minimum of 6 months.
As we reported, they did not have a prenup and have agreed on the property split.
[From TMZ]
There's more of a recap in this post of some of their on-off shenanigans after the nanny scandal of the summer of 2015, but I could never recap it all. There were so many reports about them, but it was all very subdued and positive compared to what we've seen from other celebrity couples. It took a full three years for them to make it official but they never fought through the press or in court, I have to hand it to them. Jen just waited until Ben showed his ass and she pointed it out lightly. It's like she sighed and said "look his ass is showing," people realized she'd been covering it for him for years and that's it. She knows him and she played it expertly. He did a lot of stupid sh-t but he didn't smear her either. At least that's all they showed to the press. It took a long time but they did it for their kids.
Also there are rumors that Ben has a sex tape with Shauna Sexton and that he's dating an actress named Janina Gavankar who is in the film he's working on. I doubt either of those stories are true.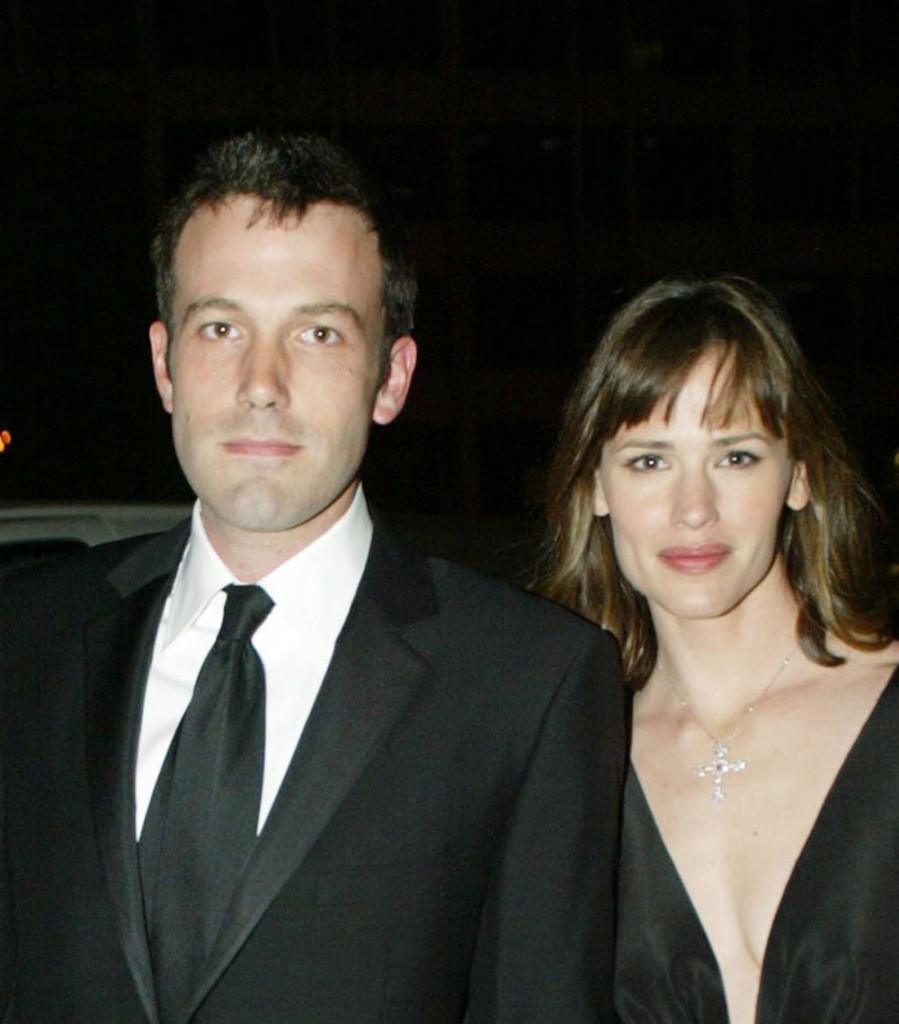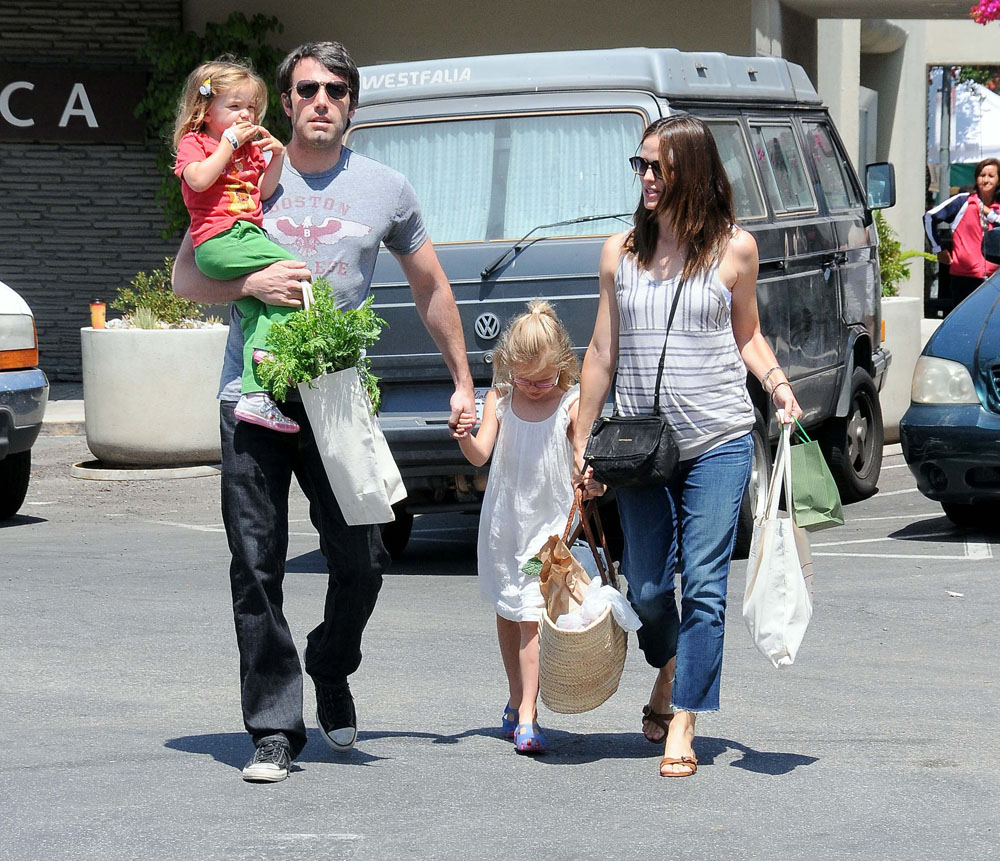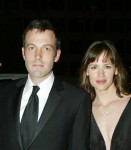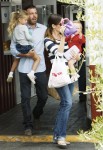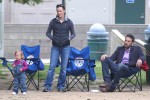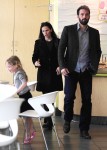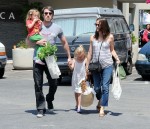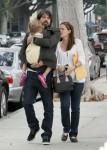 Ben and Jen are shown in 2008, 2010 and 2011. Credit: WENN
Source: Read Full Article