Leave it to Ina Garten to create a summer salad recipe packed full of fresh ingredients. The longtime Barefoot Contessa host's Fiesta Corn and Avocado Salad's loaded with simple, fresh ingredients that come together to form an easy summer dish.
Ina Garten's Fiesta Corn and Avocado Salad is ready in 35 minutes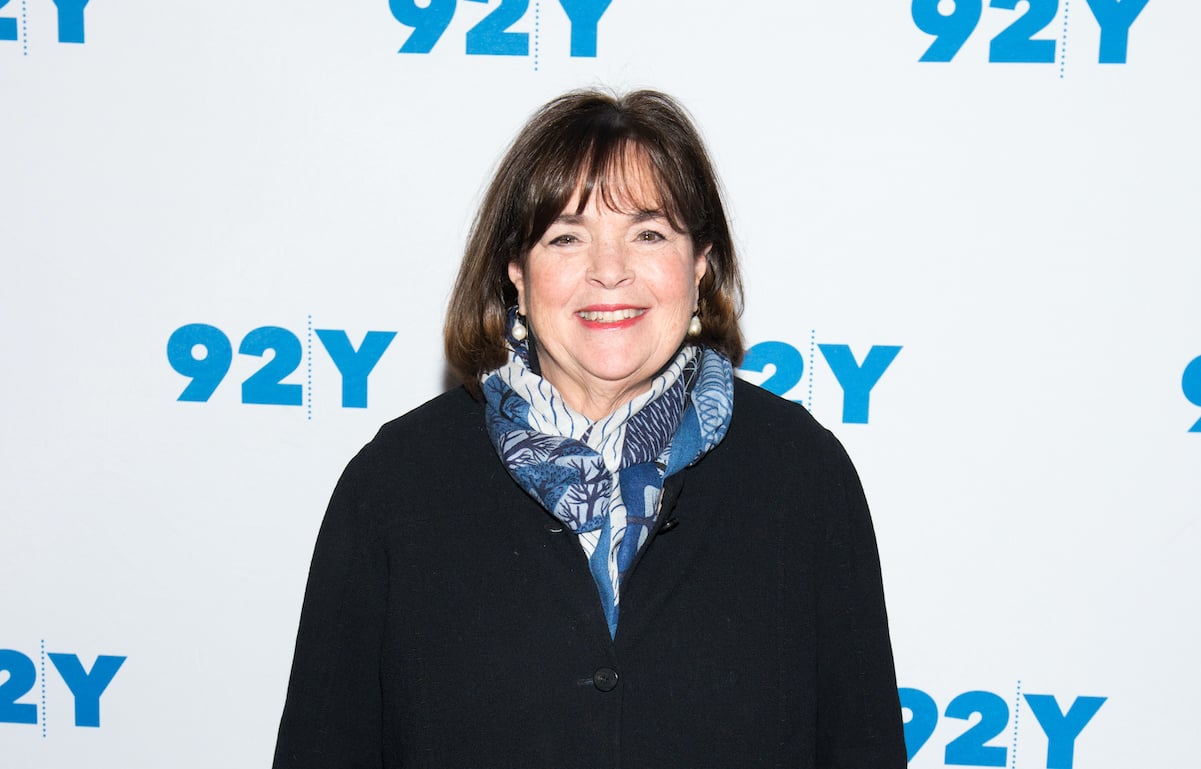 The Barefoot Contessa's known for simple recipes and this one's no different. Garten combines Barefoot Contessa pantry staples, corn (when it's in season), tomatoes, avocado, and more to create her Fiesta Corn and Avocado Salad. 
According to Food Network, Garten begins by boiling the corn until tender. Once it's all cooked she removes the corn from the cob (more on that later). Then the cookbook author adds tomatoes and other ingredients before finally tossing in chunks of avocado. Just before serving Garten seasons the salad with salt, pepper, and a splash of freshly squeezed lime juice.
All in all, the salad takes approximately 35 minutes to make. Serve it as a side dish, main course, or at the start of a meal in place of a traditional salad.
The Barefoot Contessa corn salad recipe includes Garten's easy trick for taking corn off the cob 
Garten makes just about everything look easy, from throwing a dinner party to taking corn off the cob. Making her Fiesta Corn and Avocado Salad on an episode of Barefoot Contessa, she demonstrated her trick for taking corn off the cob that doesn't involve getting corn all over the kitchen. 
Garten covers a sheet pan, her most-used kitchen tool, with a clean kitchen towel. Then she cuts off the end of the corn so it stands up straight.
Next, she runs her knife between the husk and kernel. She repeats it until all of the corn is off the cob. Finally, Garten picks up the kitchen towel and transfers the corn to a bowl. Simple and it doesn't require any fancy kitchen gadgets. 
Garten's Fiesta Corn and Avocado Salad is a 5-star recipe
At the time of publication, this recipe from the Barefoot Contessa averages five stars on Food Network's website. It's been reviewed nearly 20 times and although it's not one of Garten's most popular salad recipes it has all the characteristics of a top-rated Barefoot Contessa dish. It's an uncomplicated, flavorful recipe featuring simple ingredients that can be made at home. 
One reviewer called it "fresh and perfect for summer!" Another described it as "outstanding and easy to make," noting that it made them "think of backyard barbecues."
Another called it "stellar!!" saying it was "a huge hit" and that "everyone came back for seconds and some for thirds."
Next time there's corn on the cob at home, consider having a party with Garten's Fiesta Corn and Avocado Salad.
Source: Read Full Article