Stan Lee passed away yesterday at the age of 95. His health had been struggling for a few years, but he was always super-pleased to come out to support Marvel in all of their endeavors. Stan Lee was a fixture on film sets and red carpets, and he created some of the most iconic superheroes of all time. He also had a hand – usually a minor hand – in developing some of his characters for film adaptations. As such, he happily posed with many celebrities over the years, and many of those celebrities used their personal photos – selfies and set photos – in their social media memorials for Lee.
Armie Hammer felt differently. Armie thinks it's super-trashy and gauche to post personal photos of yourself with a recently departed comic book legend. He took his fellow celebrities to task for it:
I need a consult with Miss Manners or something, because I feel like there should be a set-in-stone rule for celebrities trying to memorialize someone famous. Like, if you have a personal photo of yourself with the recently departed, is that the photo you should use? Or should you use just a nice solo photo and post a nice message along with it?
The one thing you absolutely should not do is post a message like Gwyneth Paltrow! She deleted this, btw.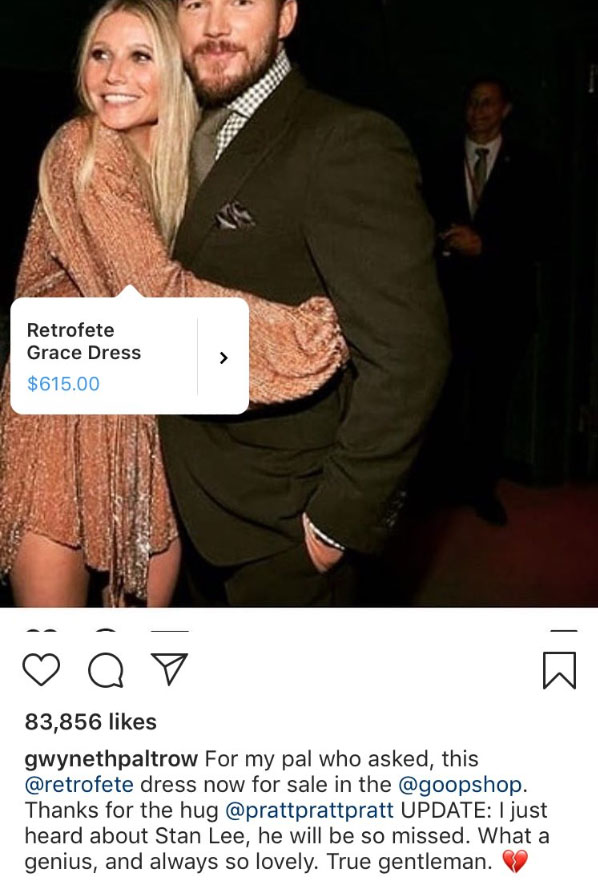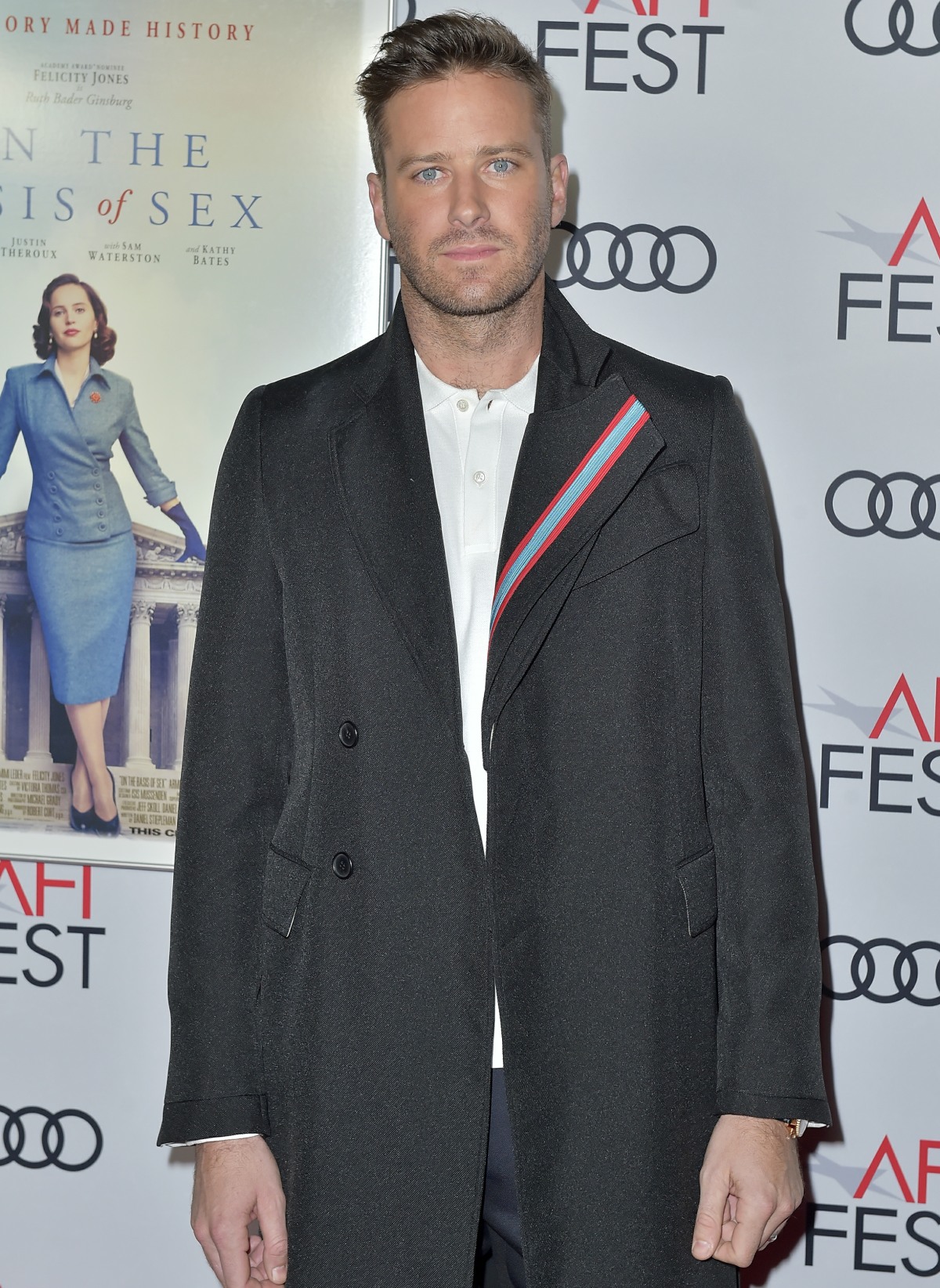 Photos courtesy of social media, WENN.



Source: Read Full Article