Black Friday isn't only for malls and department stores. Apparently, it's for airlines, too — because a ton of flight sites are offering discounted tickets on the big shopping day. With that being said, those of you wondering if flights are cheaper on Black Friday can get ready to plan your dream vacations (because, yes, most of them are). But before you get your wallet out and buy the first cheap flights you see, you should know where and when to look for the affordable tickets. Luckily, a few airlines and discount sites are already prepping for the upcoming sales.
With that being said, it might be time to swap your in-store Black Friday shopping tradition for a night of scanning flight sales from your couch. Why? Because a decent amount of companies — both airlines and travel booking sites — are offering deals in honor of the 2018 spending holiday. In fact, Skyscanner is making it super easy for travelers to explore Black Friday flight deals right from its website. In order to do so, the company listed a ton of Black Friday airline deals for 2018 that people can scroll through while searching for discounted flights. Some sales are already taking place, while others won't be active until the days surrounding Black Friday.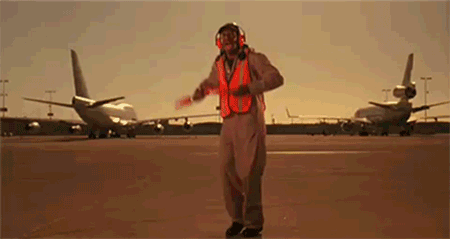 In addition to Skyscanner, Expedia is also gearing up for a Black Friday flight sale. According to the travel site, its Black Friday Sale will begin on Nov. 23 at 9 a.m. PT. In order to find a discounted ticket when the sale is taking place, you'll have to enter your destination, the dates you'll be checking in and out, and the amount of rooms you'll need (if you're hoping to book a hotel, too). Speaking of hotels, Expedia is also offering a 75-percent off coupon on "select hotels and more" for people who visit the company's Black Friday page when the sale begins.
Travel engine sights aren't the only platforms offering discounted tickets, though. By the looks of it, Delta is also getting ready for a Black Friday flight sale. If you choose to explore ticket options through Delta, you'll have a chance to consider 318 international destinations and savings on your trips. The airline advises its customers to explore "after Thanksgiving Dinner" — so be sure to check on the airline's website for cheap tickets once Black Friday rolls around.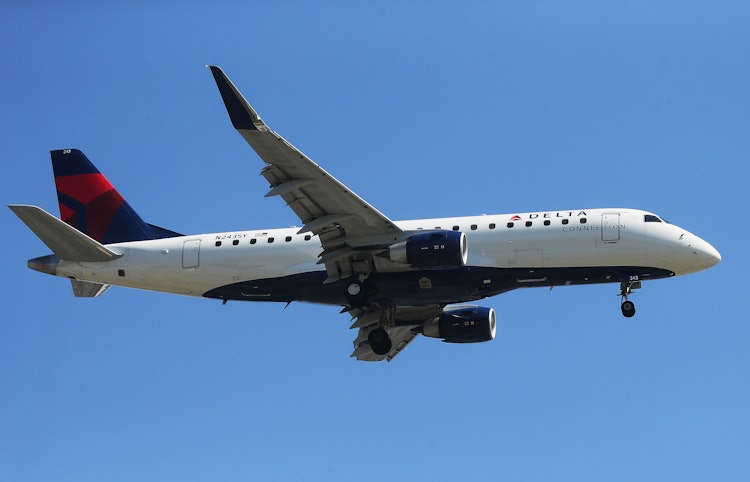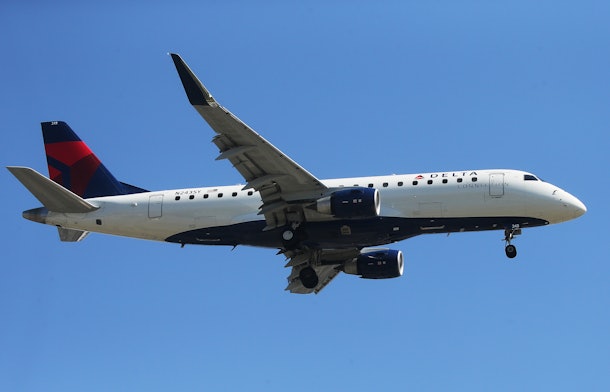 If you'd rather explore more than one airline option, you can also check out CheapOair's Black Friday flight sale page. The company is offering a selection of discounted tickets — but travelers must keep an eye on the booking dates in order to take advantage of the post-Thanksgiving sale. For instance, travelers must book their discounted tickets by Nov. 14, 2018 in order to land certain flights. However, it appears that prices and dates vary.
With that being said, you can definitely score discounted flights on Black Friday. But like I said, you just need to know which websites to check and when the sales begin. My advice to you would be to hunker down after Thanksgiving dinner and start planning your trip. The chances are high that you'll find cheap flights on Black Friday.
Source: Read Full Article