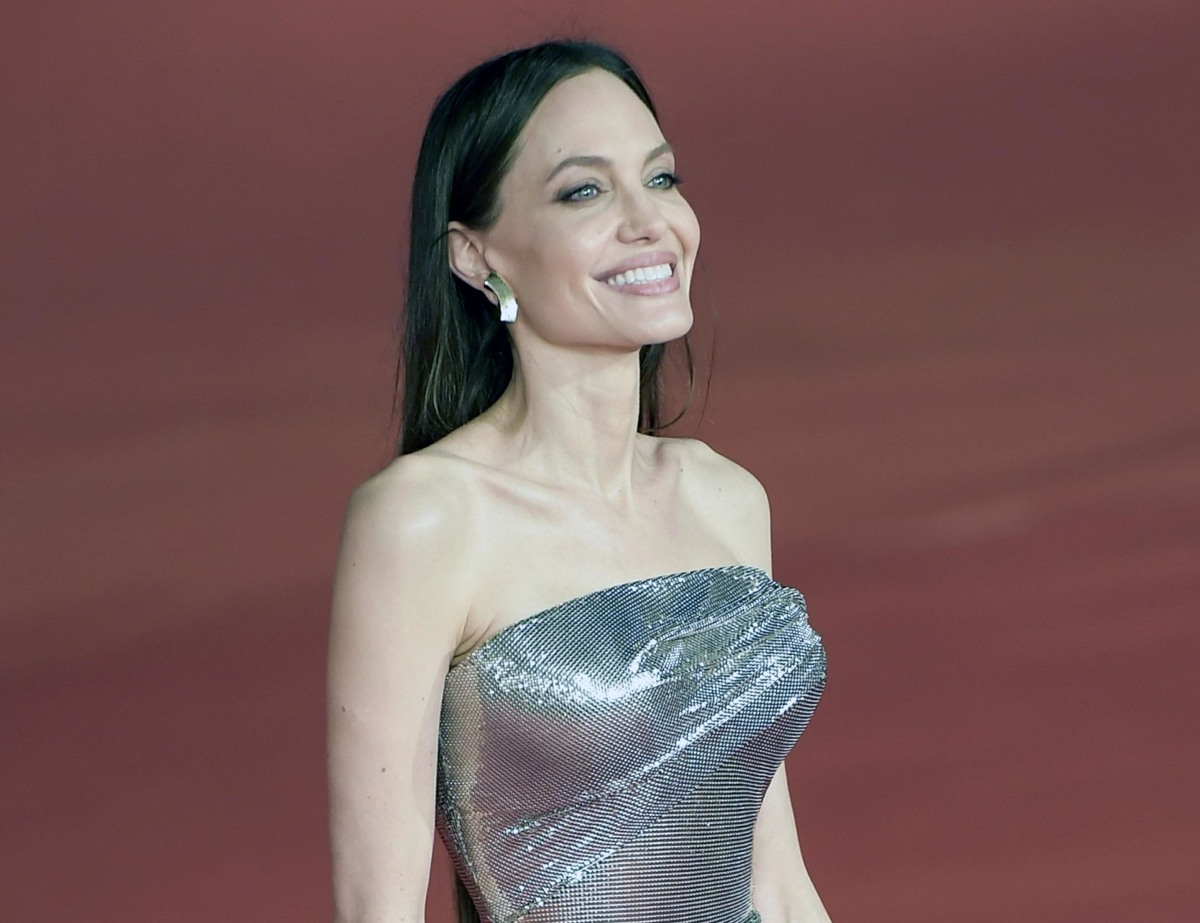 It's not that I want Angelina Jolie to take Brad Pitt to the cleaners, I want Jolie to take him to the woodshed and make him cry. I want her to take all of his money and force him out of Miraval too. Earlier this year, Pitt sued Angelina over the sale of her half (Nouvel) of the Chateau Miraval property and business. She sold Nouvel last year and he took her to court over it at the time, and now he's taking her to court again. Except Jolie has all of the receipts, and her cross-complaint was one of the best "f–k around and find out" moments of the year. In the cross-complaint, she detailed at length Pitt's violence towards her and the children, as well as all of the legal and financial paperwork that went into her Nouvel sale, including the fact that she and Pitt negotiated for months and he tried to add a gag order to the sale. Now Jolie has filed a case-management statement as part of the ongoing civil case:
Angelina Jolie thinks ex Brad Pitt's lawsuit over the winery they previously owned is "part of a problematic pattern." On Thursday, Jolie, 47, filed her case management statement after making a cross-complaint in October against Pitt, 58, who sued her in June for selling her interest in Château Miraval, the South of France vineyard and home they bought back in 2008. Pitt said they had agreed to never sell their respective interests in the family business without the other's consent, an alleged agreement Jolie denies ever making.

"Ms. Jolie contends that Plaintiffs' causes of action are frivolous, malicious and part of a problematic pattern, and she has filed a Cross-Complaint for declaratory relief seeking confirmation of her related rights," read the new court filing.

"In particular, Plaintiff Pitt's allegations that he and Ms. Jolie had a secret, unwritten, unspoken contract to a consent right on the sale of their interests in the property is directly contrary to the written record and, among other legal defects, violative of the Statute of Frauds and public policy," Jolie's team added.

Jolie requested a jury trial lasting 10 to 15 days. She also agreed to participate in a settlement conference or mediation session as a form of alternative dispute resolution. The document added that the court ordered both sides to "meet and confer over a unified discovery schedule" but they "have been unable to reach any agreement on such a schedule."

In his case management statement from Nov. 23, Pitt accused Jolie of "refusing to produce any documents whatsoever in light of the pendency of her demurrer" and "trying to shield even the agreements concerning the purported sale at the heart of this dispute." He also said he's willing to do mediation or a settlement conference.
[From People]
Yeah, from what I understand of this legalese, Jolie is saying that not only is Pitt's lawsuit a nuisance, it also constitutes fraud because he clearly lied (in court documents) about having a "secret, unwritten, unspoken contract" with Jolie. As I said, I hope she takes him to the woodshed. He's been financially abusing her this whole time and using the courts to hurt her. Of course he wants to settle this thing in mediation – if they come to a settlement, his crisis managers will go out and declare victory and smear her all over again. Jolie's right, this should go to trial.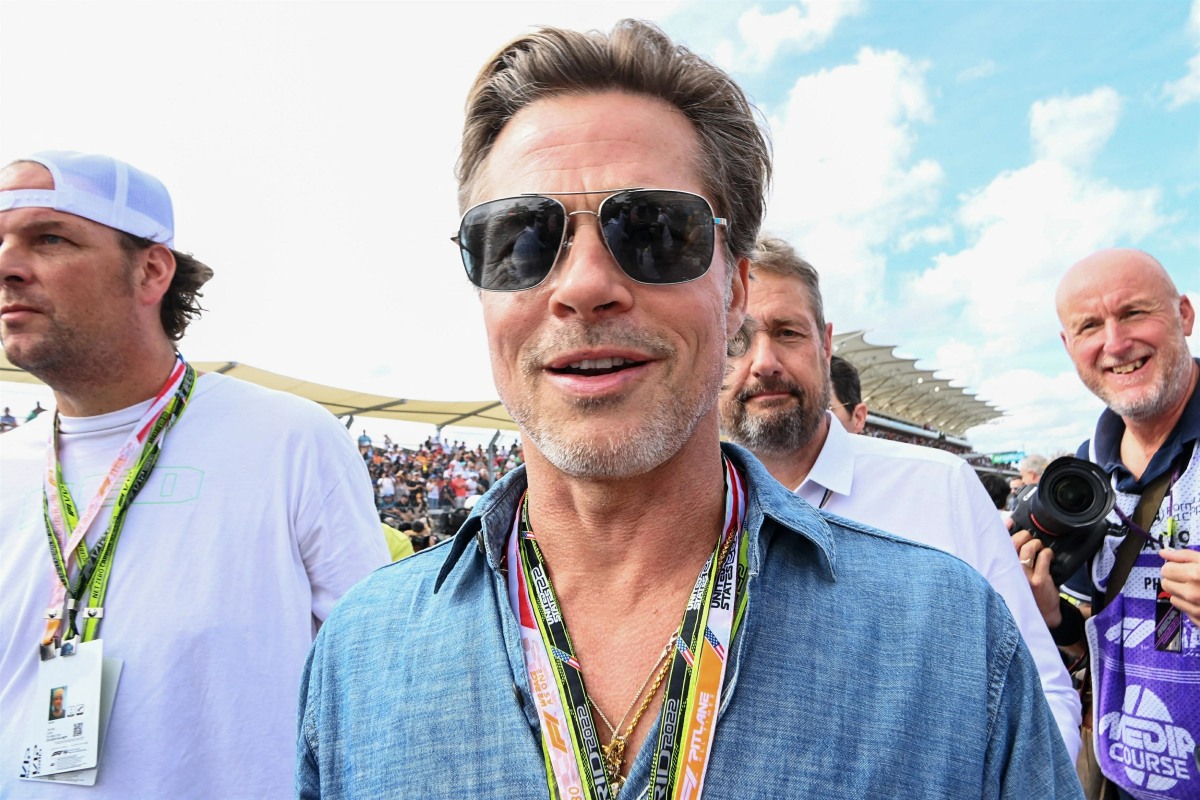 Photos courtesy of Backgrid.
Source: Read Full Article