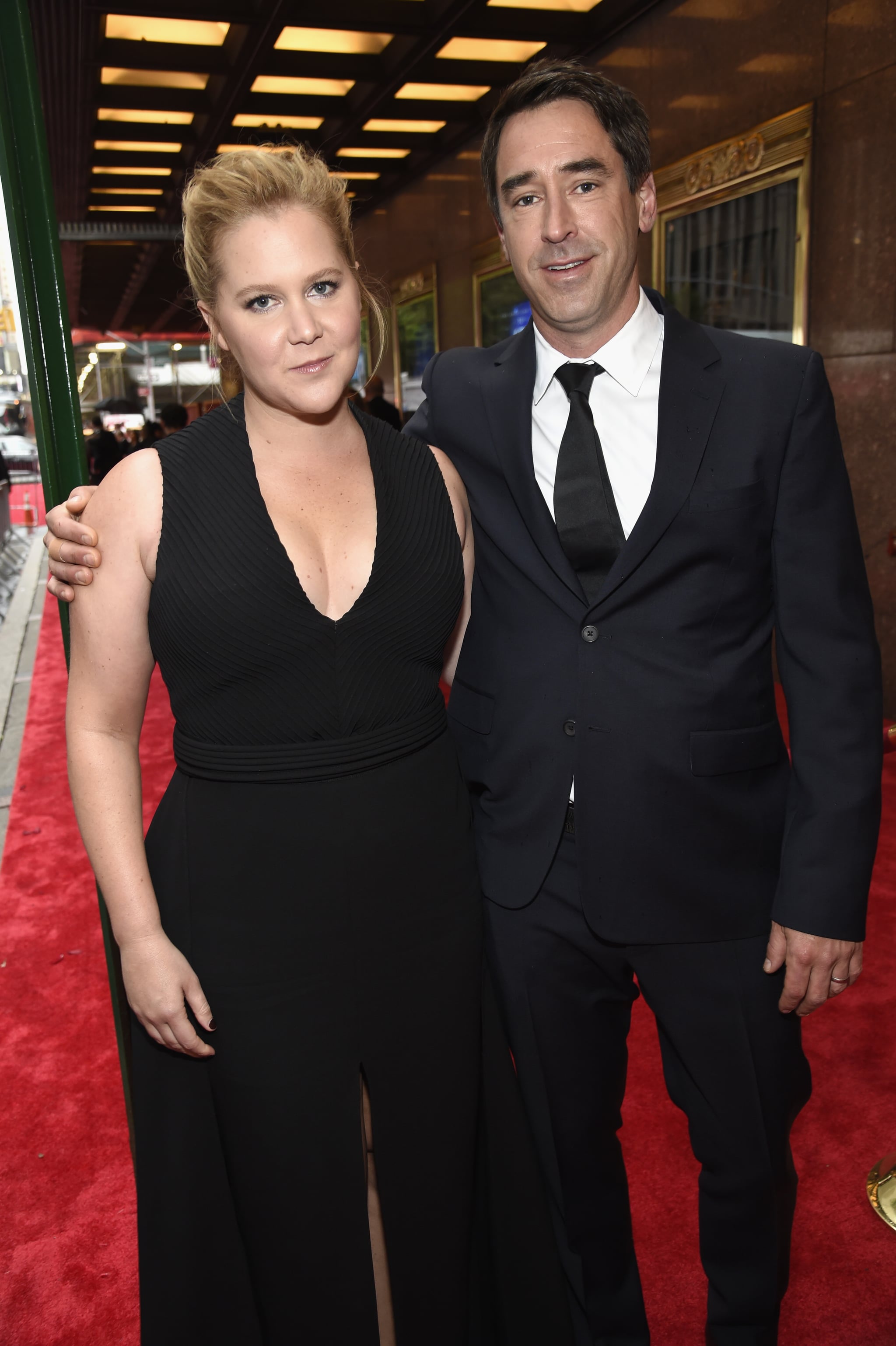 Image Source: Getty / Kevin Mazur
Trust Amy Schumer to announce her pregnancy in an unconventional but inspiring way. The 37-year-old comedian announced the exciting news on Monday with an Instagram post leading followers to the page of former CNN Chief White House Correspondent Jessica Yellin. Using a picture of Prince Harry and Meghan Markle photoshopped with her and husband Chris Fischer's heads, Amy drew her fans to Jessica's Instagram Story, where she not only broke the baby news but also took the time to remind people to get out and vote in the upcoming midterm elections. We can't fault her for taking the chance to get that message out!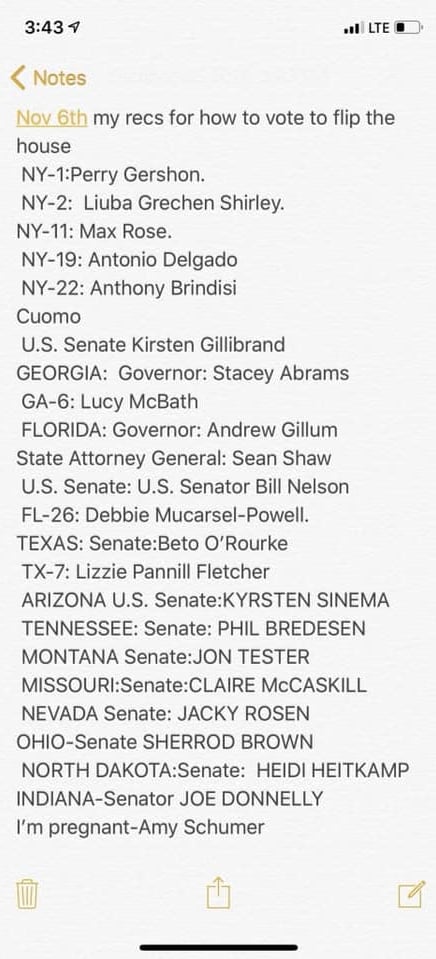 Image Source: Instagram user jessicayellin
Amy and Chris married in a surprise beach wedding in February after three months of dating. Amy was previously the subject of baby rumors in July when she made an Instagram post alluding to her new clothing line, but this news drop is legit. Congrats to the happy couple!
Source: Read Full Article