When I told the man at the bar that I write young adult novels—specifically young adult rom-coms—for a living, he asked if I ever planned to write a "real book." Then he smiled that smile men always smile when they think they're being smart and clever and just this side of charming, and added, "My poetry chapbook was just selected for publication."
Fast forward to today's breathless coverage of Bridgerton, the Netflix show, based on the romance novel The Duke and I by Julia Quinn, that absolutely shattered every Netflix viewership record. So many of these stories are *dripping* with condescension about romance's frivolity and lack of substance and take me back to that moment in the bar: To be a person who writes romance—specifically to be a woman or a femme who writes romance—is to know that there is a big percentage of the population who, despite the records you break and the number of copies you sell, will always dismiss your work as empty or corny or undeserving of the shelf space they take up.
My debut novel, You Should See Me in a Crown, was a book about a girl from Indiana running for prom queen who happened to fall in love with her competition along the way. It was an homage to the early-aughts teen rom-coms that I'd loved so much. A nod to the contemporary teen romances I read and lost myself in as a teenager. A love letter to my hometown. But more than all of that, it was an attempt to give myself permission for a life that was possible.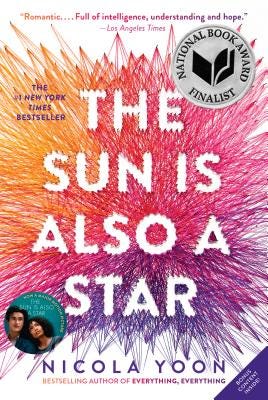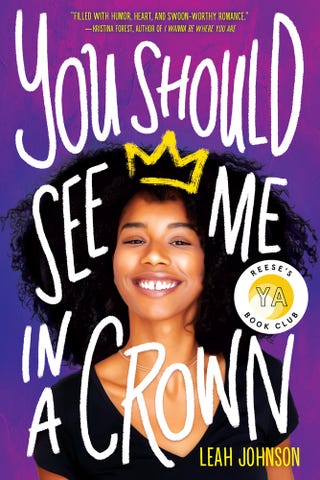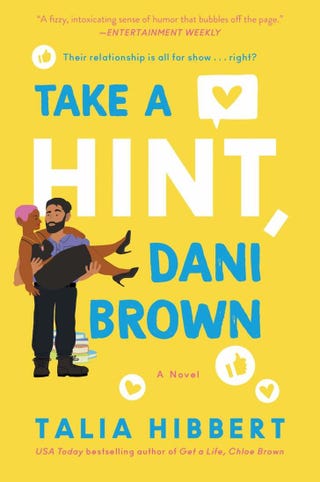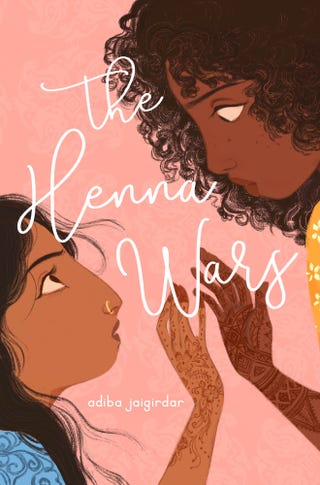 I wanted to put a queer Black girl from small-town Indiana on the page and tell her that happy endings are within her grasp. I needed to write that story in order to believe it for myself, because I'd so rarely seen it play out that way before—in real life or in the media I consumed. It pushed me to come out, to name my queerness, to live more openly. Writing my book saved my life.
In a world that does so much to deny so many of us the clear-cut paths to our happy endings, I refuse to accept that being a fan of romance should qualify as a tasteless guilty pleasure.
But, even now, after the book has gone on to receive generally positive critical reception and a number of distinctions, one of my most frequent critiques is: "Eh, the ending was a little predictable." It's an, ahem, predictable critique when it comes to the romance genre. By definition, romance is intended to offer readers an "emotionally satisfying and optimistic ending." Which means, to be a writer of romance is to make your readers a promise, and to make good on that promise in the end. Yes, this will end happily. Yes, all of these struggles will be worth it. Yes, you can count on me to give you what you came to me for. Here, in these pages, your heart takes precedence, and I will hold it with care.
Romance novels are doing double duty, always. They are exercises not only in centering and uplifting women's and femme's desire, but also masterful, emotional storytelling. They are often working to tell stories about gender roles, and to give space for characters to interrogate their sexuality. They ask questions about politics, privilege, about community and faith.
The Sun Is Also a Star examines the impact of America's flawed immigration system through the eyes of a teenage girl in New York City over the course of one day. Take A Hint, Dani Brown tells a story that looks at how the intersections of wealth and queerness and ambition play out in life and love for a Black, British woman with Jamaican roots. The Henna Wars asks us to think about cultural appropriation and the weight of familial expectations within the context of a sweet, queer love story.
There are no clear cut answers to some of the questions these novels pose, certainly not in the world and, generally speaking, not on the page. But they give us a vision for what could be possible. Putting a bow on the central romance, making it something aspirational, allows us to continue to think critically about the other issues that make up the universe of the book. And maybe the formula of that is a little simple, but it's a simplicity I love.
There are readers for whom the genre is never going to click. And that's okay. Reading should be an experience that allows you to walk away from a book buoyed, with a fresh perspective on yourself and the world. We should all find the stories that are able to do that for us. But in a world that does so much to deny so many of us the clear-cut paths to our happy endings, I refuse to accept that being a fan of romance should qualify as a tasteless guilty pleasure.
It's a gift.
And if you want more 'Bridgerton'…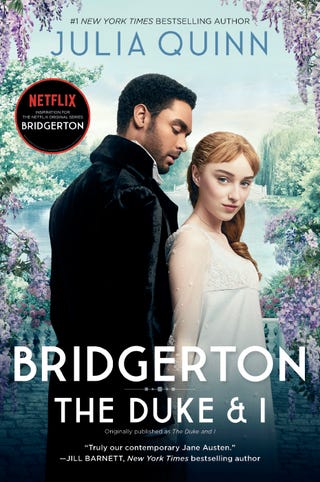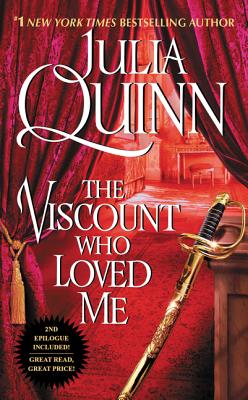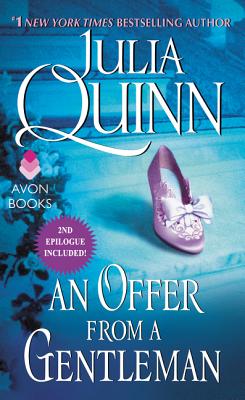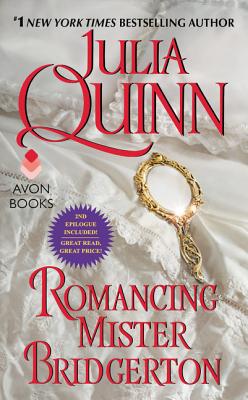 Source: Read Full Article